Introducing: EFL Trophy loss as the best possible outcome for Black Cats
Sunderland fans will still be gutted after last Sunday's Football League Trophy defeat at Wembley at the hands of Portsmouth, but it's not all bad as the Mackems knuckle down for the League One promotion run in. With the likes of Luton, Barnsley, Sunderland and Pompey all in the mix, it's still up for grabs and the disappointed fans have every chance.
It looks like Jack Ross and co are already starting to knuckle down after their Wembley defeat, and after suffering the bitter taste of a defeat and failure, the Mackems will now do anything to avoid suffering their EFL Trophy fate in the domestic league. It certainly won't be easy, but now that the Black Cats have nothing else to focus on they'll be more than set to go out and grab a promotion place.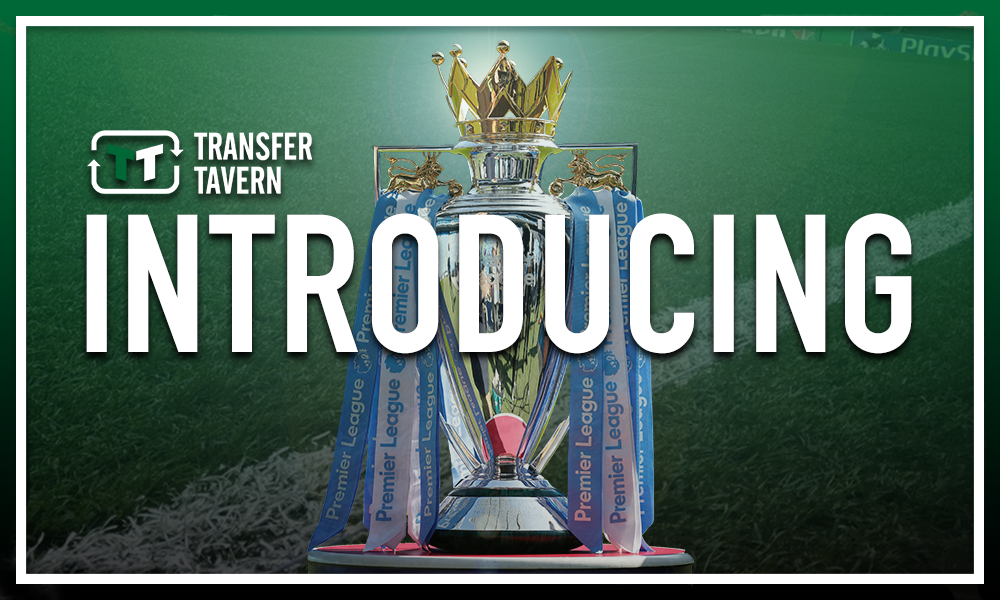 Jack Ross knows what he's doing, that much is guaranteed. The Mackems have come a long way this season and whilst some fans were far from positive coming into this season, it looks like they're on the up now, and promotion was always going to be the ultimate aim, even if they did have the distraction of the EFL Trophy to keep them busy aside from the intense promotion race in the league.
Luton Town look like dead certs to be plying their trade in the Championship next season, and that leaves just one more automatic spot up for grabs. Should the North East club win their two games in hand that they have over Barnsley then they'll usurp the Tykes and go three points clear of the playoff places. If they fail to do that, though, then the Black Cats could be in for a play-off battle at the end of the season.
Suffering one Wembley heartbreak was enough for the fans, and the last thing they all want or need is another huge loss in the capital. Portsmouth fans are all still buzzing having beaten their promotion rivals last Sunday, but that could well see them become complacent, and it could cost them in the race for Championship football, whilst the Mackems are poised to kick on and make it up.
Whatever may happen in the last few weeks of the season, Sunderland fans can be proud of their efforts this season on managing to get to Wembley once already and be in the mix for promotion.
With that in mind, though, given how far they've come and how close promotion is, should they fail to make it up now there is no way the fans will look back on the season as a successful one, with the Wembley defeat giving them clarity as to what they have to go on and do now.