Tottenham Hotspur will need to add to their squad in the summer. There cannot be any doubt about that as they continue to fall flat in their pursuit of silverware. There is no question about the talent that Mauricio Pochettino has at his hands as he has an abundance of options to choose from that a number of managers in the game would love to be able to have at their disposal.
However, some of those talented players have attracted unwanted interest at times over the last few years and it could be difficult to keep ahold of them (Christian Eriksen is a name that springs to mind) if they do not start lifting trophies in the near future.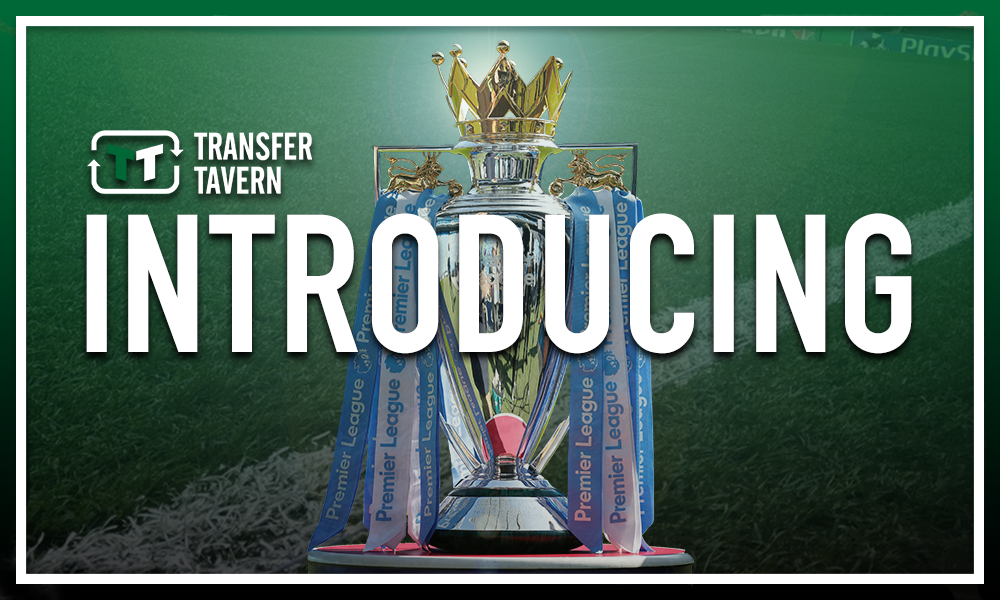 But, should the Denmark international depart, then signing a player like Eljif Elmas could be a piece of genius by Daniel Levy and Pochettino in the summer.
Super Haber have claimed that Tottenham are interested in the highly-rated Fenerbahce midfielder, whilst Fanatik have made declared that Spurs are ready to do battle with a number of clubs and are preparing themselves to make an offer of €20million (£17.3m).
And, given the quality of the 19-year-old Macedonia international, that is hardly a price that anyone should think twice about playing.
The Whites managed to secure Dele Alli for £5.97 million (as per Transfermarkt) when he was 18-years-old and he's gone on to become a superstar in North London, so Levy should adopt a similar strategy with Elmas. Indeed, the youngster is similar in many ways to Alli as he loves to get forward and make things happen, and he's starting to show he can offer something in the final third with two goals to his name this season.
Of course, after witnessing Alli's rise to stardom it surely must be a no-brainer for Spurs as the Macedonia international is at an almost identical stage in his career to what Alli was when he joined.
Despite still being in his teenage years, Elmas has shown that he is not afraid to get involved within the game and provides Fenerbache with a number of options on the field of play, as his versatility allows him to play as a number 10, as a central midfielder or as a winger on the left-hand side.

His movement off the ball makes him an attractive option as he is always running into spaces and creating options for his team-mates when in possession, whilst he is clearly talented with the ball at his feet.
The Macedonian is a solid passer of the ball and can make a number of key passes throughout the duration of a match, whilst his technique is hugely impressive.
He can run with the ball at pace, whilst his dribbling skills make it extremely difficult for defenders to be able to tackle him and can take the ball into the final third rather comfortably.
Admittedly, the Premier League is going to be a more challenging environment for Elmas to be able to operate in, however, he has shown that he has all the skill to be able to have an opportunity to make an impact.
Those traits he has will make him an ideal player for Pochettino to be able to nurture and develop further and could make the Macedonia international a quality player in the future, as he is obviously still a rough diamond.
Should the Argentine be as successful as he has been with other youngsters in the past, then there is no reason as to why Elmas could become a huge hit for Tottenham in the future if he were to join them in north London.
Tottenham fans, do you think Elmas could become a huge hit in the future if he were to join? Let us know your thoughts by sharing them below.