Chris Hughton could be fighting on two front in the coming weeks to save Brighton from the drop and his job.
Brighton and Hove Albion find themselves in a rather sticky situation at the moment and it is said that, even if the club do survive the drop, Chris Hughton could see his head on the chopping block come the end of the season.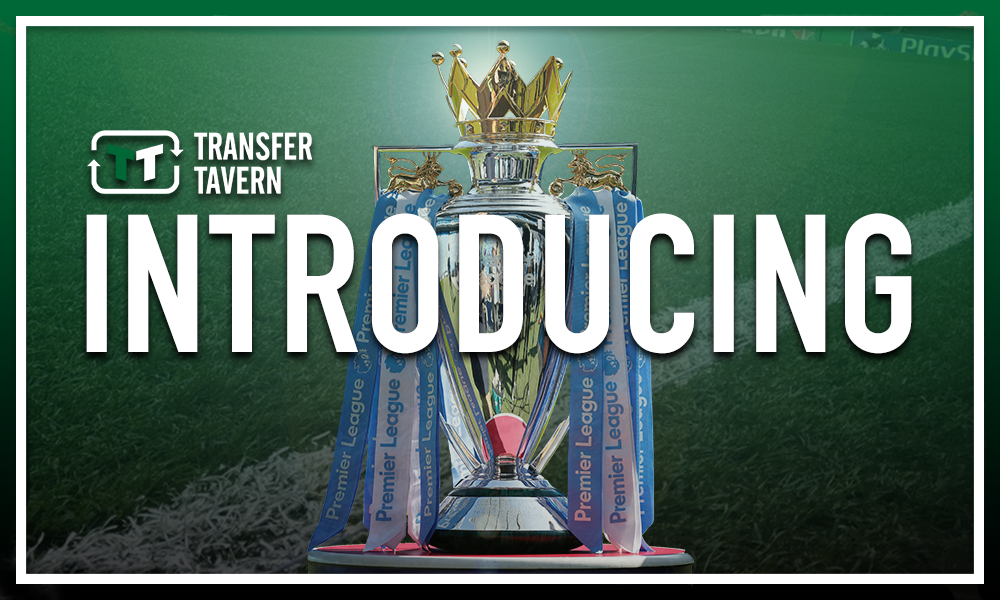 Tuesday night's home embarrassment at the hands of relegation fodder Cardiff City pretty much summarised the Seagull's performances under Hughton of late – negative, boring and ineffective.
If results were not bad enough, however, which they most certainly are, Hughton's almost unattainable position at Brighton has not been aided by a lack of faith in his style of management. Just a week their most recent humbling, it is said that senior members of the squad pleaded with the 60-year-old to take a more aggressive and attack-minded approach against Bournemouth. Needless to say, a five-goal drubbing would suggest he did otherwise.
A source from The Sun said: "The players wanted Chris to release the shackles.
"He said 'No' because he wanted to keep playing the way that has proved successful in the past."
Evidently, Brighton need a new boss. We are passing into a new era of football whereby the standards and requirements for success have changed – with Liverpool and Manchester City leading the charge. The archaic styles of old, of which Hughton clearly purveys, are no use against the rapid transitions and fluid passing movements of some of the most fluid and free attacking sides in the Premier League.
Brighton need to update themselves – and who better to help them do that than current Derby County boss Frank Lampard.
'Lampard?!' you may be thinking. Hear us out. The managerial newbie has made a very good account for himself this season and finds his Derby County side within touching distance of a playoff spot amongst an extremely competitive pack.
The former England star likes quick counter-attacking football built upon a strong defence and pacey wingers, and we think this suits Brighton down to the ground. We must not forget that, not too long ago, Brighton were praised for their ability to shut teams out and hit them with calculated breaks. Think Manchester United or Arsenal.
It would be a huge step up for the managerial newbie, but one we truly believe he could make given the right resources. A preference for offensive football and a history of results against the big sides – including a cup victory over Mourinho's United – he ticks every box.
We cannot understate the difference a fresh face and new ideas can make on a squads morale – especially one which is evidently pining for change.
Frank Lampard may be a progressive option, even a gamble, but he is exactly what Brighton need.
Brighton fans, how do you feel about Hughton? Reckon he'll last the summer? Join the discussion by commenting below…