All aboard the Harry Wilson hype train next stop: Newcastle United.
As per the Daily Mail, Newcastle United are looking to bolster their midfield options with hot property Harry Wilson, who is set to return to parent club Liverpool after a mightily successful period with Derby County, and what a signing he would be.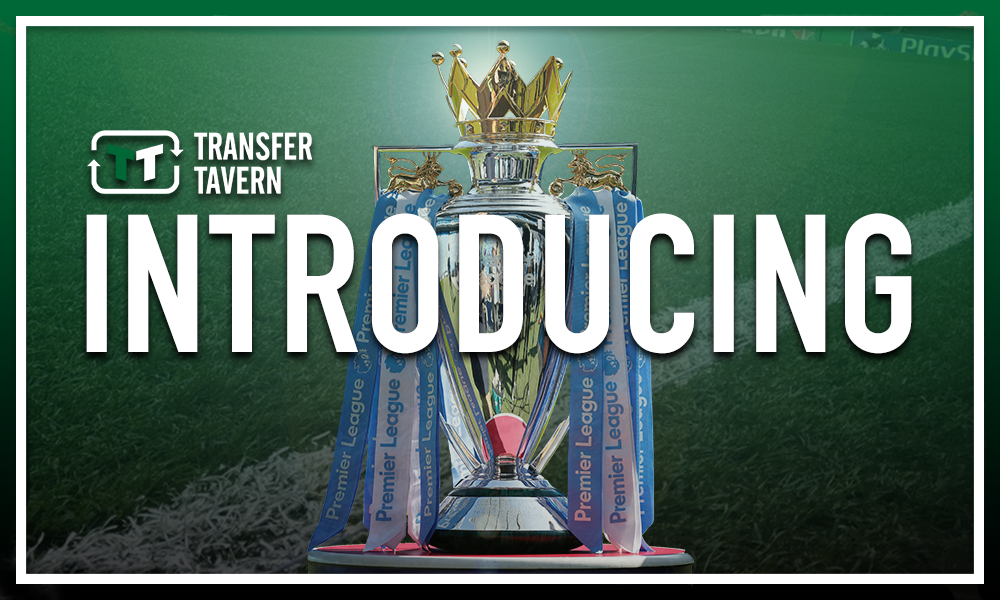 Wilson has a taste for it now; the roar the crowd, his name in the starting line-up, the bright lights and big trips.
It is reckoned that Wilson wants to quit Liverpool this summer in the hope of getting a chance elsewhere, and Klopp is willing to sell for £25million.
Newcastle United are one of many clubs who are chasing the player's signature, and while the relatively large asking price may have put them off under Ashley's grubby little stewardship, to the prospective new Dubai-based owners, it's small change.
For starters, Wilson apparently wants first-team football at the top level, and Newcastle can most certainly offer than (unless they go absolutely bonkers in the transfer market, of course).
While interest from other clubs including the likes of Crystal Palace and Southampton could sway him, we'd vehemently argue that the Magpies would give him the strongest chance of success.
Indeed, Rafael Benitez is in desperate need of someone who can create, someone like Wilson. Ki hasn't quite cut the mustard this season, and Jonjo Shelvey has seemingly fallen down the pecking order behind Sean Longstaff. Of course, there is evidence to suggest that Miguel Almiron could be every bit of a player we all expected, but he alone cannot drag Newcastle through the intensive melee of the Premier League.
Think about it, the move makes sense. Wilson could quite easily play a major role in a progressive side who are due to experience a meteoric rise akin to that enjoyed by Manchester City all those years ago. Alongside his teammates, he will be able to ride the wave into much greener pastures than any of the other clubs could offer, and to turn down a golden opportunity to do so would be ridiculous, as we certainly don't see it coming back around when the wheels start turning on the Newcastle machine.
Newcastle fans, would you like to see Harry Wilson in the famous black and white stripes? What do you think he could bring to the team? Are you confident that he will shine? Let us know in the comments below…