Not many people are bound to like ex-Sunderland man Jack Rodwell, other than perhaps Blackburn Rovers fans.
Whether it be Everton fans who watched him turn his back on the very club who had reared him from youth level, or the City faithful who were left disappointed as he half-heartedly meandered his way through a short and unfulfilling period in Manchester – there is very little good that can be said about the former Goodison Park golden boy.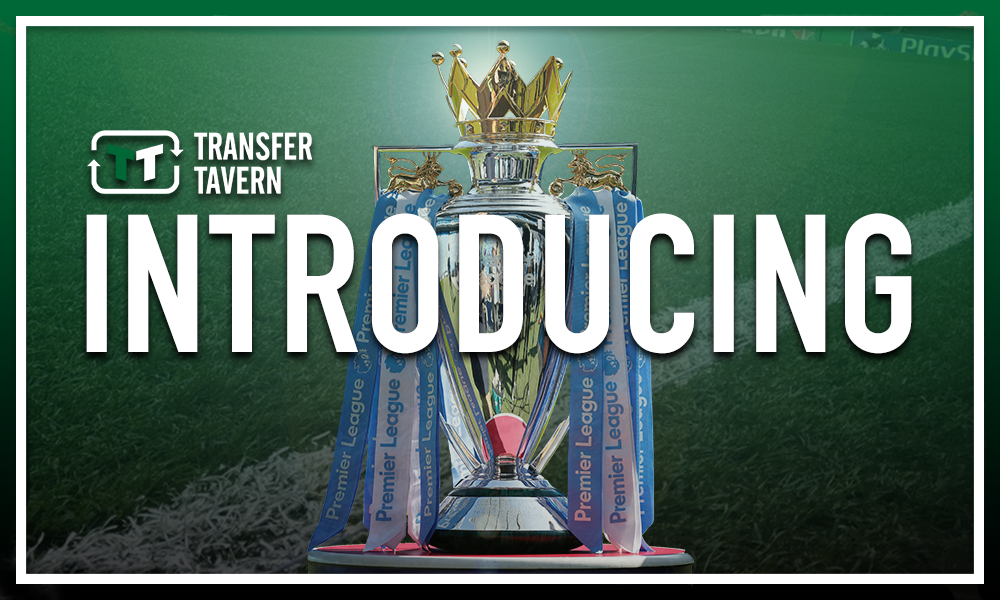 However, where we admit both situations are incredibly frustrating, and obviously warrant ill-feeling, neither can rival Sunderland's traumatizing encounter.
Contract rebel Rodwell was still riding high on a mammoth five-year deal when Sunderland plummeted in the Championship. And despite earning an estimated £70,000 per week (as per Chronicle Live) a crippling sum for any club negotiating the baron financial limitations of the second tier, he neither appeared in the matchday squad nor showed any sign of cancelling his contract to help the club through the turbulent period.
Rodwell has since moved on to Championship side Blackburn Rovers, where he is actually doing pretty well. Indeed, manager Tony Mowbray was wax speaking lyrical about his revival: "I'm so pleased for Jack Rodwell," he said (as per official club site).
"He's had a bit of a topsy turvey career, but we see his quality and see how good he is.
"I can see the quality. He's a good human being and an honourable man. I've worked a long time in the game and I don't think I've come across a player with more natural ability.
"We're delighted with his composure, his mobility and his decision making. We're very happy he's here.
"He's amazing to watch in training. We can see how two-footed he is and we've seen that in flashes in games."
The Englishman was only signed on a one-year deal which runs out at the end of the season – presumably as a precautionary measure. But he has more than proven his worth in a string of truly exceptional performances. As his boss eludes to, Rodwell still possesses the kind of natural ability that once earned him a place among the Premier League elite, and the Rovers would do well to take advantage of that next year.
Dubbed the 'Rolls Royce' of Blackburn by his teammates (as per official club site), Rodwell awaits negotiations for his long-term future. Together, the two can rise.
Blackburn fans, do you think Rodwell has a future at Ewood Park? Join the discussion by commenting below…