Introducing: Jadon Sancho the man Manchester United and Solskjaer must avoid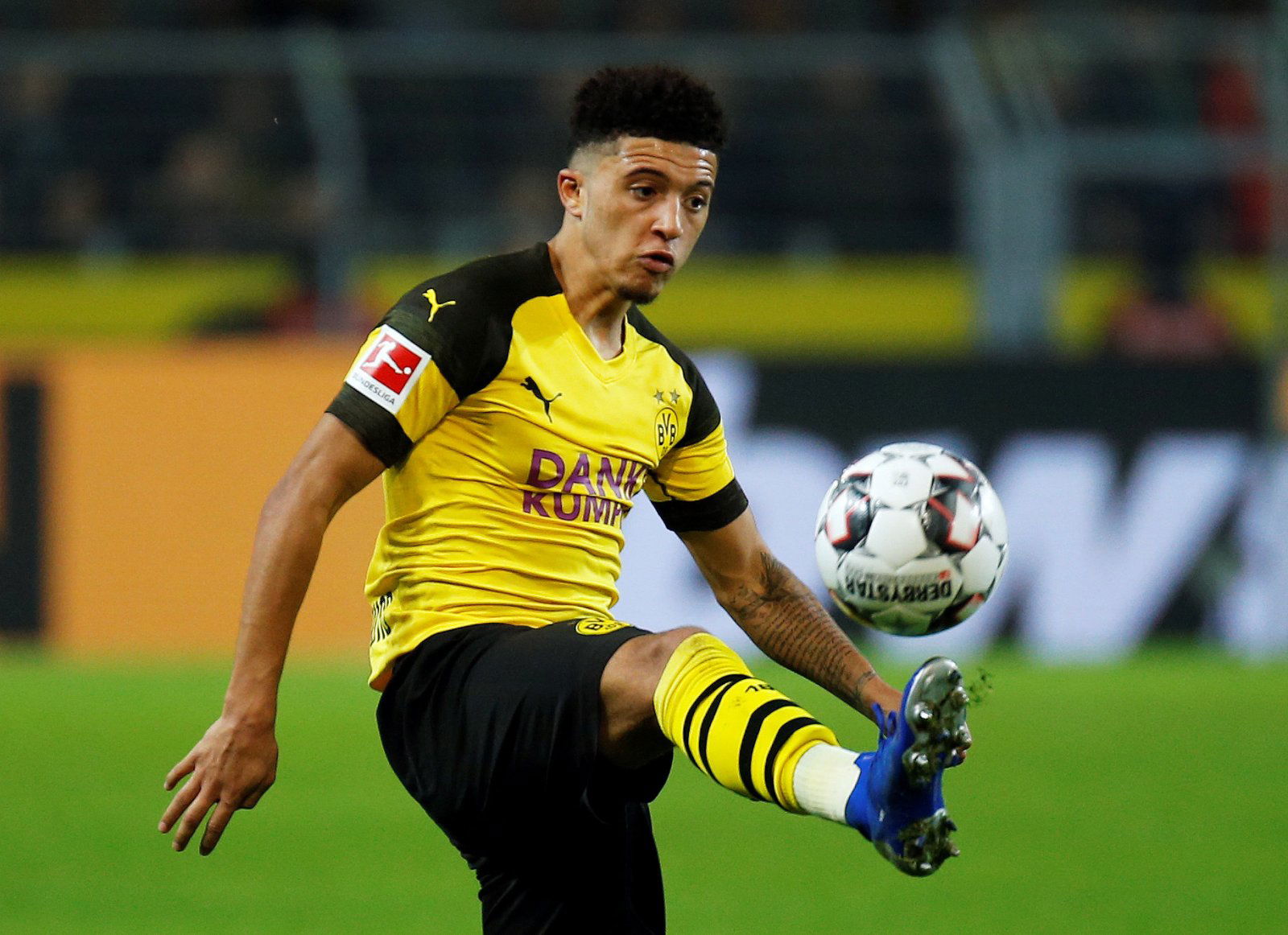 Manchester United fans will only take one look at Jadon Sancho's numbers in the Bundesliga this season before calling for him to be added to the squad at Old Trafford. However, they simply cannot afford to have another high-profile flop on their hands as, they do with Alexis Sanchez, and should avoid forking out on the 18-year-old.
Whilst in four or five years Sancho may easily become the finished article and look like an absolute bargain at the £100 million cost that The Telegraph are claiming the Red Devils may splash out on him, at the moment he's too much of a risk. This is one that Solskjaer should let PSG win if it comes to a bidding war, and all for the simple reason that Sancho has failed in his first real test.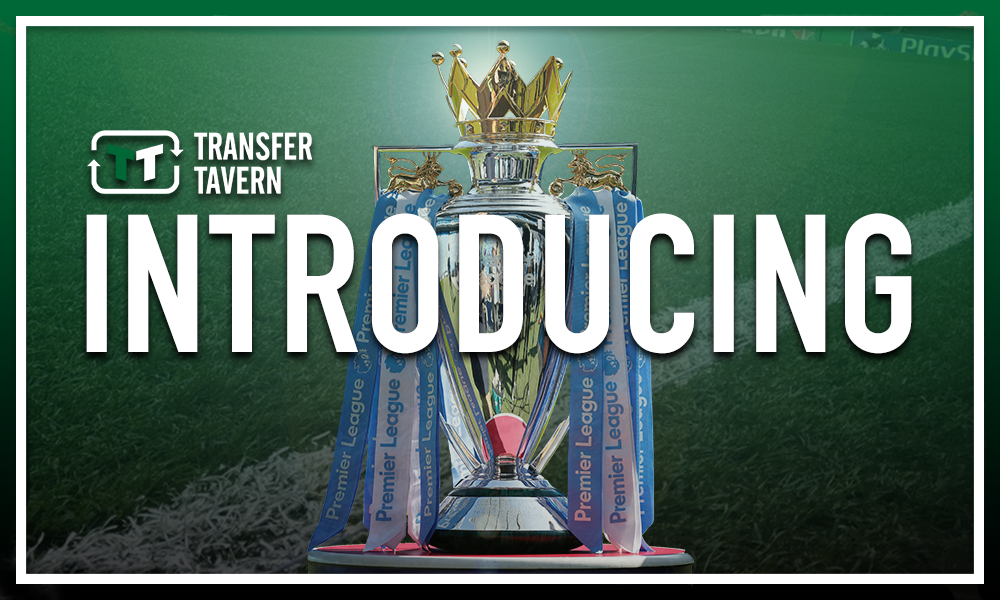 It may look too good to see the 18-year-old stepping up to the plate with goals and assists against weak Bundesliga clubs, the real test for the winger came in his return to England. The ex-Manchester City Academy man had the chance to showcase his talents to the world when his Borussia Dortmund side was drawn to face Tottenham in the Champions League, yet in both legs, he flopped and made no impact.
The Bundesliga leaders fell to a 4-0 aggregate loss to the Premier League's 3rd placed side, and across the two legs, Sancho had the chance to test himself against multiple Spurs full-backs. Despite his opportunities to shine on home soil in a high-pressure match, Sancho, and the whole Dortmund team for that matter couldn't make a dent on Mauricio Pochettino's defence and exited the competition in emphatic style.
After his anonymous performances in Europe, it's worth noting that the youngster could only manage a single goal and a single assist in the group stages of the competition too. Question marks over the young England international will be there after his failures in Europe, and if Manchester United and Ole Gunnar Solskjaer are going to take the risk on him then they'll need to be prepared for the media storm that will be whipped up should he fail to impress at Old Trafford as he has in Europe this season.
Manchester United fans, are you worried about potentially overpaying for Jadon Sancho? Join the discussion by commenting below…