Given Roman Abramovich hands out p45s like they are going out of fashion, Maurizio Sarri could well be the fourth Italian sacked since 2003. But will Chelsea fans really be happy with his supposed replacement?
The current Chelsea boss has been a bit of a flop since joining from Napoli at the beginning of the season and by the end of his term, which is looking like it will be soon, will have probably have less points on the board than cigarettes he has chewed through on the sideline.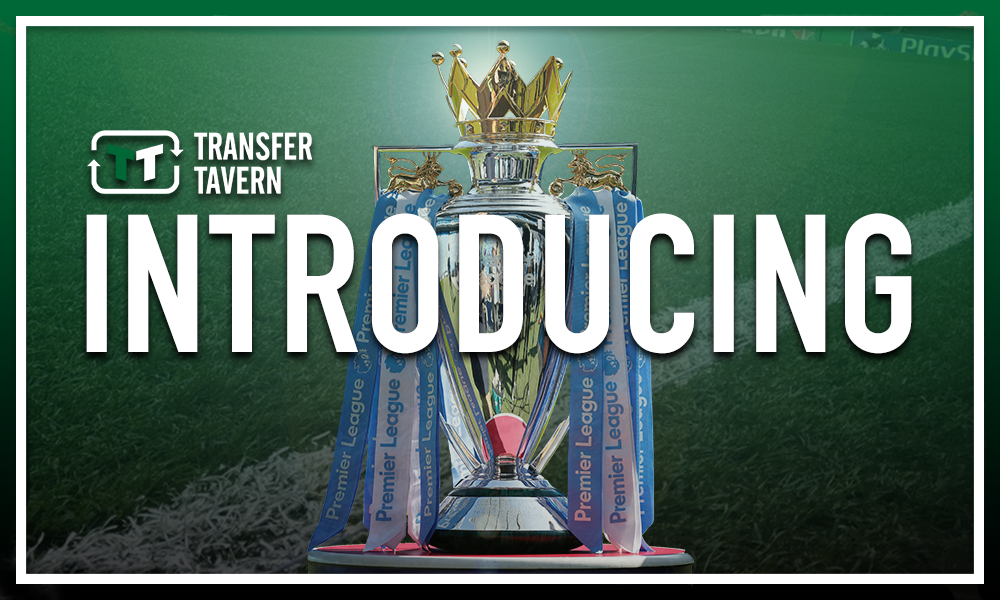 According to Daily Record, Watford head coach Javi Gracia is one of the names on shortlist to replace Sarri having impressed at Vicarage Road this year leading the side to an FA Cup Final, in emphatic style, and a possible spot in Europe – providing they perform for the remainder of the campaign.
The same article stipulates that the Chelsea hierarchy are keen on employing someone who can function within a tight budget, will not make demands for expensive elite players, and would happily work with the current squad.
As good as Gracia has been, however, we are not entirely convinced he would be a knockout success at Chelsea. Stamford Bridge is a notoriously difficult place for managers to prosper, and we have seen that play out over and over and over again. First Mourinho, then Carlo Ancelotti, Roberto Di Matteo, Mourinho again, Antonio Conte and now Maurizio Sarri. All very impressive tacticians (bar Matteo, he is rubbish) and all sacked within a relatively short period of their success.
What exactly does Gracia have over serial Champions League winner Ancelotti or one of the most successful managers of all time Jose Mourinho? Not much we would wager. Yes, Watford have been immense this season – but when does success with a lower tier side ever translate well into managing a top four side? Think about Roy Hodgson, for example. The Englishman had worked wonders with Fulham – guiding them to a Europa League final the year before he left but as soon as he joined Liverpool he was absolutely terrible. His tactics, style and mentality were clearly incompatible with the demands of a superior side. The same could quite easily be said of Gracia.
Roman Abramovich needs to appoint a big name. Someone who can negotiate each and every big personality, who commands respect and a serious reputation in the European game. Otherwise, they will simply be chewed up and spat out without being afforded any time to implement their philosophy.
Chelsea fans, what are your thoughts on Gracia? Join the discussion by commenting below…