Hugo Lloris may have put in a man of the match performance as he helped Tottenham Hotspur put one foot into the next round of the Champions League with his penalty save against Manchester City, but doubts must remain regarding his future at the club and his position as the number one.
The World Cup winner has the tendency to produce some down-right remarkable moments in games, however, he has proven to be extremely costly in others for Mauricio Pochettino's side this season – Spurs fans needn't be reminded about his errors against Chelsea and Liverpool for example.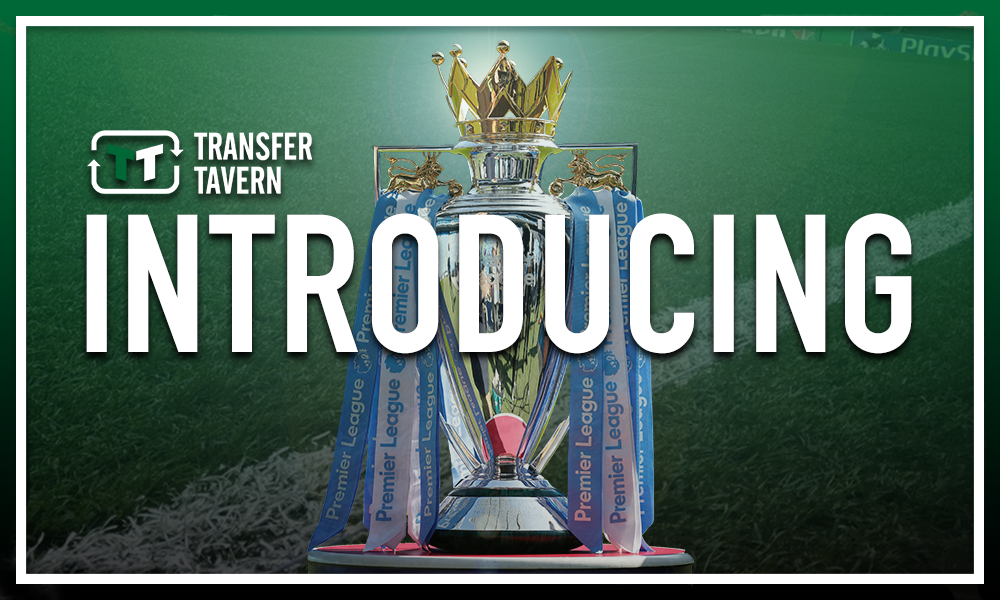 Talk has been rife recently that Tottenham could look to try and find a replacement for the France international in the summer, with Jordan Pickford (as per the Sun) being one name that has been mentioned.
However, Spurs should look to avoid making a move for the Everton goalkeeper in the upcoming transfer window, especially if the Toffees' are demanding £50million for him.
Why? Because he is not simply good enough for the club and far from the reliable shot-stopper that the club need to try and finally obtain silverware.
Yes, the 25-year-old still has a number years ahead of him and has been crucial to Everton over the past few seasons, but this campaign has really highlighted a few flaws in his game and some that Spurs must seriously look to stay clear from.
The England international may have had an excellent World Cup, but so did the Tottenham 'keeper. The similarities, unfortunately, do not stop there for either of them though.
Both men have the tendency to make some real gaffs and have cost their sides some very valuable points over the course of the campaign and does not exactly feel those in the stadium with the certainty that should be felt when it comes to the man in between the sticks.
Pickford can be a real liability at times with his decision making, as he can find himself caught in no-mans land and has made errors with his defence, showing that communication is not necessarily a strong part of his game.
Granted, the ex-Sunderland 'keeper looks to have a really bright future in the game, however, a move to Tottenham is not something that should be on the cards now as he still has kinks his armour to sort out.

The £50m price tag that has been lofted about is just absurd for a player who is far from the complete professional and could be considered just a younger version of Lloris.
Tottenham fans, do you agree with idea that the club should avoid Pickford? Or do you think he could thrive in the team? Join in with the discussion below by sharing your thoughts with us.