Introducing: Josh Maja the hero Sunderland so desperately need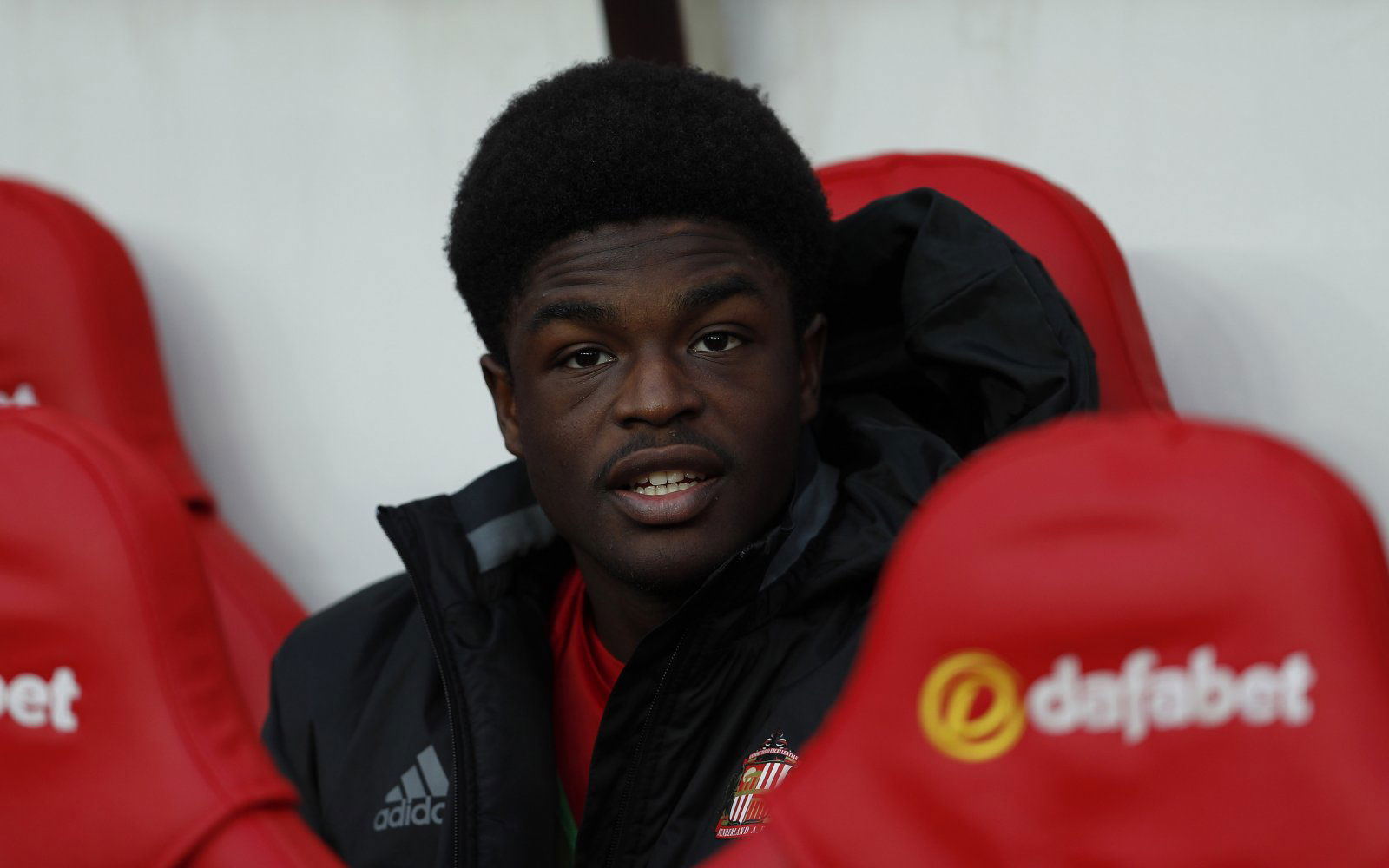 Sunderland fans really have had it hard over the last few years. Still, now the Black Cats are in League One, there's a relative clean slate under a new regime on Wearside as the club look to build something to proud of again.
Indeed, while the good times aren't yet back at the Stadium of Light, manager Jack Ross is at least trying to get there again and, battling in the third tier of English football, needs all the help he can get if he's to start the rebuilding process successfully.
Well, while things aren't perfect, one young man is helping the Black Cats roar once more.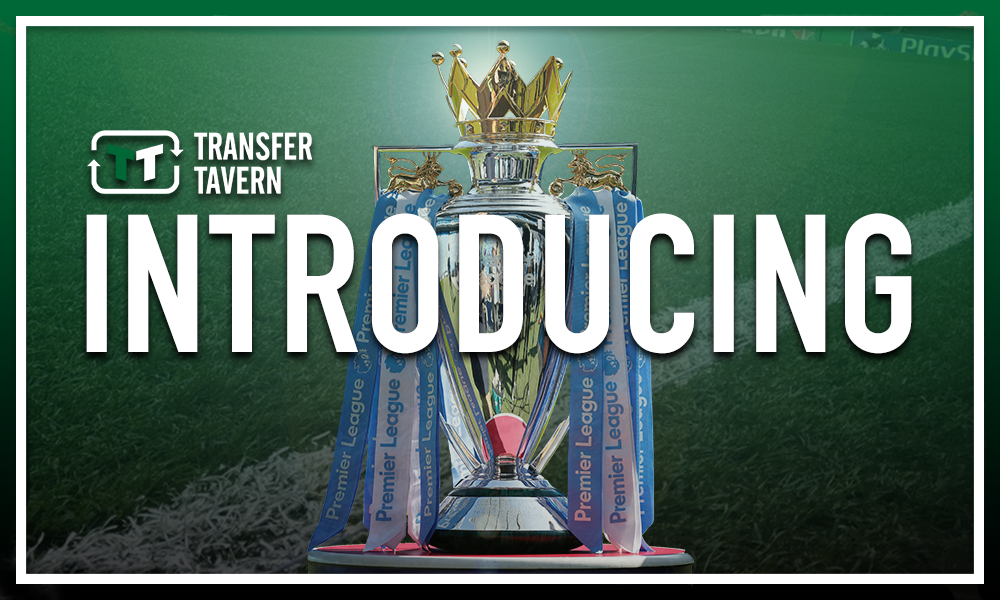 Young Josh Maja, who has already bagged five goals in League One, looks a real prospect up front for Sunderland. Indeed, the 19-year-old became the first player in 91 years to score in the Black Cats' opening four league fixtures and the first man since club legend Kevin Phillips to bang in three consecutive opening ties.
A powerful forward, he's been thrust into the limelight as a result of an unwelcome injury crisis for the club, with summer signing Charlie Wyke expected to miss a large chunk of action. With Sunderland crying out for a saviour, the talented teen has answered their calls, helping them make a solid start in the third tier.
Even if Ross opts to sign a free agent soon, or manages to get his bigger name strikers out on the field, Maja has given him a welcome headache. Plenty of Sunderland bosses over the years have had plenty of headaches over the years, though Maja is at least providing a good one.
If he can keep this up, there's no reason he can't lead the club back into the Championship and, at his age, perhaps even beyond.