Marcelo Bielsa has laid down the gauntlet – you are either with him or you are not.
We think it is a pretty fair assessment to say Leeds United have improved massively under their Argentine general. Not just because of their position in the table, though that is telling enough – the 13th place finish last year a lifetime away now – but because of general individual improvements, as well. Limited activity in the summer transfer window meant Bielsa had to rely on the very squad that ambled its way down the table last season under the ill-fated Thomas Christiansen and Paul Heckingbottom.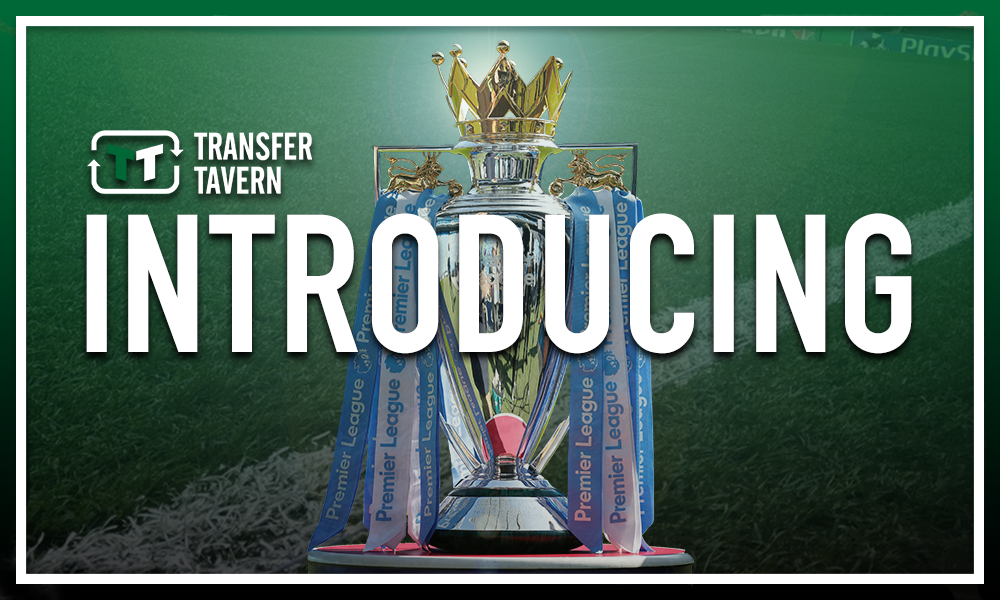 One of the omnipresent narratives this term is of an improvement Bielsa has squeezed out of some of his existing players. Mateusz Klich has done well to revive his career from the depths of everlasting loan spell uncertainty, Kemar Roofe has developed into one of the most versatile and talented forward talents in the squad, while Liam Cooper's defensive efforts have been admirable to say the least.
Out of those deemed to be most improved however, Kalvin Phillips gets the nod.
The Thorp Arch product has seen him position changed slightly by the tactical mastermind that is Bielsa, occupying a deep-lying role either just in front of the defence or as a part of the back-line itself and is now playing some of the best football of his career.
It is genuinely mindboggling, in a good way, of course, that Phillips has managed to turn his game around in such short time – from relative flop to impending star.
"It's been difficult at the start when I first tried it," Phillips told LUTV discussing the transition into his new role.
"The manager said that he wanted me to play there and I was a bit surprised by I think I took to it quite well.
"I'm finding it easier to get on the ball, I get a lot of the ball which I like. Confined passes, so it's good."
And pass he has.
Bielsa has set about altering the very fabric of Leeds United turning them into progressive purists, whereby total football is the only option. Indeed, what makes Phillips such a promising prospect for the future is that he has bought into this switch so well as one of the most accomplished passers of the ball on the team. The Englishman is often the catalyst in Bielsa's school of pass mastery, taking the ball from deep and using his excellent range of passing to pick out teammates.
"When our 'keeper has got the ball, if there's two up top I'll come a little bit deeper so the 'keeper can find me and obviously miss these two strikers out and then I try and find whoever I can, the wingbacks, the midfielders or the strikers," he said. We have already seen the likes of Premier League talent Declan Rice donning a very similar role for West Ham – and there is no reason Phillips cannot emulate his success.
If you wanted to summarise Marcelo Bielsa's reign over Elland Road then 'graft, graft and more graft' would probably be a pretty fair assessment. The Argentine is undertaking a military boot-camp-esque operation at Leeds United to turn his team into one of the fiercest and best conditioned in the land. Phillips has taken to this extremely well.
Indeed, as one of the few players who have actually made it through the season unscathed having played 36 times so far, missing three games in total, two of which through suspension, the ultimate grafter will be an essential stalwart presence for the years to come under the demand rule of Marcelo Bielsa. Consistency is key.
Leeds United fans, how important is Kalvin Phillips to you? Let us know in the comments below…