We've arrived at that point in the year again, the end of the season. Managers have time to regroup and re-imagine their squad for next year, and players like Kyle Walker-Peters of Tottenham will be hoping it's their time to shine.
It's been another quiet season for the Spurs youngster who has spent more time warming the bench than Spurs' right flank, having made just 10 appearances this term – one better than last year. And, to be quite frank, we can't understand why.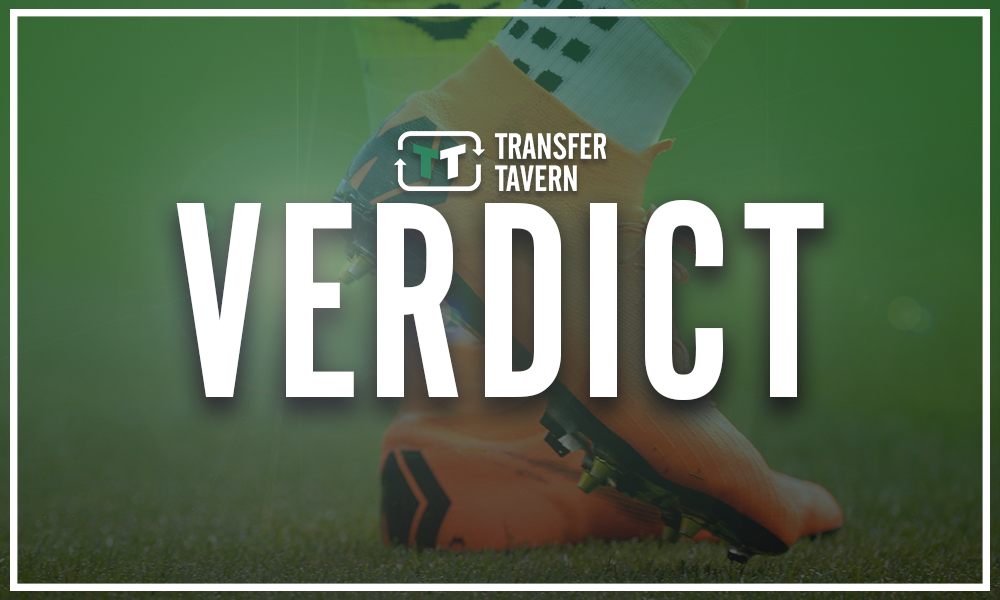 While we understand that the estimated £5.14bn fortune billowing into the Premier League has made the competition for places that bit more intense, with managers unwilling to take risks on young talents unless they're absolutely sure, there was every bit of evidence to suggest that when the young Englishman was selected ahead of Alexander-Arnold at the under-20 World Cup, he was going to grow into an excellent talent.
Fast forward to now, however, and Alexander-Arnold is featuring in the England first-team and winning the Champions League, while Walker-Peters is feeding off scraps. And to be quite honest, it's a travesty to see.
Why is it that Pochettino feels even Serge Aurier can do a better job than the young and talented Walker-Peters? Genuinely, what has he done this season other than make Pochettino's job of selecting Kieran Trippier for the starting spot easier?
Meanwhile, in the Liverpool camp, where Jurgen Klopp has placed absolute faith in his no.66, Alexander-Arnold is fast approaching to be one of the best right-backs in the Premier League, if not the world.
You need only look at the three assists Walker-Peters gathered in one of the few appearances he made for Tottenham this year to understand quite how talented he is. After all, everyone is quick to praise his Liverpool counterpart for showing attack impetus and threat, but very few laud him in quite the same way. Simply because no one knows he exists, really.
It's time for Pochettino to give the boy a chance and stop attempting to flog two very dead horses.
Spurs fans, do you agree Walker-Peters should get more time on the pitch? Let us know in the comments below…
Like what the TT have on offer? Sign up for more notifications!