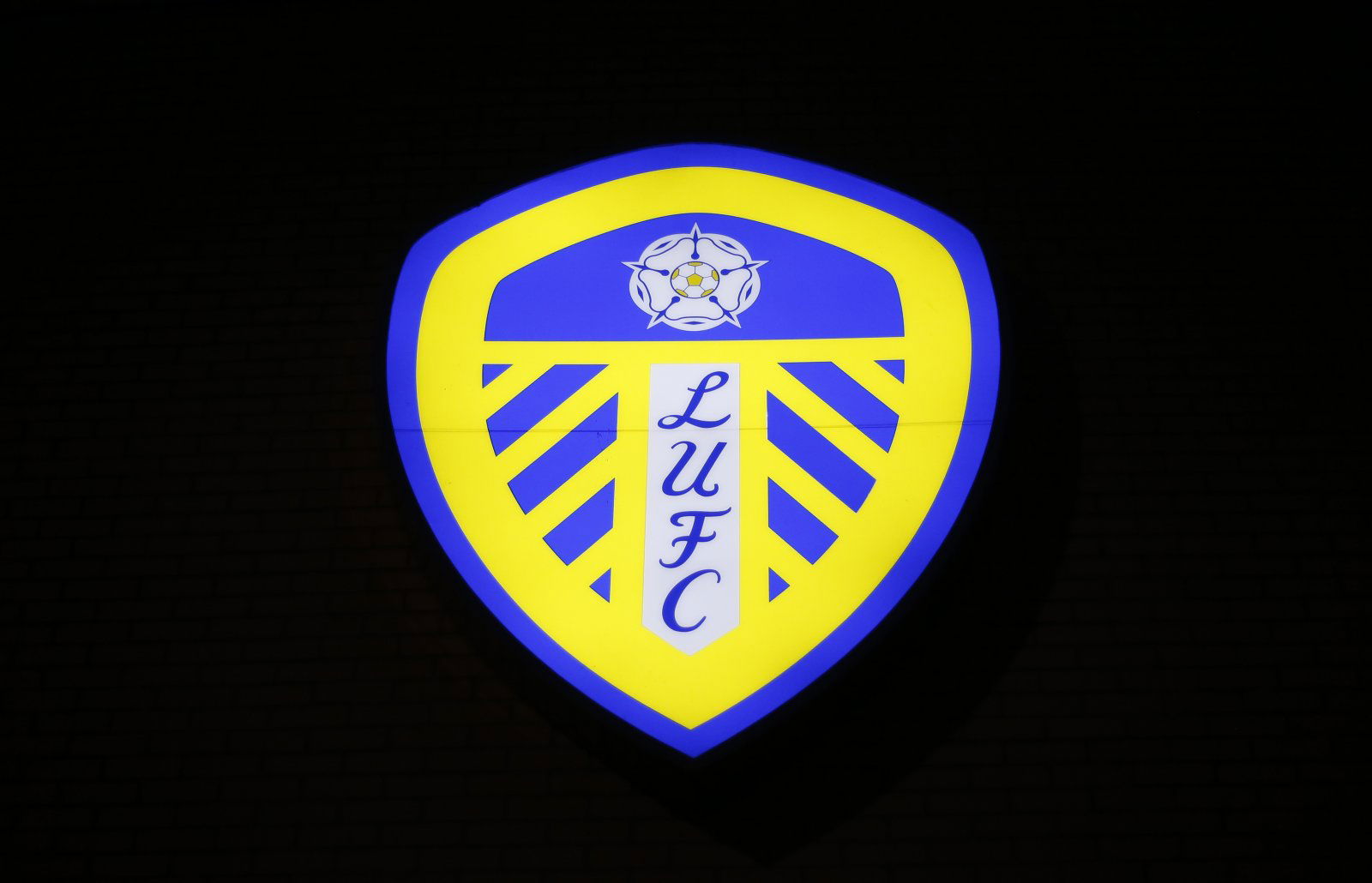 Should Leeds United make the jump, they are in it for the long run.
Success in the Premier League is a simple thing when you boil it down. On one hand, we have the financially rich who buy their success, to some extent; the Manchester United's, Chelsea's and Manchester City's of this world. On the other hand, we have the workaholics. Squads who quite literally outwork their opponents. Whose grit and guile and passion far outweigh the uncommitted superstars ten times over. Think Wolverhampton Wanderers. Admittedly they have had a bit of cash to throw around, but for the most part their success this season is purely owed to determination.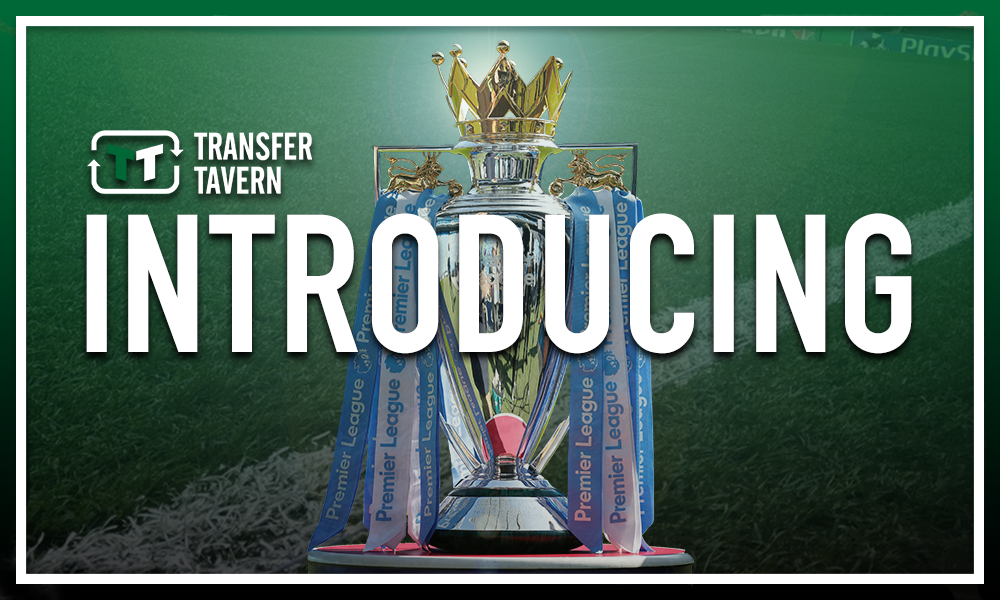 We say this because if Marcelo Bielsa and Leeds United come up next season they can easily replicate the model of success donned by Nuno Espirito and Wolves. And, deep down, we all hope they do; the Premier League is missing one of its fallen giants.
Which brings us to our next topic: Leeds United's survival.
The Whites have already begun their military training to prepare for the demand of topflight football. Indeed, Marcelo Bielsa for all his tactical genius, is as much a purveyor of backbreaking, lung collapsing, heart-wrenching, injury-inducing, physically demanding work as he is the beautiful game.
And believe us, he has managed both in the Championship.
There is very much the feeling among commentators that, should Bielsa and his boys achieve promotion, they will be here to stay. There is too much history bound in the club, too much passion, will and fight to suffer the same fate so many newly branded Premier League sides have suffered. And top-flight fans are bored of it.
Elland Road just has that feeling about it; that fear-inducing aura that haunts big clubs when they travel there; a hostile arena in which a battle of wit and physical strength will be fought out for 90 minutes; where those who are ill prepared will always come off worse.
Leeds fans, what are your serious thoughts about life in the Premier League, should you make it? Join the discussion by commenting below…
Like what the TT have on offer? Sign up for more notifications!