Introducing: Leonardo Jardim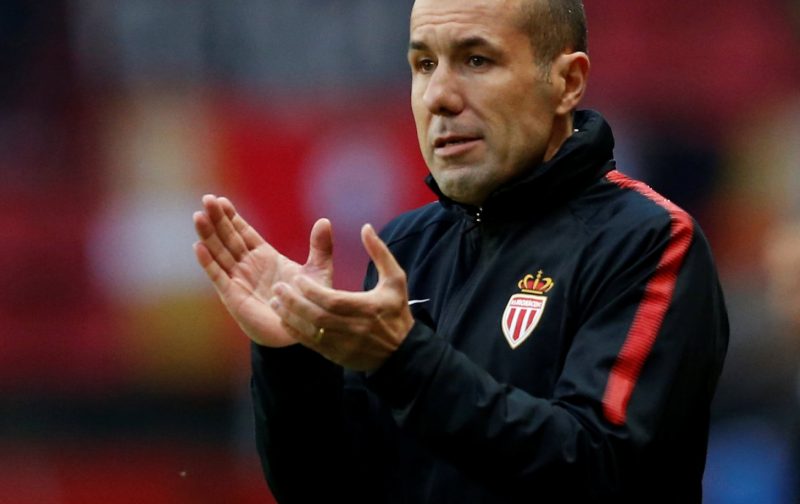 Before Leonardo Jardim's arrival in the south of France, Monaco had been a team that could barely fill their minuscule stadium and had not won a league title for 17 years.
Following an impressive campaign with Sporting Lisbon, the Portuguese manager joined Monaco and instantly improved the side and led the principality to third in the league, which he repeated in his second season.
When Jardim arrived, Monaco owner, Dimitry Rybolovlev didn't have the financial ability to continue the club's usual high fees and the club was forced to sell James Rodriguez and send Radamel Falcao on loan.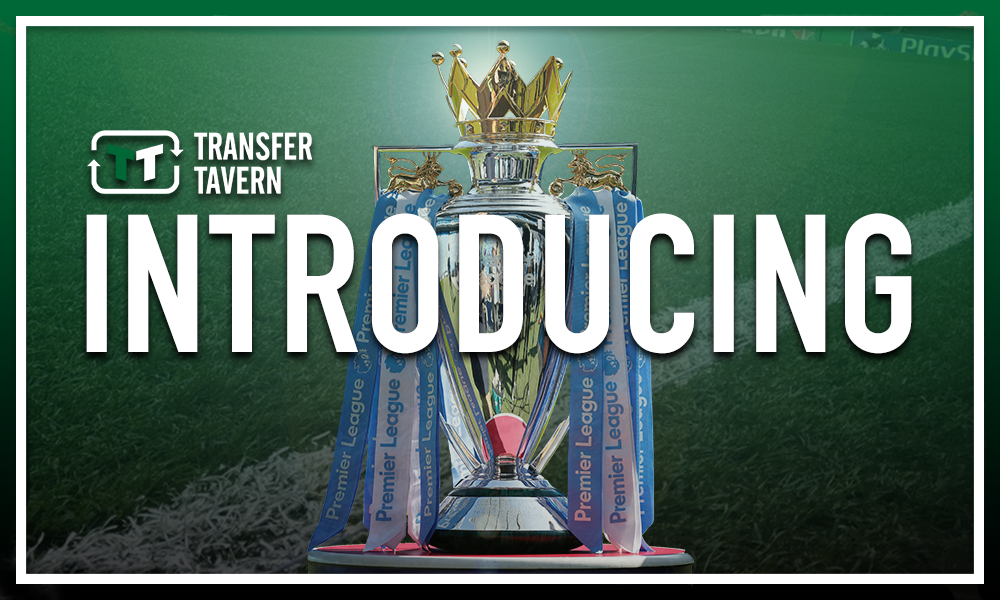 However, the club's new strategy of buying young players and developing them would begin to pay dividends in his third year at the club. With the likes of Kylian Mbappe, Thomas Lemar, Benjamin Mendy and Bernardo Silva, Monaco became one of the most impressive attacking teams in Europe. With that array of talent, the club won its first league title and also managed to get into the Champions League semi-final.
The club had all its young talent pillaged and that set a tone for which they continued to sell all their best players. This year it was quite obvious that the model could not bread long-term success and he was fired as a result of it.
The Portuguese manager is now at the front of the cue to take up any managerial vacancy and although Mauricio Pochettino won't be sacked, his tenure at Spurs might soon be coming to a close. The Argentinian manager has taken them to new heights and pushed them to become title contenders and got them back into the Champions League.
After a summer of not signing any new players, however, Tottenham have struggled and look like they might be left behind in the race for the title and maybe even the top four.
Pochettino has long been linked with a move to Man U and it could well happen sooner rather than later if Mourinho can't improve things at the club. With Jardim's history of developing young talent, he could be a perfect fir for the club.