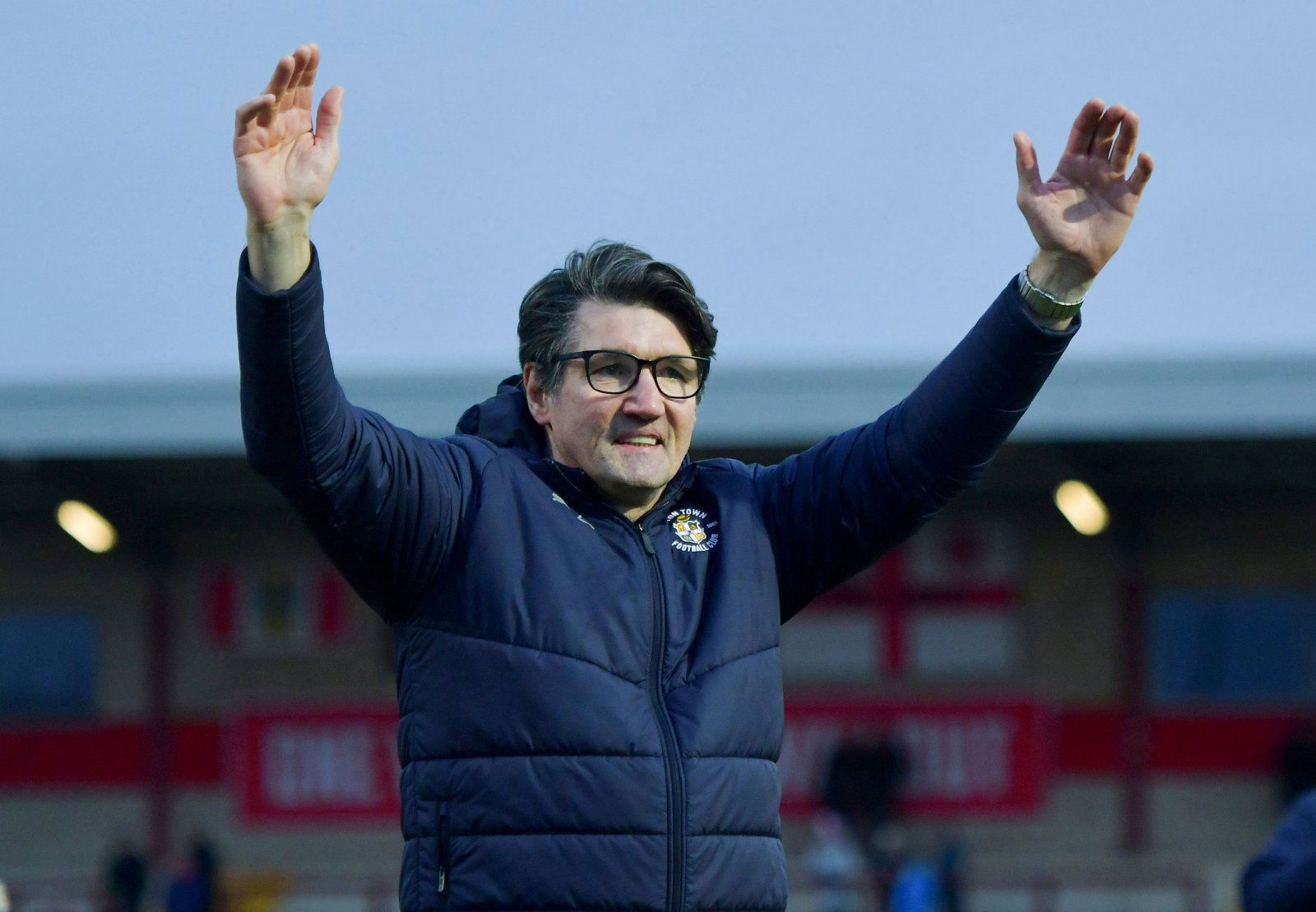 What a season it has been for Luton Town and their fans! Having won promotion to League One just last year, there will be a growing sense that the club can win the division and play Championship football in the next campaign.
The Hatters continue to pick up the results they need to remain at the top of the league table, and with just nine league games left to play, there will be an air of confidence at Kenilworth Road about their chances of achieving what would be a huge feat for the club.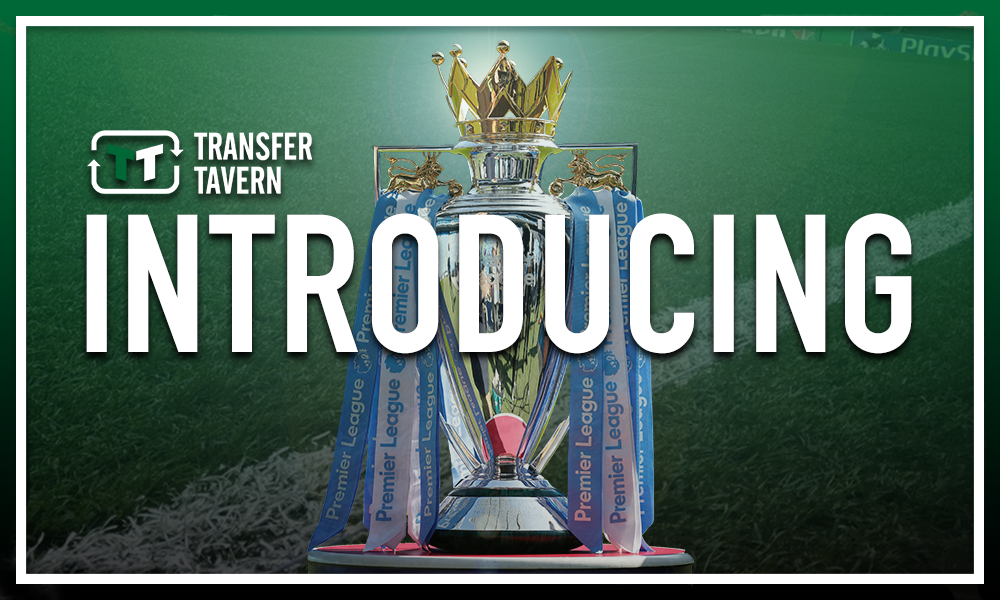 Mick Harford has been key to the way Luton have progressed this season following the departure of Nathan Jones and has been able to keep the momentum going in Bedfordshire.
Many would have been forgiven if they had thought the Welshman's departure would have derailed their Championship bid, however, the 60-year-old knows the club inside-out and has managed to produce a stellar job in charge.
But, Harford was only appointed as the manager until the end of the season as he is understood to not want the job on a permanent basis, which could give Luton a bit of a problem in the summer.
There is no doubt that a number of names will come forward for the role in the summer should they win promotion to the Championship, with Graeme Jones having been heavily-linked in the past and could be open to the idea following developments at West Bromwich Albion, with fresh reports claiming he will allegedly arrive in the summer.

However, if a new manager comes into the frame at Kenilworth Road, it does not mean that the good times will continue to roll for the club, which could upset the apple cart at the Bedford-based outfit.
Harford knows the game extremely well and has learnt lessons from some of the best in the game throughout his playing days, which he could pass on to the club's current players.
Admittedly, there would be some doubt about having him in charge permanently as a previous spell as manager did not go as planned, although a 30 point deduction did not exactly help with their fight to remain in the Football League.
But, that said, he was also at the helm during their memorable win over Scunthorpe United at Wembley in 2009 when they lifted the Football League Trophy.
Despite Harford not wanting the job on a permanent basis at the moment, promotion to the Championship could see him change his mind and it is something Luton must take advantage of, otherwise, they should look to convince him to do so as quickly as possible.
Luton fans, do you think the club should try and keep Harford in charge of the team beyond the end of the season if you win promotion? Join in with the discussion below by sharing your thoughts with us.