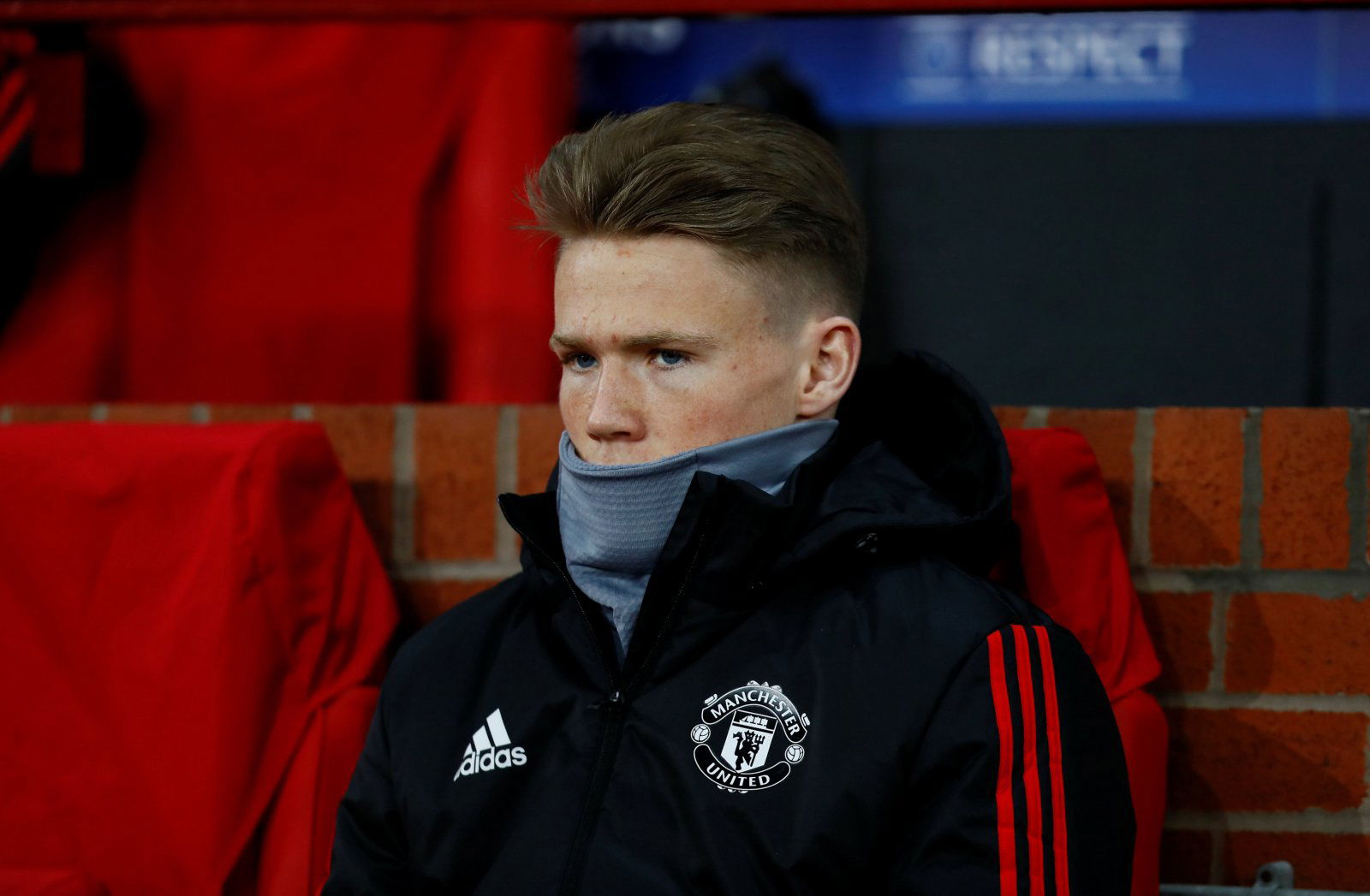 The rumour mill has been churning and it looks like fan favourite Ander Herrera could be on his way out of Manchester United this summer after failing to come to an agreement with the club over wage demands.
It's been a sad few days for Manchester United fans who are having to come to terms with the very real chance that their star midfielder Ander Herrera could leave the club with reports suggesting the Spanish international has agreed a pre-contract agreement with Ligue 1 giants Paris Saint-Germain, who are preparing for life without Adrien Rabiot (as per the Daily Record).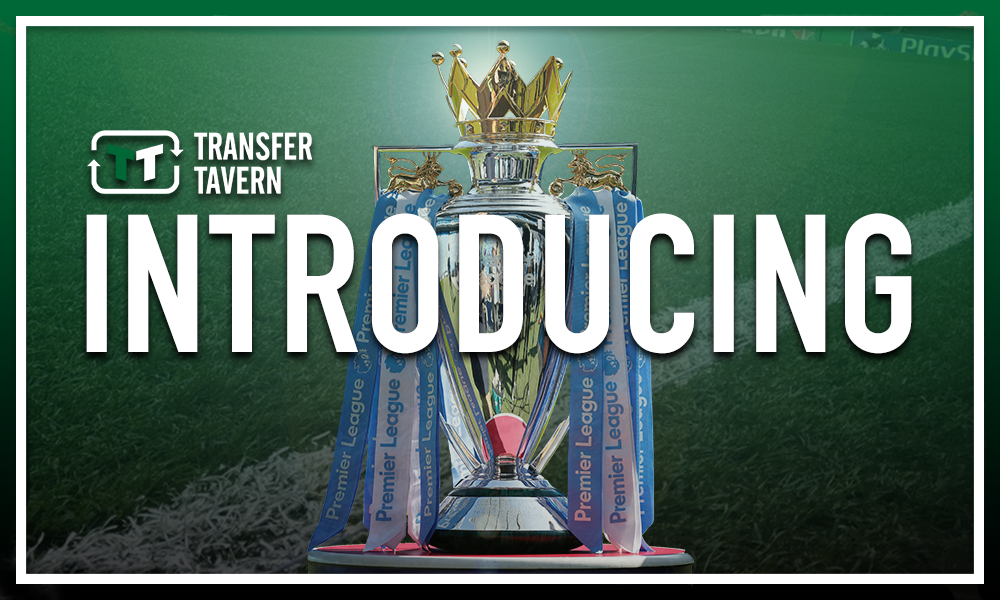 Arriving from Athletic Bilbao in 2014, Herrera quickly established himself as one of the few positives at the club during the dark and dreary post-Ferguson period. But this could have all been so avoidable. Indeed, Ed Woodward, the man responsible for the Spaniard's negotiations, has surely decreased his stock amongst fans further, opting to activate a single-season extension on the 30-year-old's deal instead of committing an improved long-term contract despite the player featuring as a key part of Ole Gunnar Solskjaer's future plans.
"His energy and tenaciousness is vital for us," the Manchester United boss said admiring the player recently (as per the Daily Record). "And that's why he plays, more or less, every single game. He has loads of energy, he can cover the right-hand side, he runs forward."
With such emphasis on Herrera's role for the club, it's going to be a tough task replacing him this summer. But Solskjaer, a man who is all too familiar with United's core principals, should look no further than his current squad to find a suitable candidate.
Scott McTominay may not have been enjoying the same sort of consistency that he did under Jose Mourinho in the Portuguese's earliest period in charge, but the talent is most certainly there for him to become a prominent feature in a new look squad.
A big, physical presence in the centre of midfield, with plenty of energy to boot, McTominay possesses the attributes necessary to become a quality box to box midfielder, like his soon to be former teammate.
A member of the makeshift squad that emphatically beat Paris Saint-Germain last month, the Scot has shown he can perform on the big stage just like Herrera, and with age on his side, the sky really is the limit when it comes to refining his game for the future.
There are still a few question marks over some elements of his game, we admit, particularly his finishing in front of goal; but there's no doubt that with the right guidance from prominent Manchester United figures, including ex-playmaker Michael Carrick, and Solskjaer of course, that these shortcomings can quite easily be addressed.
Manchester United fans, do you see Scott McTominay as a suitable replacement, and if not, who else would you choose? Let us know in the comments below…