Criticising one of Manchester United's most prized prodigies is like stepping on eggshells, but Marcus Rashford simply hasn't been good enough in the lone striker role, and it's about time someone brought that to light.
We get it, he's one of your own. Manchester United have a strong tradition of bringing through young talent and giving them a chance to shine on the big stage – a core philosophy that dates back to the glory days of Sir Matt Busby. Indeed, the fact that they have one homegrown player in every matchday squad for the previous 81 years speaks volumes.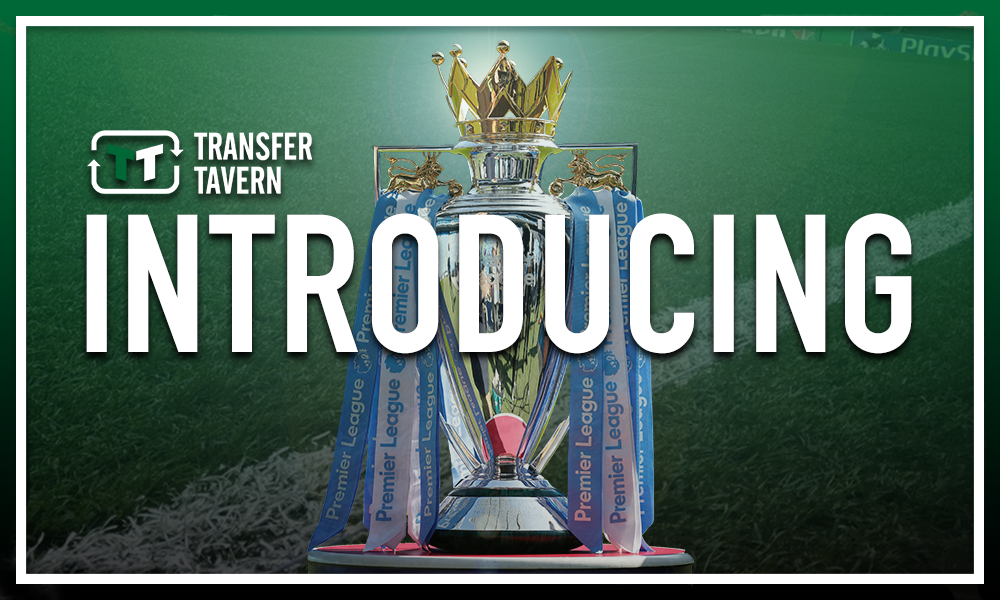 But as romantic and great as this all is, it means that, like in animals and their new-born, United fans are extremely protective of their academy products; so much so that they escape criticism.
Don't get us wrong, it hasn't been an easy season for any Manchester United player – Jose Mourinho's infamous three-year curse made sure of that. But now Ole Gunnar Solskjaer is in charge there is literally no excuse to be performing so badly; the whole team have shown they can do it, after all.
While Marcus Rashford kicked off the Solskjaer era in style, netting six goals and two assists in eight appearances, his form has somewhat dipped in recent weeks and it has got us wondering: how suited is he to the centre forward position?
Yes, he's about as quick as they get and, yes, he provides a different outlet than that of lummox Lukaku, but when it comes to putting the ball in the back of the net he falls desperately short. In the return leg against Barcelona alone, he scuppered two very good chances to get his team on level (Note: we know they wouldn't be at that stage without his nerves of steel against Paris Saint-Germain).
The problem isn't exclusive to big European games, either: It happens in the Premier League as well. We can think of one alarming case in the recent matchup against West Ham United when he had the opportunity to give the Red Devils the lead but skewered his header high and horribly wide.
For all his pace and immense talent on the ball, it is our opinion that he lacks the clinical edge needed at this level to become a top quality striker. You just aren't confident that he's going to bury that half-chance from a tight angle, flummox the 'keeper in a one-on-one situation, or complete sumptuous build-up play with a first-time finesse into the corner. It just doesn't happen enough.
Maybe the left-wing is a better spot for him; it'll allow him to utilise his strongest assets (pace, agility, skill) while remaining in a dangerous forward position that should still allow him chances on goal.
Manchester United fans, simply – do you or do you not agree with us? Join the discussion by commenting below…