Introducing: Marko Arnautovic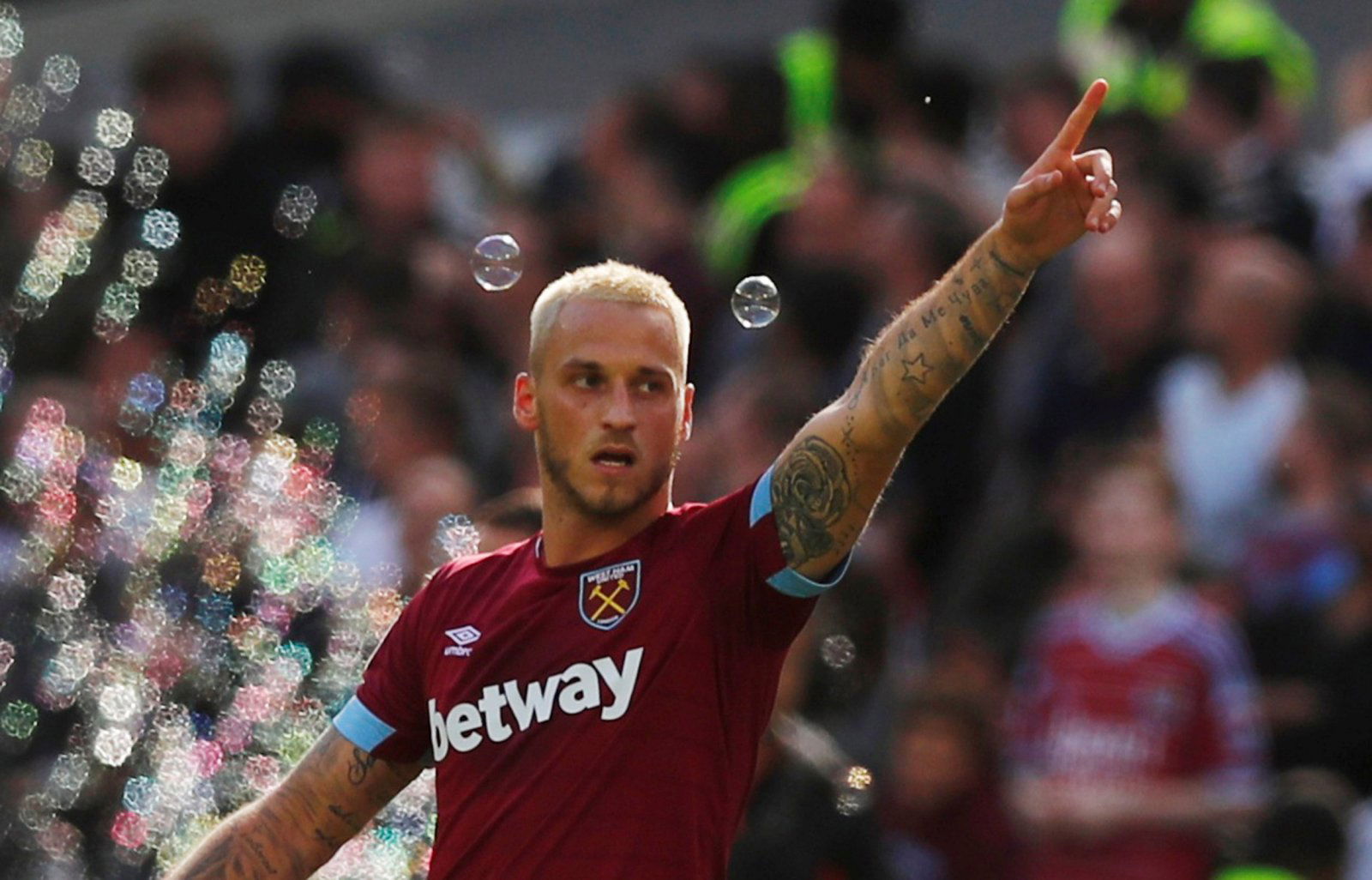 West Ham have started to regain some form this season as their array of new signings has begun to bed into Manuel Pellegrini's style of play after a stuttering start to the season. 
With so many new recruits coming into the team, combined with a new manager and fairly tough fixture list, it was always going to take time for the side to begin to play to it's potential.
Despite losing Brighton last week, West Ham have pulled off some great results, namely beating Man U and drawing with Chelsea. A key reason to the side's upturn in form has been the form of former Lazio man Felipe Anderson and Marko Arnautovic.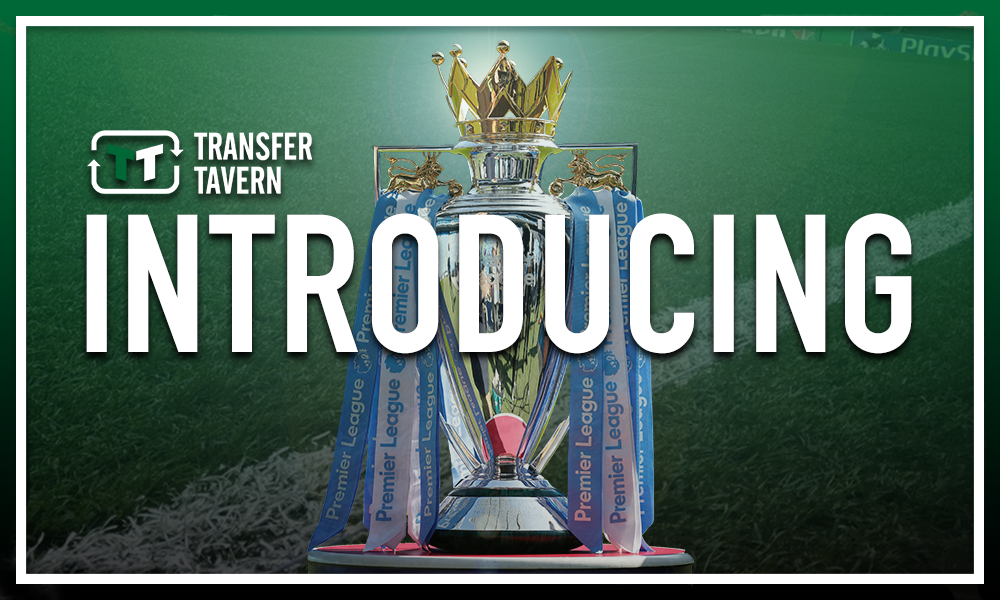 Arnautovic has been the club's star performer this season and at times, he has looked like one of the best forwards in the league.
During his time at Stoke City, the Austria international always showed flashes of potential but never on a consistent basis. However, when he made the move to West Ham and was turned into a striker, he became a reliable performer up front. Last season he scored 11 goals in 31 games for the Hammers, and so far this season he's already scored four goals – the same as Romelu Lukaku – in seven games while also struggling with injury.
Arnautovic is an all-around quality striker. Not only does he have the pace and physicality that can trouble any defence in the league but he also has the ability to create goals while also being a potent threat in front of goal. While Lukaku also has all these qualities, where Lukaku falls down is his terrible technical ability, which seems to constantly let him down.
Although the Man United man went for a huge fee last year, as of yet he is nowhere near the striker that the club thought they were buying. Arnautovic on the other hand, has already repaid the £20 million that West Ham spent on him last year. With him in the side, there's no question that West ham have the ability to break into the top eight this season.
West Ham fans, thoughts?