Introducing: New blood in ageing West Brom midfield, Sam Field
West Brom look very impressive this season. Darren Moore has a great blend of youth and experience, as his team sit in second place in the Championship. 
However, whilst the young players like loan signing Harvey Barnes continue to light up The Baggies' attack, there is an argument that their central midfielders are getting on.
Gareth Barry is 37, Chris Brunt is 33, and while Jake Livermore is only 28, he is not exactly an up and comer. Moore has a job on his hands rotating his squad to make sure that all his older players have sufficient rest so that they can last the season. He has already juggled these three players to achieve this objective.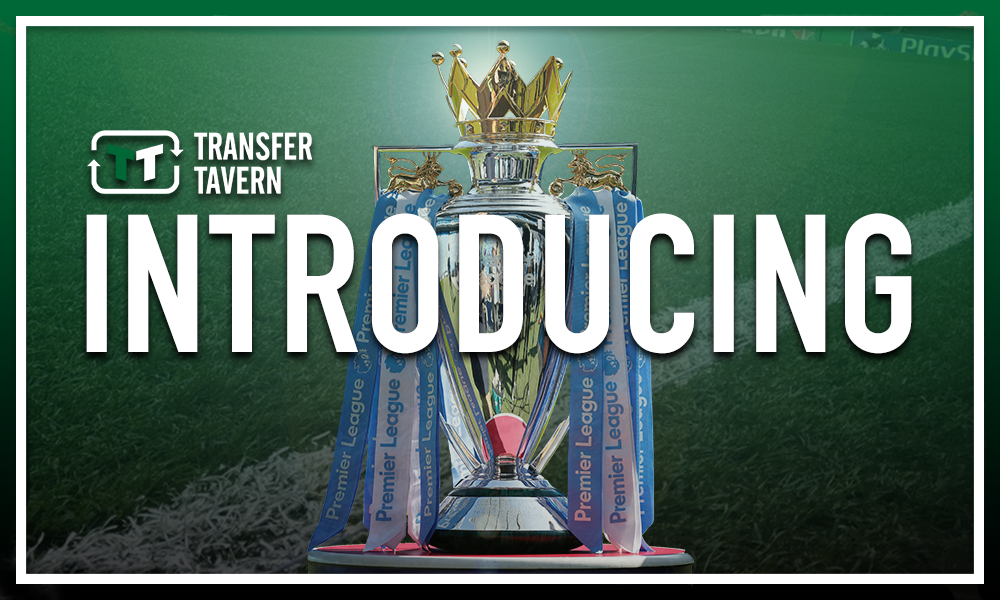 However, West Brom also have some very encouraging young players in their ranks that could be blooded into the team. In recent weeks, Moore has turned to England under-20 international Sam Field from the bench. He has only made two Championship appearances from there so far this season, but it is a promising start.
With The Baggies playing so well at the moment, this is a great time to give the 20-year-old exposure to the league. If he struggles at first, the team are playing well enough to carry him. Additionally, a form team is always easier to slot in and play with as they will be playing with confidence. Throwing a young player into a struggling team could mean they struggle to make an impact.
Moore has made the right choice in looking to Field at this stage in the season. He will want a team that will last until May, and this will be the way.