Who needs a new natural left-back? Judging by the performances of Oleksandr Zinchenko of late, then not Pep Guardiola. The Ukranian international has performed remarkably this season and he has earned every right to be considered Manchester City's first-choice left-back at the moment.
Given Benjamin Mendy's injury struggles, as well Fabian Delph seemingly going down in Guardiola's estimations as of late, Zinchenko has been able to get regular game time at left-back and he has not looked out of place at all.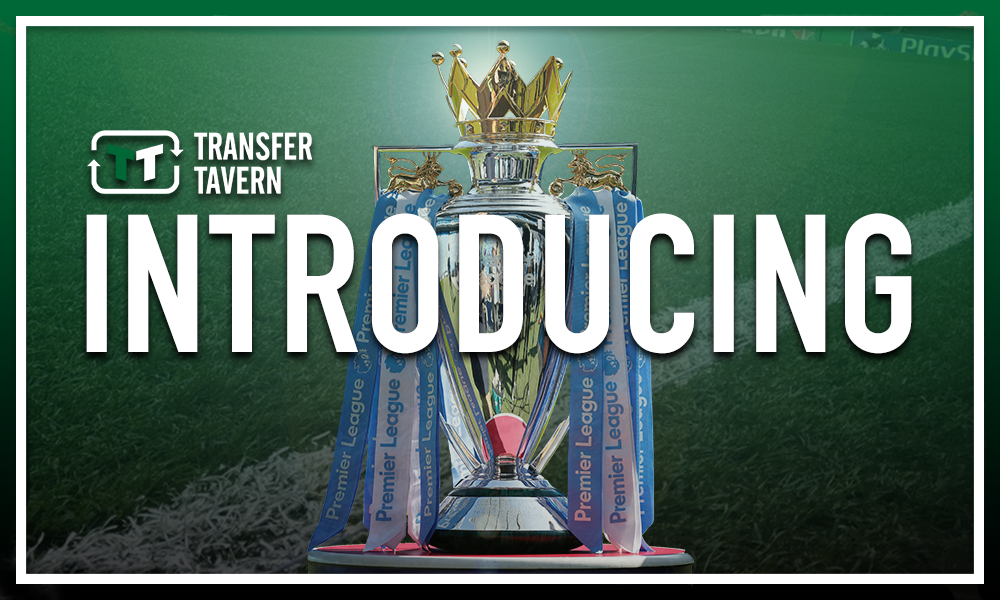 When joining from FC Ufa for a pretty low fee approaching three years ago now, it did not look as if he would ever challenge for a regular starting spot in the first-team. An unsuccessful loan at PSV Eindhoven and a makeshift season in the Centurions' side at left-back followed in the lead-up to this campaign.
As the 22-year-old's natural position was at attacking midfield, when playing at left-back last season, although his technical ability was up to scratch, he was caught out positionally all too often and struggled in duels with opponents.
It has all changed recently though.
After wanting to stay in Manchester and fight for his place at City, Zinchenko had sporadically appeared in the Premier League up until February, with a lot of his minutes coming through EFL Cup games and Champions League ties. But since playing his part in the 6-0 win against Chelsea over a month ago, where he kept a clean sheet and provided two assists, he has been ever-present since then, starting all but one game up until now.
It is evident that Zinchenko has heavily matured, both in the physical presence he offers and in his thinking of the game, as his movements forward are much better timed, well-thought out and allow him to showcase his attacking qualities, especially crossing, with that wicked left-foot.
In the defensive aspect of his game, there are clear improvements from a positional sense, in his one-on-one battles and duels in the air which go to show that he has clearly listened to advice and guidance from those around him to benefit his game and it is paying dividends.
Pep Guardiola said just at the end of last month that "everybody has to learn from Aleks, everybody" which goes to show that not only does his manager feel that his performances very impressive, but his attitude is also of the highest class too.
He has since won the Etihad Player of the Month for February and if he can continue with said form and attitude, the signing of a new left-back could potentially be put on hold and Zinchenko could be trusted to develop into the long-term heir to the throne in that role.