Introducing: One of the biggest disappointments of the Premier League season, Kenedy
Newcastle United were able to climb out of the relegation zone over the weekend after they beat Cardiff City 3-0 at St. James' Park.
However, it was another game where loan signing Kenedy did not feature. And while the 22-year-old is recovering from a bizarre toe injury (Shields Gazette), he has struggled lately to break into the team when fit.
Ultimately, it has been a very disappointing season for Kenedy despite his loan arrival coming with so much promise.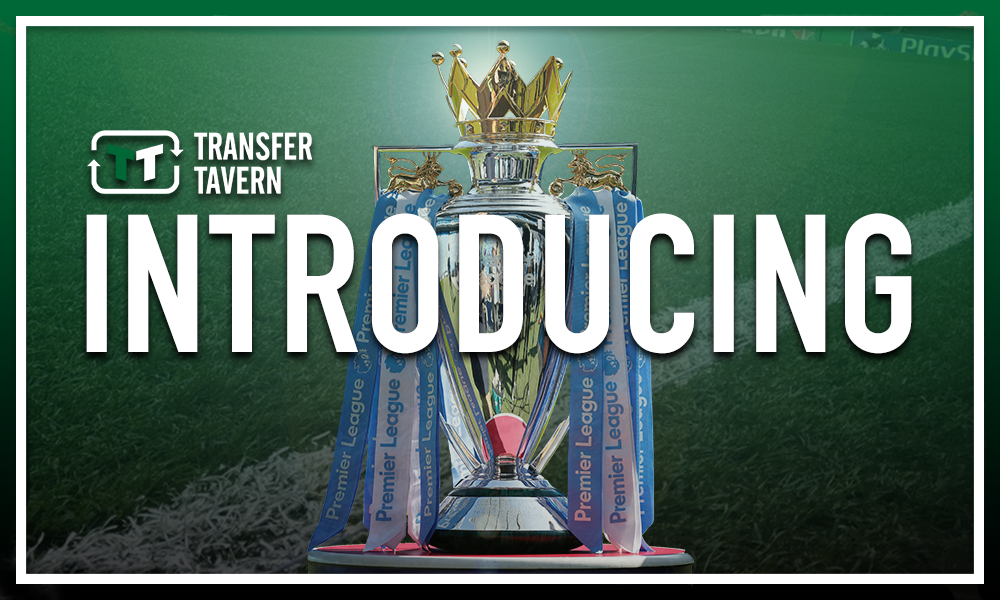 The Brazilian proved to be a success during his first loan stint with Newcastle last season as he helped his side secure a 10th place Premier League finish after joining the club in January.
Considering that, bringing him in for another campaign and this time from the start, looked like a brilliant bit of business done by manager Rafael Benitez and a coup.
That, however, has proved to be far from the case. The Chelsea loanee has only one goal to his name in 18 Premier League appearances and, overall, has not been great going forward.
For all the technical ability he possesses, the way he can get past an opposition full-back, he does not have much to show for it with little coming after he beats his man.
His failure to get his head up often results in him making the wrong decision once taking up a good position in the form of a shot from a difficult angle or a pass that completely kills attacking momentum.
At 22, that is understandable. And given his ability, Kenedy easily has what it takes to turn things around.
But as things stand, even when considering Benitez's football can sometimes stifle creative players, Kenedy has been one of the Premier League's biggest disappointments this season.