You have got to say, what a player Pontus Jansson has been for Leeds United.
Admittedly things are not looking too rosy for Leeds United at the moment, with dropped points flying in from all angles. However, they are closer to promotion now as they have been in years and that is enough to get us neutrals excited and conversations flowing about how exactly they might consolidate their top-flight status. Starting with who makes into next year's (possible) Premier League squad, of course.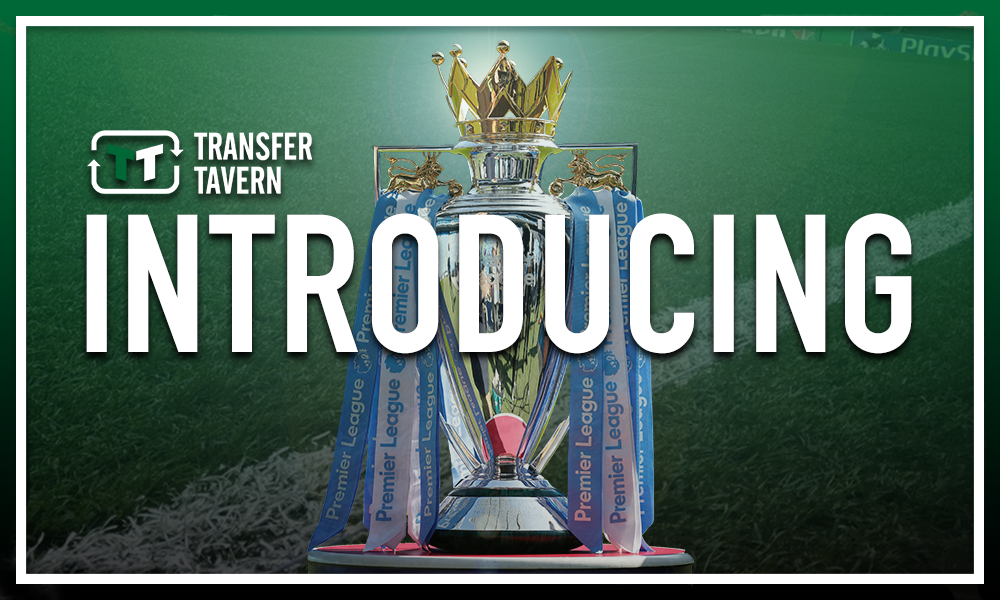 Ask any Leeds United fan that question and, more often than not, the name Pontus Jansson will crop up.
It is not hard to see why Pontus Jansson is held in such high esteem. His arrival marked something of an improvement from the previous drivel that sat in the Leeds United back line, and the first player who genuinely looked like he could grab the opposition by the scruff of the neck and boot them into next week. But it was so much more than simply making a mockery of his rivals. His personality and evident love for Leeds United is everything they need to drive them forwards; someone who can inject joy and belief at the club's lowest points and keep the wheels turning.
When the Whites turn up you can bet your bottom dollar that Pontus Jansson is the rearguard of the charge. An inspirational aura of lunacy surrounds the man/butcher who rages his way around his defensive line like an overprotective gardener trying to keep youths off his lawn armed with a pair of sheers. His tackles, chops, fouls, headers and physical contests are celebrated just as much as a goal as fans feed off his adrenaline, passion and desire like bees on sugar water.
As the only player in the current defensive that boasts experience at the top level of international football (we mean real experience) and some appearances at the pinnacle of the Italian game, it is not hard to see why he will be the master everyone looks towards next season to guide the new recruits through the fundamentals of the 'Leeds United way'. The passion, the desire, the love for the club and its faithful followers.
Leeds fans, what are your honest thoughts on Jansson? Join the discussion by commenting below…