Mike Ashley has become a pantomime villain in the North East. The high-street-chain-saviour does a great job when it comes to saving bankrupt companies like Patisserie Valerie, yet Newcastle United Football Club have failed to benefit from his ownership. This summer, though, he has to show some TLC with huge problems brewing.
Rafa Benitez vs Mike Ashley is one of the biggest power struggles in modern football. The fans are all firmly on the side of their gaffer, and whilst they love the Spaniard to pieces, they might end up waving goodbye to him this summer. Benitez's contract is set to expire, and Mike Ashley could find himself on the wrong end of a whole new level of abuse and protests is he fails to keep Rafa on board.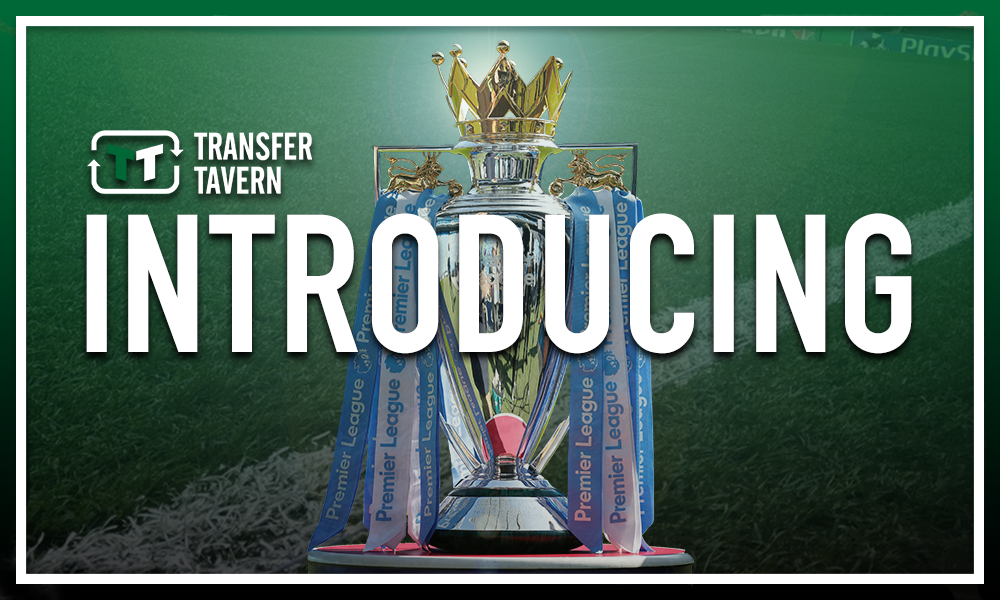 Ashley's continued lack of spending at Newcastle United and complete neglect of the club's academy, training facilities and his duty to give back to the city as the owner of the club has made him public enemy #1 in the Northeast. However, he could go a long way to changing that if he turns it around this summer and gives Rafa the contract he wants, bowing to the Spaniard's demands and investing.
Rafa Benitez is one of the best managers in the Premier League, and the fact that he's been so good at Newcastle and has stayed for so long is incredible. It would have come as no surprise to see him leave at any point when any big vacancies pop up, yet he's still at the club, and with just a matter of weeks left on his contract, it would be a massive shame if he left the club to become unemployed given his talents.
Both Chelsea and Liverpool have benefitted and won European trophies under the management of Benitez and that's all you need to hear to understand his talents. With that in mind, the idea that Ashley could be prepared to lose him by offering lowball contracts with no promises of investment into the club's infrastructure is farcical, especially seeing as what Benitez has done for the club in his time.
Rafa Benitez's first contract with the club was signed in March 2016 and since then he's done everything the fans have asked. Winning promotion back to the Premier League after relegation was a great start and then his 10th placed finish last season was the icing on the cake.
This season has been different, though, and avoiding relegation has been the aim, and again, Benitez has delivered that, so it would be criminal to see him not offered the kind of new deal to keep him on Tyneside.