Introducing: Rangers' worst player, Carlos Peña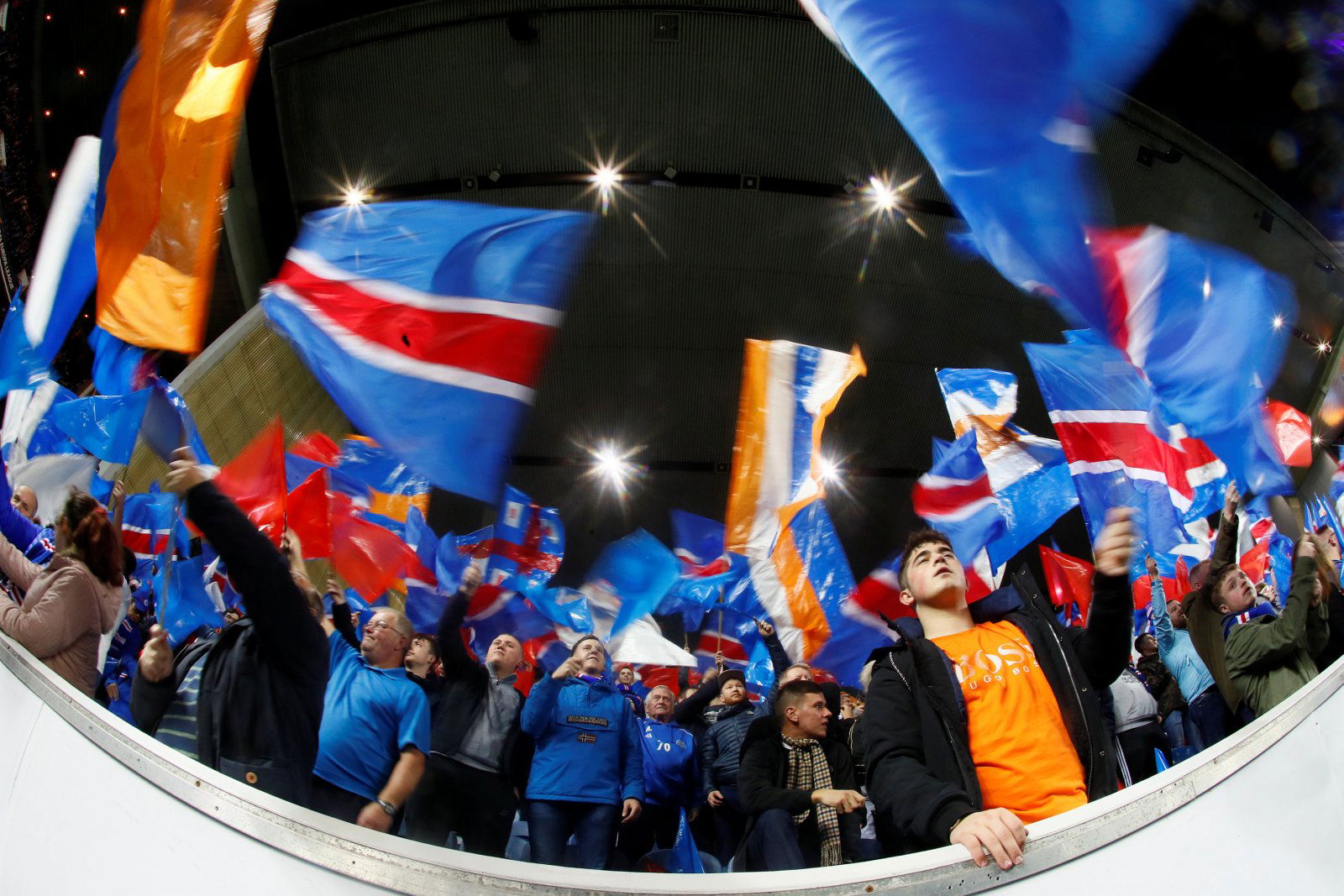 Now, whenever talking about the worst player at a club, it is a very subjective debate. However, there are things that differentiate some players from the others. 
Carlos Peña is one player whose on and off field antics have meant he has not ingratiated himself with the Rangers faithful, and rightly so.
He was signed by former manager Pedro Caixinha in the summer of 2017 for a fee of £2.2m from Mexican outfit Guadalajara, which was quite a lot in Rangers' recent transfer history. There was, therefore, a degree of expectation surrounding the Mexican. His first few months, however, turned out to be fairly uneventful, and he subsequently joining his sacked manager again in Mexico with Cruz Azul in January.
He was loaned to another Liga MX team at the beginning of this season, Necaxa, but had his contract terminated after some off-field misdemeanours. He is due to return to Rangers in January.

However, he has done nothing to prove that he should play for Rangers. Not only were his performances for The Gers sub-par when he did play, but he has not showed the greatest attitude by consistently looking to move away from the club. The fact that he now has a past of being fairly unprofessional off the field, surely makes him a player that manager Steven Gerrard will not want in his camp.
The player arrived with a lot of expectation after a sizeable fee, and failed to deliver. When looking at the overall package with Peña, he has to be seen as their worst player.