Features
Introducing: Scotland's striker making a name in Spain
There's very few clubs better to be associated with when you are young than Real Madrid. So for 22-year-old Jack Harper, he has had a brilliant footballing upbringing. 
The former Scotland under-19 player spent six years learning his craft in the Spanish capital, but has moved on to newer pastures now.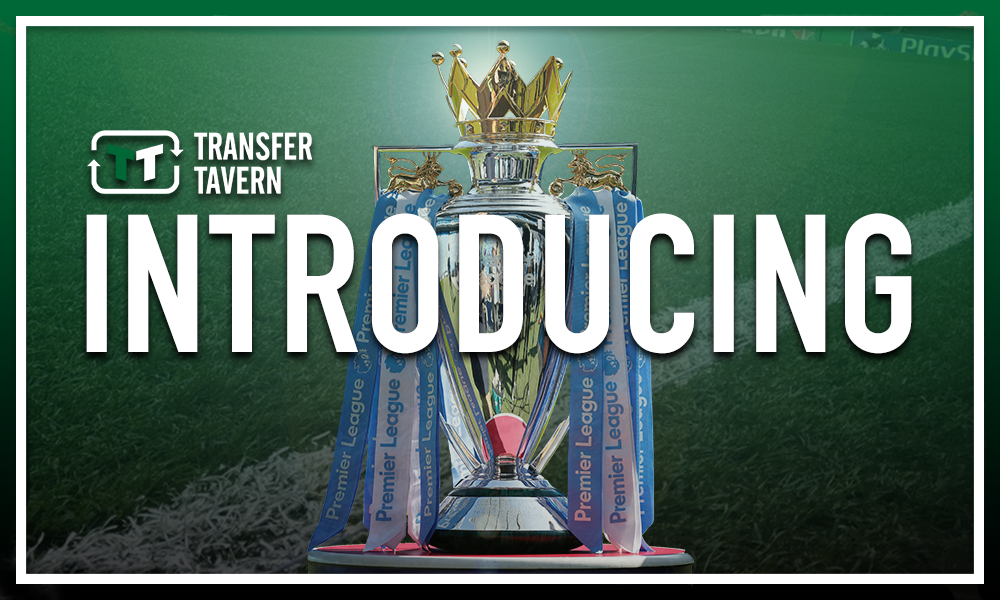 In 2015 the Spanish-born Scotland hopeful joined Brighton on a two-year deal. At that point, the club were high-flyers in the Championship, and it would have been a perfect place for a 19-year-old to develop.
Unfortunately, Harper featured neither for Real Madrid or Brighton's first teams, only managing appearances for their 'C' team or under-23s.
This unsuccessful spell at the south coast ushered a move back to La Liga to play for Malaga in January last year. He could not break out of the 'B' team, as the club were relegated from Spain's top division.
Since then, Harper has made a successful start to life in Spain's second division, making his debut in August. He has only played a handful of games, as the season is still young, but has already found the net.
It is looking as though the striker is finding his stride after being batted about Europe trying to find game time. He has a season and a half left on his contract, and that could be enough to play consistently in Spain's south coast before moving on elsewhere. If the Scot is successful in earning Malaga promotion back into La Liga, he could stay longer. Equally, his performances could earn him a move elsewhere, with the Spanish club wanting to cash in before his contract expires in January 2019.
What's most important for a young player, however, is that they are playing regularly and developing their game, no matter what division they are in.
If this spell in Spain is successful, a great move would be to move to the Scottish Premiership. There are plenty of clubs that would take the 22-year-old in a heartbeat, and it would help his international career, as he would be in the spotlight more often to the Scottish manager.
A move to Edinburgh would suit Harper nicely, with Hearts or Hibernian being a fantastic destination. There, he would be able to consistently play, as opposed to moving to Celtic or Rangers, where there would be the risk that he would be lower down in the pecking order at those clubs.
It is a career that has stuttered and stalled so far, and has not lifted off. But in Spain's second division, Harper finally looks to have found his feet, and will only improve from there.
Like what the TT have on offer? Sign up for more notifications!