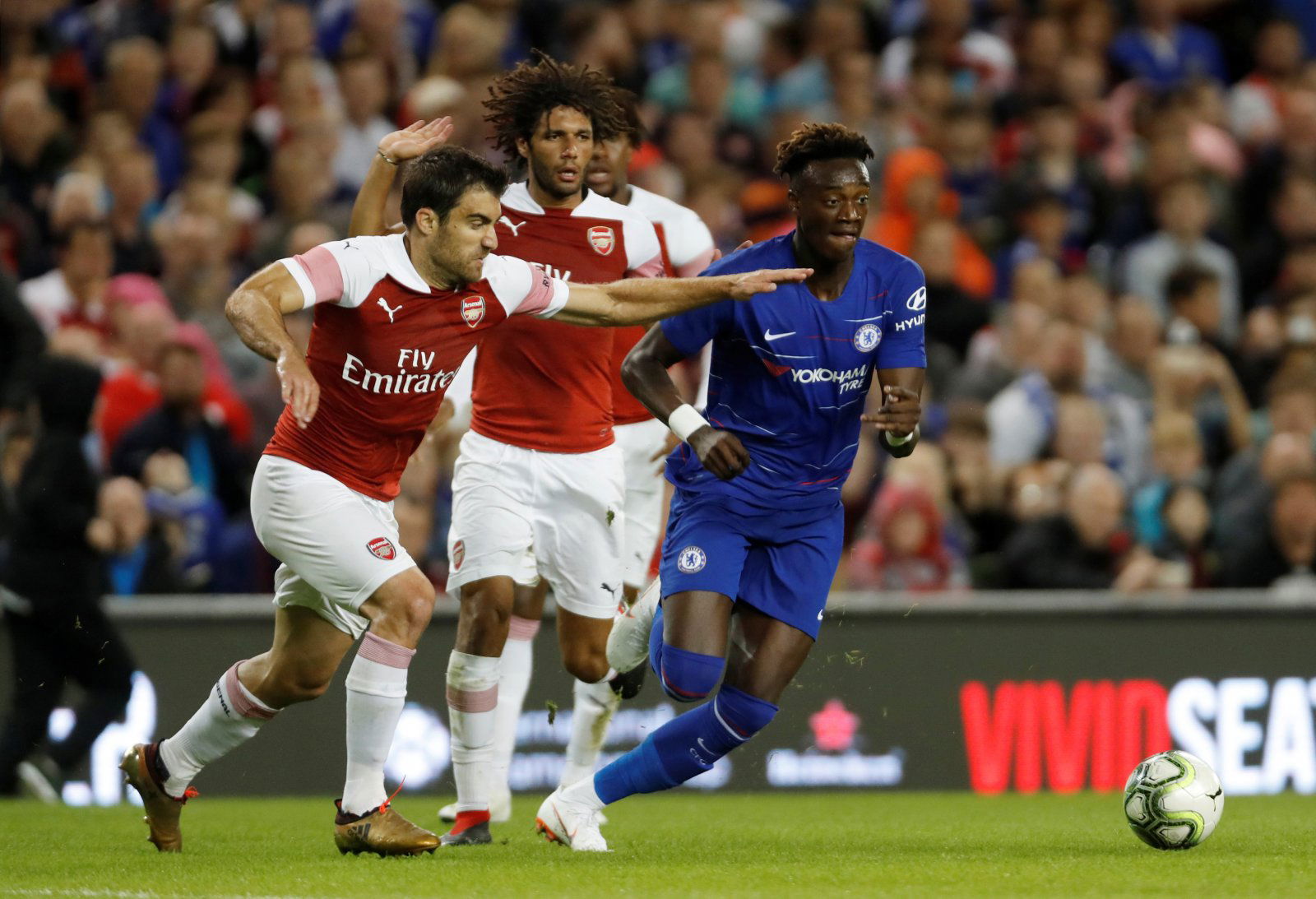 In our latest instalment of Introducing, we take a look at Chelsea youngster Tammy Abraham, and how the England U-21 striker can benefit from the rumoured managerial appointment of Frank Lampard.
Frank Lampard could make what will surely be a difficult task that bit easier if he promotes goal-hungry Tammy Abraham to the first-team this coming season, providing he takes over at Chelsea.
Maurizio Sarri has departed Stamford Bridge after a season, with Champions League qualification and a Europa League to his name, leaving behind an opportunity for the next candidate to step in and hopefully kick on.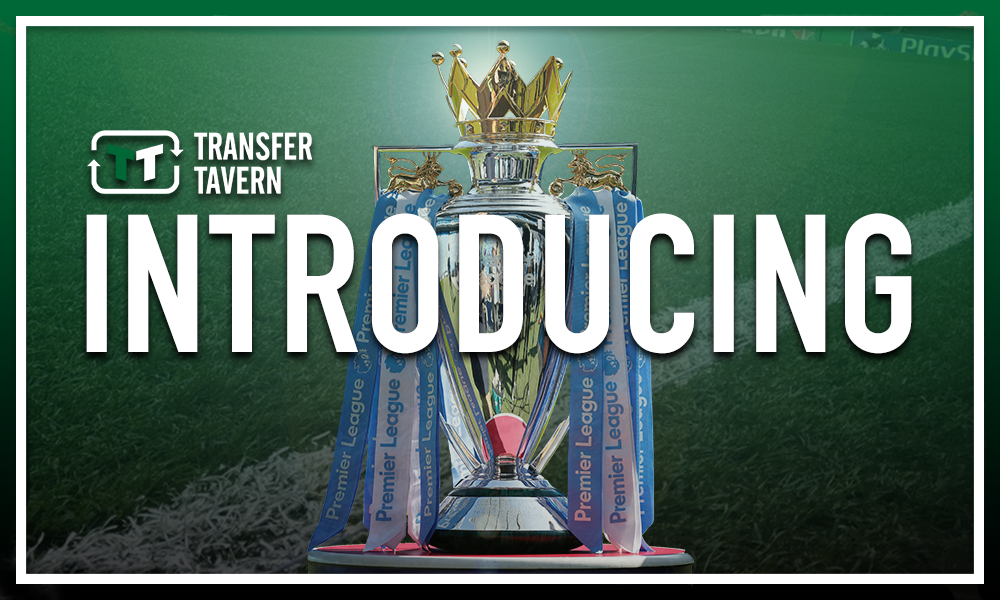 Indeed, it's going to take something truly magnificent to traverse the loss of Eden Hazard to Real Madrid, plus an impending transfer ban.
Blues legend Lampard, a man who produced 209 goals for the west London giants and won all manner of trophies, could well be the man tasked with the difficult job of guiding the club through one of their most tumultuous periods in recent memory – despite spending just a year in management.
With Lampard's appointment and the transfer embargo in mind, we believe there is a great opportunity for the youngsters of Chelsea to thrive, especially considering the Englishman's record of using youth players at Derby County – including Mason Mount, Harry Wilson and Fikayo Tomori.
One name that we're particularly excited about is Tammy Abraham. Lampard (in line for a three-year-deal according to ESPN) will know all about the 21-year-old having fallen to his Villa side in the play-off final at Wembley last month. Big, powerful and hungry to prove himself after a string of loan spells at Swansea City, Bristol City and Aston Villa – which saw him collect 60 goals in 127 appearances for all three sides – the England youth international could be a perfect fit for Lampard's new-look Chelsea side.
Judging by the former England man's tactics last season, he favoured strikers who were able to stretch opposition defences in a 4-3-3 attacking formation, something Lampard admitted to the Derby Telegraph last year, and this suits Abraham down to the ground as his speed and darting runs in behind makes him better-suited to that role than Olivier Giroud.
Chelsea are going to need to change their system, and they're going to need to do it quickly. Gonzalo Higuain failed to reach the heights expected of him on his short loan spell from Juventus last season, producing just five Premier League goals, and it is widely rumoured that he will return to Italy and not feature in their future plans (transfer ban aside).
As such, this presents a golden opportunity for Abraham to stake his claim for a starting berth alongside fellow star Giroud – another man who has been waiting patiently for his chance.
What isn't there to love about handing a youngster an opportunity to shine? Especially under so much pressure. Surely this is the optimum time to find out if he's really got the ability to break into new levels of brilliance, and perhaps a once in a lifetime opportunity to prove himself at Chelsea.
Do that now, and nothing will faze him in the future.
Chelsea fans, do you agree with our selection? Let us know in the comments below…