Introducing: The 20-year-old who could soon be taking Ayoze Perez's place, Sean Longstaff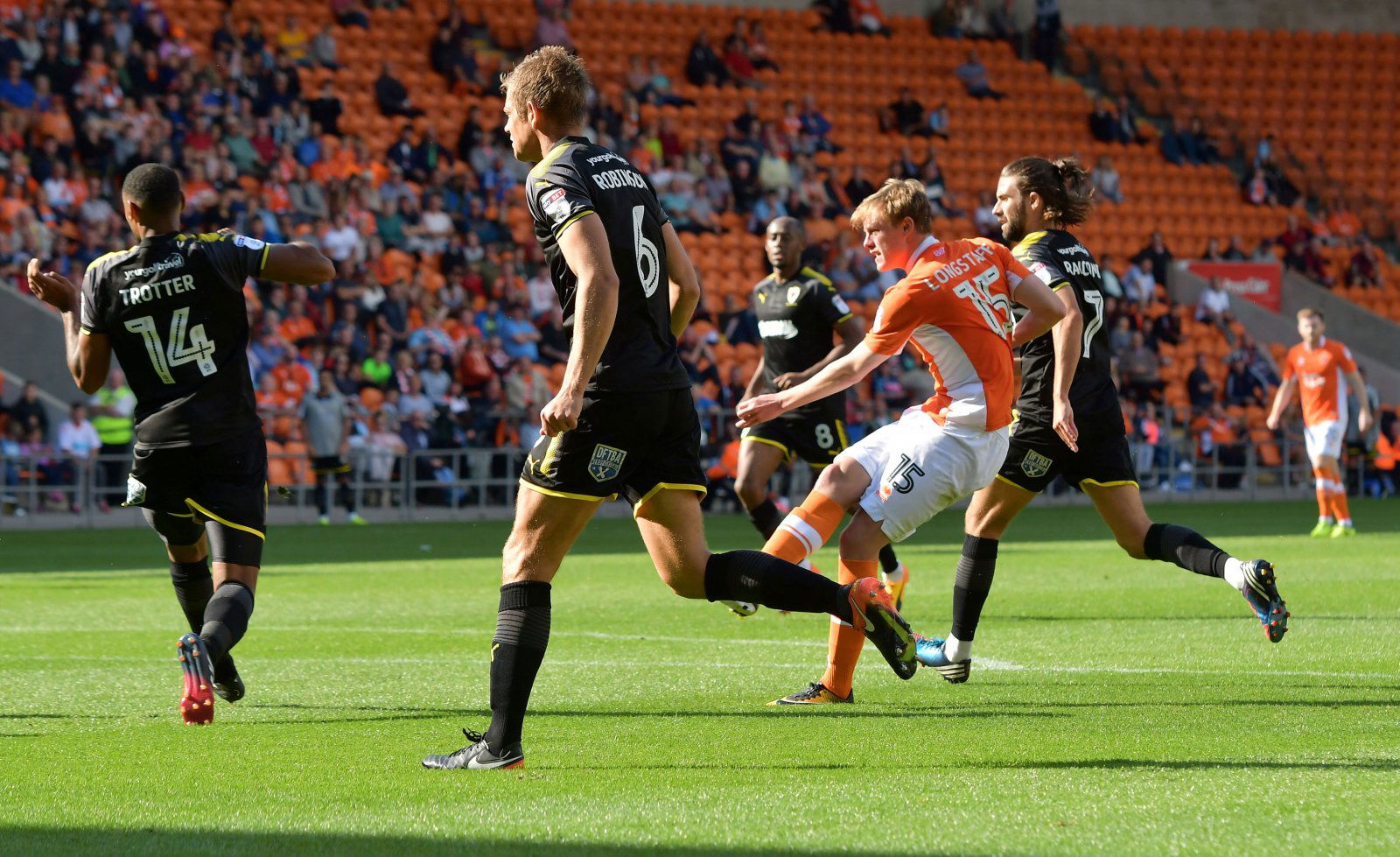 After a fairly quiet summer, it's been a pretty poor start to the season for Newcastle as the Magpies have slumped to the bottom of the table and so far look like they're going to be locked in a relegation fight unless something drastic changes over the course of the season. 
Rafa Benitez was severely underfunded in the transfer market and the Magpies now sit 19th in the table because of that. Following the international break, the Magpies go into a run of games that they simply have to win.
So far this season Newcastle have only scored six goals and Benitez has mostly used Ayoze Perez and Salomon Rondon as the primary attacking duo. Neither have really performed so far this season and Perez especially hasn't had much of an effect in games and with that being said, Raphael Benitez could well look towards academy graduate, Sean Longstaff.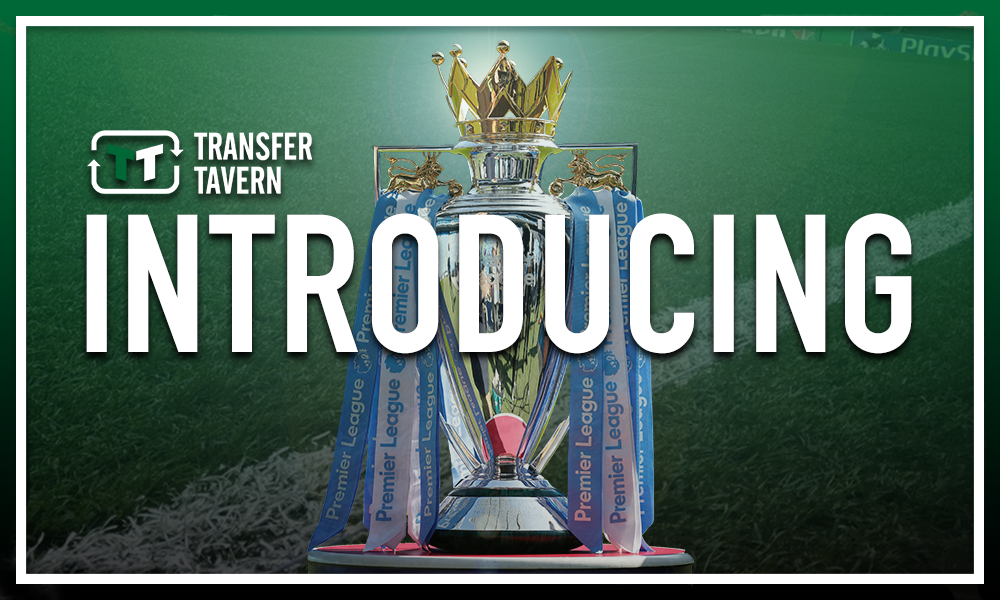 While at times during his Newcastle career, Perez has looked like he could be a solid performer for the club, the Spaniard isn't suited to play as a number 10 or second striker behind Salomon Rondon.
Over the summer, Newcastle needed to sign a winger or creative midfielder who can bring attacks together. Although the 20-year-old is unproven at the top level, his passing ability and vision are superb and he could turn into a quality midfielder in Benitez's side.
His passing range is excellent and has proven by his loan spell at Blackpool, the youngster isn't afraid to shoot from distance and scored eight goals to go with five assists in League One last year.
What he'll have to learn is when to make runs and also where to position himself when the Magpies don't have the ball. With experience, he'll learn that and with Newcastle struggling so far, Benitez might just have to take a gamble.