The ongoing problems and issues at St James Park with Newcastle United are very well documented. The Magpies are in a position where the power struggle between Rafa Benitez and Mike Ashley has impacted their form on the pitch, and should Rafa be given what he wants this summer it would be the biggest few months of his career.
The latest the fans have heard came in a report from The Chronicle last month where Benitez claimed that contract talks between himself and Mike Ashley have been opened up. The Spaniard's current deal expires in the summer, and if he is to sign up, which is what the fans expect, then he's demanding an increased transfer budget as well as improvements to both the training and youth facilities at the club.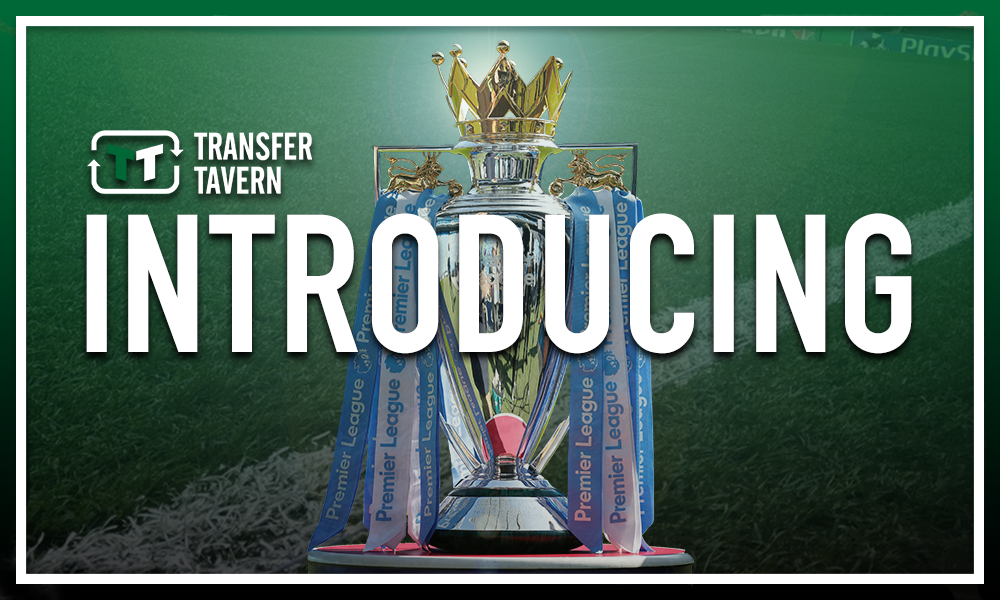 At the moment, Benitez has the most important thing on his side: the fans. Whilst Ashley has previously shown a disregard for the Magpies, it cannot be underestimated the power that the supporters hold. Should Rafa be given what he wants by Ashley the fans will ease up the pressure on him, and that will be something that the owner will be desperate for, given the protests that have been set up against him in the past.
However, should Ashley keep his end of the deal, the pressure will start to mount on Rafa Benitez. Money may well be spared, but if it isn't invested into the right places and the squad fails to improve then the blame will be all Benitez's, and whether he's able to shoulder all of that blame and keep his job is something that we don't yet know, and most fans won't want to have to find out the answer to.
Over the January transfer window, we all saw as Benitez was allowed to bring in his first choice target, Miguel Almiron. The jury is still out on the Paraguayan, performances have been bright but not spectacular, and we saw another side to his game when he was dismissed whilst playing for his country against Mexico. It's one that could still go either way and given the way Ashley operates, Benitez simply cannot afford to get it wrong.
Whatever the circumstances of it, should Rafa leave St James Park or find himself pushed out the fans will be behind him 100% and will blame Mike Ashley for the way it goes. After all of this pushing up against Ashley though, Benitez cannot afford to get it wrong if he is eventually awarded a bumper new contract and the promises that he's been demanding from the club's tyrant owner, making the next few months incredibly interesting ones on Tyneside.