Introducing: The deal where Arsenal pulled off a masterstroke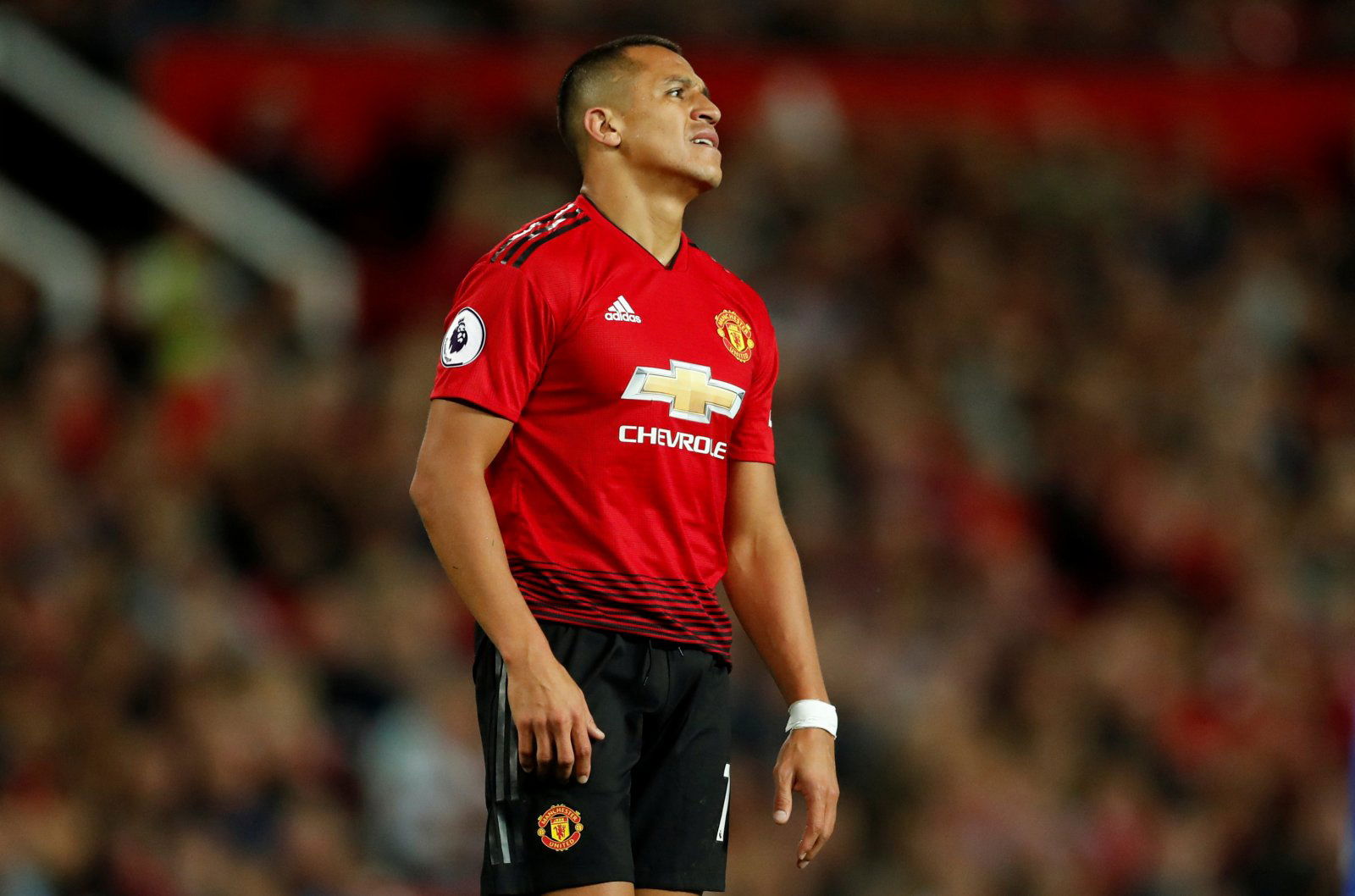 It's been a pretty dreadful season for Manchester United this season as Jose Mourinho's men have struggled to get going in the league, while after a tough start to the season, Arsenal have started to pick up some form.
Mourinho, who's known for his defensive football has so far been unable to get a tune out of his team and incredibly, Man U have already conceded 14 goals in the league and currently sit in eighth in the table.
Arsenal, on the other hand, have slowly put together a solid first few months of the season and now sit fourth, most recently beating Fulham 5-1 last weekend.
Over the last few years, Arsenal have become a club that can't keep its best players and constantly lost them to bigger teams and even worse for the fans, to league rivals.
After a drawn-out contract battle, Arsenal sold Alexis Sanchez to Man U in a deal which saw Henrikh Mkhitaryan make the move down south and so far, it looks as though Arsenal have pulled off a masterstroke.
Tempted by the club's incredible riches, Sanchez reportedly signed a contract worth £500,000-a-week in a deal which many thought would push Man U back to the Premier League title but so far, the Chilean has been incredibly poor.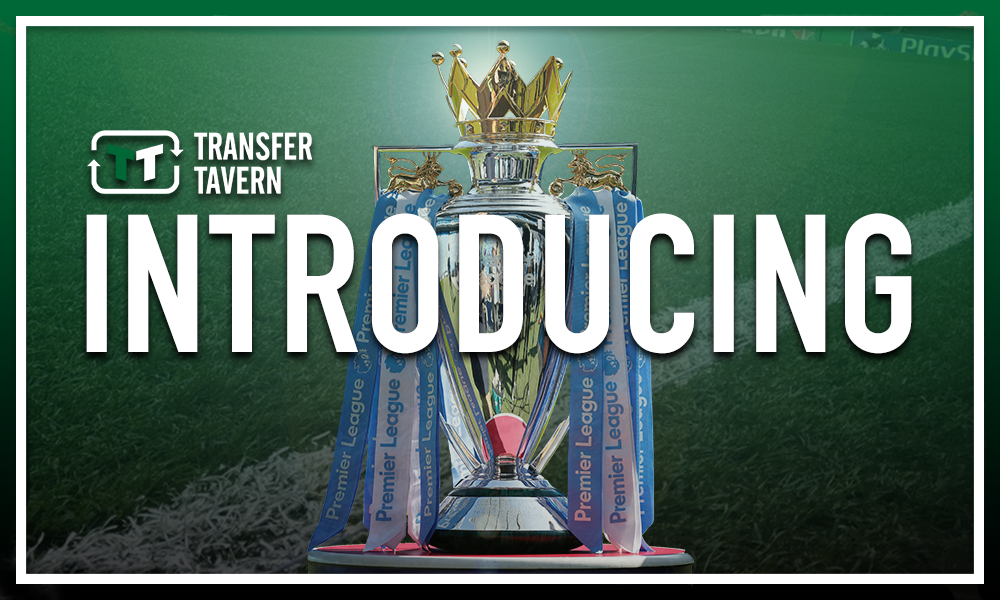 The 29-year-old has played anywhere near the huge wage he's on at Man U and has so far only scored four goals in 25 appearances, although he did get on the scoresheet against Newcastle.
The former Arsenal man was not in Man U's squad against West Ham and was only used as a substitute against Newcastle. Such were his struggles at the club that reports had linked him with a departure away from the club amid claims that he regretted his move up north.
Despite their win at the weekend, there are still huge problems at Man U and it seems that Arsenal have pulled off a great deal.
After rejecting any contract offers to stay at the club, it was essential that Arsenal sold him for a fee in January and get him out of the club. While there's no certainty that the Gunners will finish above Man U, removing someone who was obviously bad for the team dynamic while getting Mkhitaryan in return seems like they've got the better end of the deal.
What do you think Arsenal fans?