A lot has been said in recent weeks about Wilfried Zaha and Aaron Wan-Bissaka, players Crystal Palace will be desperate to keep hold of this summer.
The two continue to be linked with moves away from Selhurst Park (Evening Standard) and are not alone in that regard.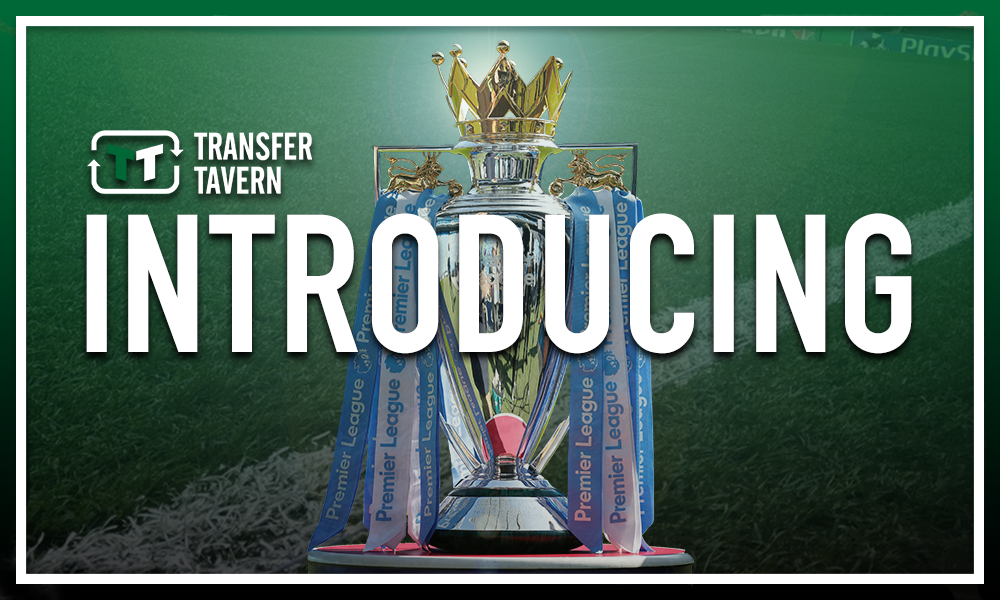 In this moment of time, Mamadou Sakho's future also seems to be uncertain, with the 29-year-old having recently spoken about a Paris Saint-Germain homecoming.
"Paris is my home, it will always be that way," Sakho told Telefoot (via Goal). "I believe in PSG and the Champions League.
"Like many, I have no regrets in my life and in my career, except that my father did not have the chance to see what I could accomplish. I like it [at Palace] but in life we ​​do not know what tomorrow holds."
With the likes of Thiago Silva, Marquinhos and Presnel Kimpembe in their squad, PSG already look strong in central defence.
But should they or another team decide to chase Sakho this summer, Crystal Palace would be wise to rebuff any advances.
Since joining from Liverpool back in 2017, the Frenchman has really helped the south London club at the back.
A strong and aggressive defender who can also play the ball out, Crystal Palace will find it hard to find a replacement in this incredibly inflated market.
In a summer where they could see Zaha and Wan-Bissaka depart, losing another key player in Sakho is the last thing Roy Hodgson would want.
Crystal Palace need to be careful here. Already a team who can find themselves flirting with relegation, selling Zaha, Wan-Bissaka and Sakho all in the same transfer window could have ramifications.