Introducing: The embarrassment that Rangers should have sold in the summer, Alfredo Morelos
Surely when Rangers signed a player nicknamed 'El Buffalo', they knew that they were going to have some problems on their hands. 
Nonetheless, they signed Alfredo Morelos from Finnish outfit HJK and have forever paid the price. They have been unable to control the volatile striker, always susceptible to lashing out and committing fouls.
If 11 yellow cards in all competitions last season seemed bad, he has already got two red cards and six yellows at the fairly early stage of this season. It is a disciplinary record that is simply not good enough for a team that wants to compete for titles.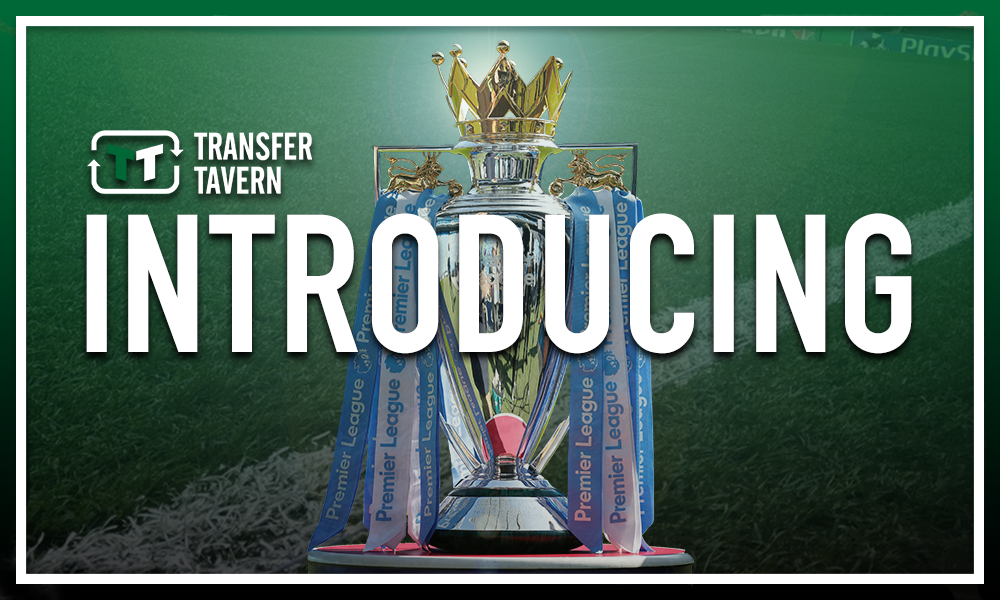 Indeed, he was even called 'disgraceful' by Livingston player Lee Miller for the attitude that he showed after Rangers had lost, which comes very close to summing him up.
To make matters worse, he may have earned the moniker 'El Buffalo' due to his temperament, but it could easily be based on his playing ability too. While he shows flashes of undeniable brilliance, he is also well known for spurning chances, which have turned out to be costly for the Glasgow club. Furthermore, he has the propensity to go missing in the games. The club need a man that is far more consistent.
That is why Steven Gerrard will rue not offloading him in the summer, particularly amongst interest from Ukrainian giants Dynamo Kiev, Bordeaux, Turkey, and China. With offers as much as £7m being suggested, Rangers were foolish to not grab it with both hands. Having bought him for £1.08m, the very fact that they would have made a sizeable profit for him would have been nothing short of a miracle. Subsequently, they didn't, and they will pay the price for it.