Introducing the greatest swoop Tottenham could make from Arsenal, Sven Mislintat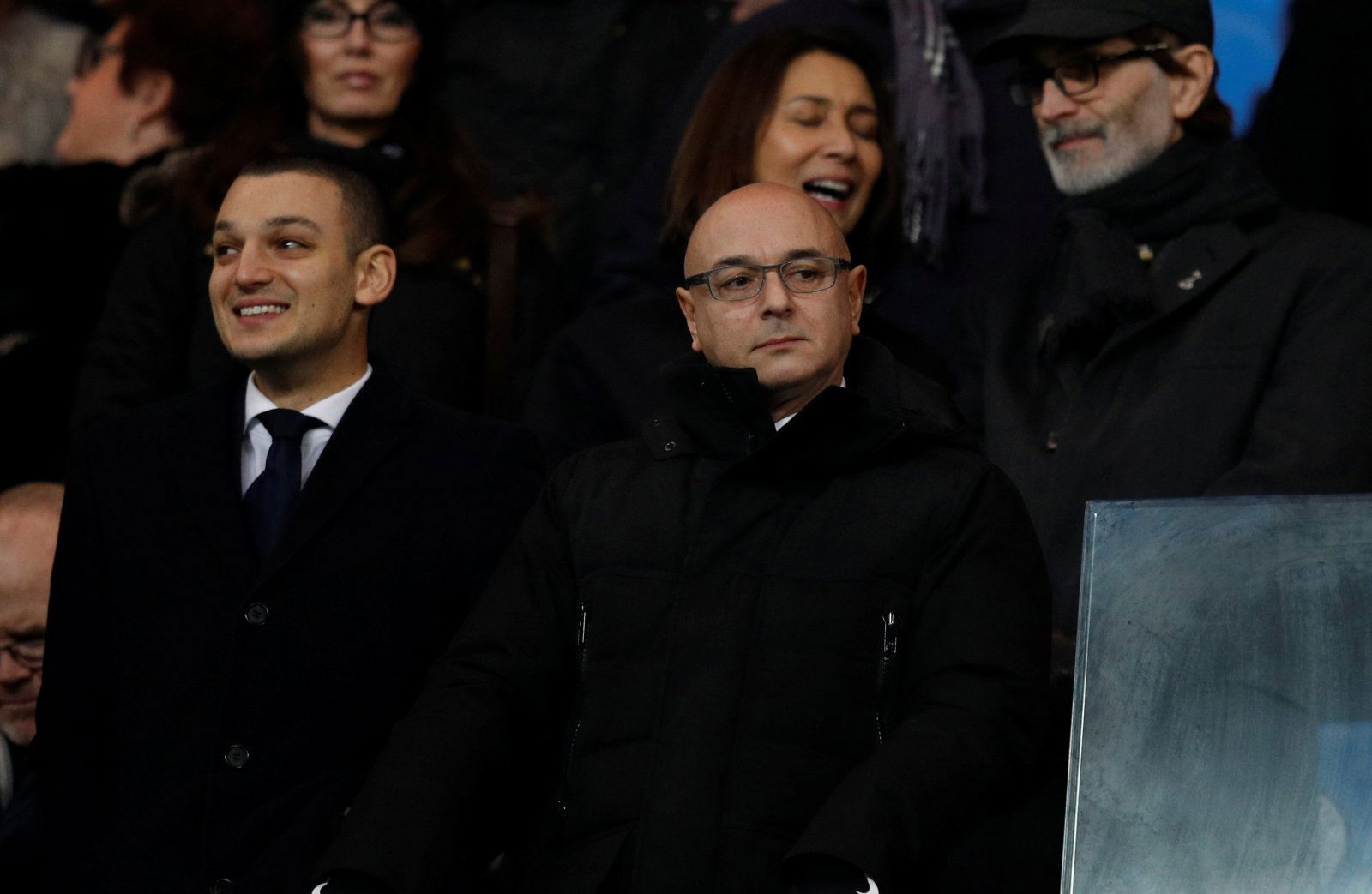 Some may say that Tottenham chief scout Steven Hitchen has had a fairly easy job over the past year. 
With only one signing in the past 12 months, it may appear that Hitchen has not been busy, however, that is obviously not the case. In a time of austerity for Tottenham, this is a crucial time for a scout, as every penny spent must be worth it and meticulously thought through.
However, there is an addition that Tottenham could make, which could turn out to be the biggest move they have made in years, and could secure a very bright future.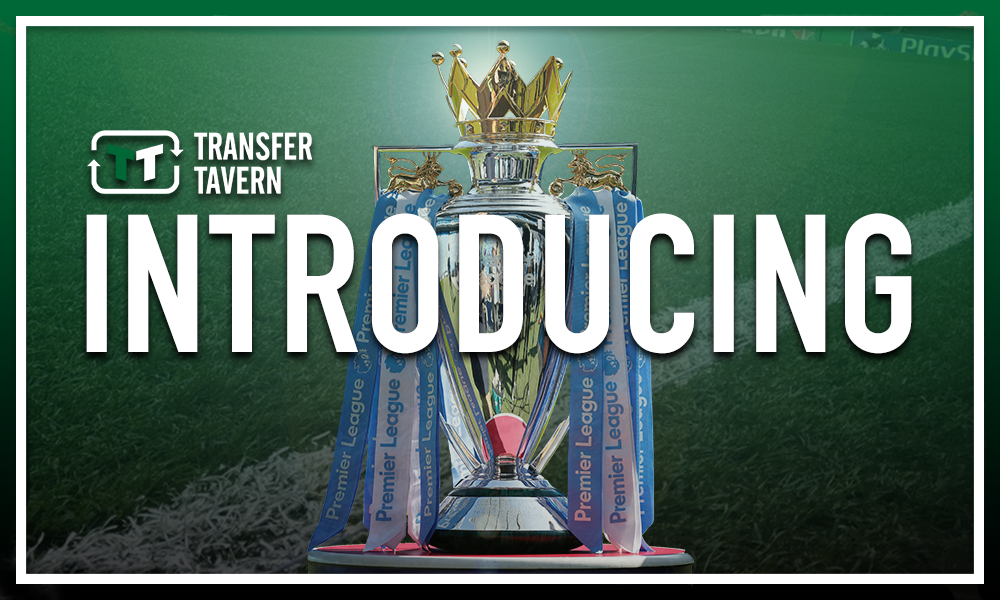 Arsenal announced the imminent departure of head of recruitment Sven Mislintat recently after only 14 months in the job. No one truly knows why he will leave, but he did fear that he was becoming a glorified chief scout rather than a technical director– which was his ambition. However, he has left quite a mark on The Gunners during his brief stint there.
The German facilitated the signing of Pierre-Emerick Aubameyang and Sokratis Papastathopoulos, who were both at Mislintat's former club Borussia Dortmund. He can also be credited in bringing through Lucas Torreira and Matteo Guendouzi, who both have bright futures at the club.
With him leaving, this opens an opportunity for Tottenham to take a swipe at their greatest rival. For decades now, The Gunners have been Tottenham's superiors, but there is a certain power-shift in London. However, many Tottenham fans will still feel resentful of Arsenal getting the upper hand over them in the transfer window, with Sol Campbell's transfer being the prime example.
By swooping for Mislintat, Tottenham can get sweet revenge, and make a deal that could be better than any signing. This could be one that could bring through a plethora of wonderful signings, as after all, this is the man that unearthed talents such as Ousmane Dembélé, Aubameyang and Robert Lewandowski.
From Roberto Soldado to Vincent Janssen to Clinton N'Jie, Tottenham have not covered themselves in glory in the transfer window in recent history, but this truly outlandish acquisition could bring an end to that. But Tottenham could even offer Mislintat a position that Arsenal never did, which ultimately led to his departure. This is an extreme call, but it could well work. Of course, the club will not want to interfere with what Mauricio Pochettino is doing too much, which is one reason why this may not work, but never say never.
It has actually got to a point in which there would not be many Arsenal players that Tottenham would actually want. However, they can still get one over their bitterest of rivals and hire Mislintat.