Introducing the improvement to Marko Arnautović at West Ham, Callum Wilson
West Ham will be going to go through a transitional period this January- make no doubt about it.
With players like Marko Arnautović, Javier Hernández and Lucas Pérez all rumoured to be departing this month, The Hammers' attack will be completely ravaged and will surely look very different come February. However, that is not necessarily a bad thing.
The Hammers are likely to receive a huge influx of money in the coming weeks which will undoubtedly go towards recruiting a new face in their attack. Manuel Pellegrini will demand that the club are not left with only Andy Carroll, and that will definitely not be the case.
Therefore, The Irons may have a very good chance to scout Arnautović's replacement as they travel to Bournemouth this weekend and face Callum Wilson.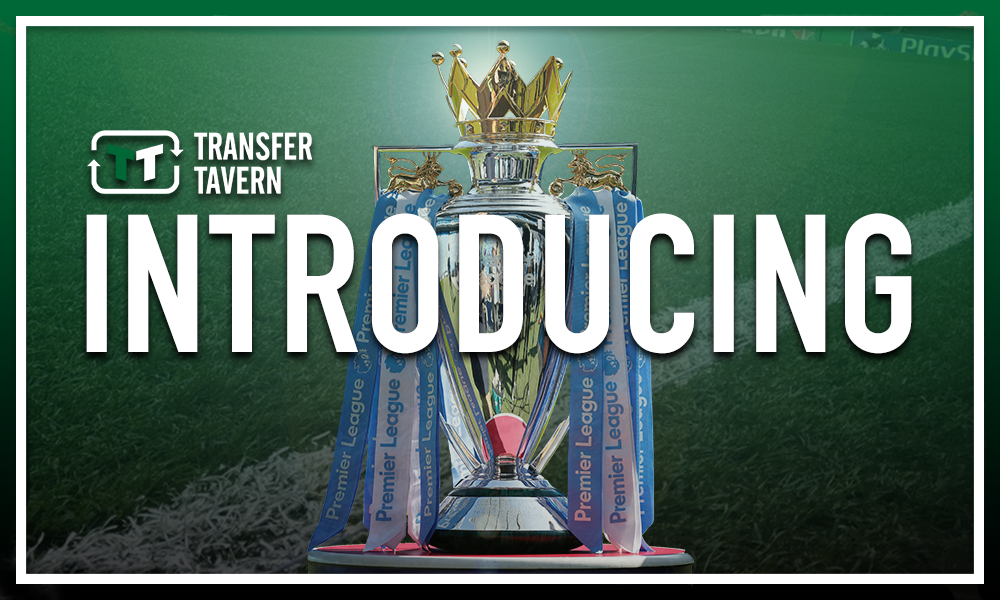 Wilson is currently having his best Premier League season of his career, and we're only halfway through the campaign. He has racked up nine goals and five assists in 20 appearances this term, and has rightfully been rewarded with his first England cap, whereby he scored on debut.
The 26-year-old would not only be a great replacement for the Austrian, but he may actually be an improvement. This may be anathema to West Ham fans, seeing as Arnautović has probably been their best player since arriving from Stoke in the summer of 2017, but there are plenty of things in Wilson's favour.
Both are physically gifted forwards that are quite imposing at the top of the field. While Arnautović is probably the stronger player, Wilson has the pace to add another dimension to his game, something that the West Ham man lacks in comparison.
The greatest difference, perhaps, is each player's attitude. Arnautović has shown throughout this month, and indeed during this transfer debacle, that he is capricious and very hard to control. He does not have the commitment levels of some of the Premier League greats, and that is perhaps what has hindered him throughout his career. With Wilson, The Hammers will be signing a player that gives his all and is devoted to whomever he is playing for. That will go a long way in endearing the fans.
At three years his younger as well, West Ham look to have a brighter future with Wilson than they do with the 29-year-old Arnautović. It's unclear how many good seasons the club would be able to get out of him, so a younger upgrade seems like a sensible option as well.
It may take a while for West Ham fans to accept, but the club will only improve with Wilson.