Chelsea
Introducing: The man Chelsea fans want to take over at Real Madrid, Antonio Conte
After Real Madrid sacked their manager Julen Lopetegui at the end of October, there has been a myriad of candidates to replace him. 
One of the frontrunners to take over at the Bernabéu is former Chelsea boss Antonio Conte. The Italian has been without a job since departing from Stamford Bridge at the end of last season.
This seems like a very reasonable choice for Spanish giants to make; during his two years at Chelsea, he won a Premier League and an FA Cup. Whilst at Juventus he won three Serie As and two Supercoppa Italianas. It seems like a logical choice.
However, there is one cohort of fans that will be desperate to see the manager take over at Madrid, and those are Chelsea fans.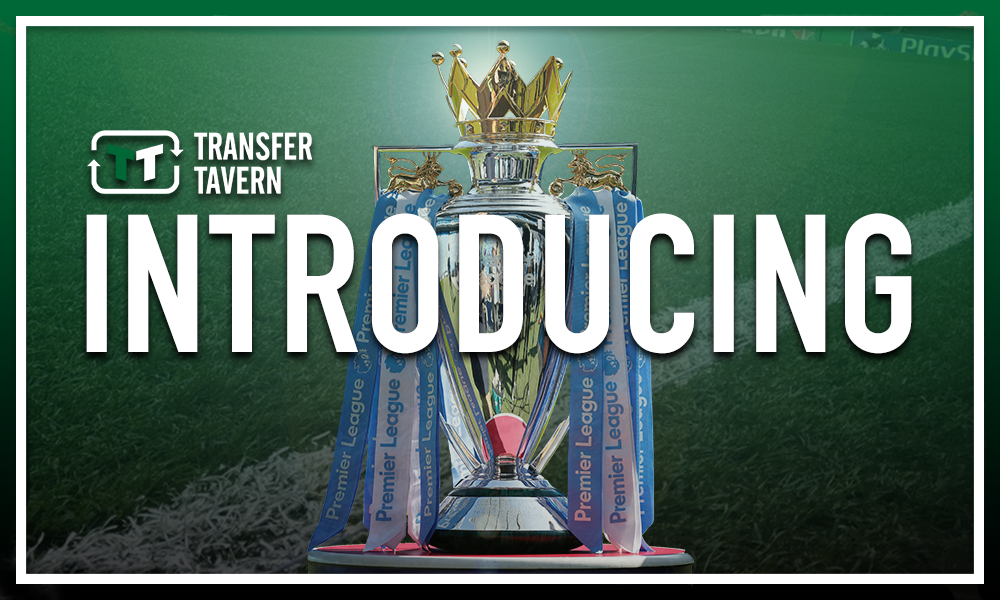 One of the biggest transfer sagas this season has been Eden Hazard's potential move to Madrid in the future. The Belgian is prov ing to be one of the best players on the planet currently, and the Champions League winners are in dire need of someone to replace Cristiano Ronaldo.
The only potential deterrent for Hazard would be the personnel at the club, and Conte could be the biggest roadblock. The winger never really suited the Italian's slightly more defensive style, and perhaps didn't reach the standards he is capable of under him. This is shown by his rejuvenation this season under Maurizio Sarri.
Hazard has already stated that he would not move to Madrid if Conte were there, which would almost certainly mean he would remain at Stamford Bridge. The Blues would find it almost impossible to replace the Belgian, which leaves them on tenterhooks as to who takes over the Spanish side.
This is a peculiar case in world football, but as it stands Real Madrid have two options: Conte or Hazard, they can't have both. We obviously know who Chelsea fans want.
Like what the TT have on offer? Sign up for more notifications!