Introducing the man that Aaron Ramsey could never be at Arsenal, Denis Suárez
It's thought that Arsenal midfielder Aaron Ramsey will be at Juventus next season (as per Sky Sports) after the Italian giants reportedly agreed a deal to sign him for free after 11 years with The Gunners.
The Welshman has had some brilliant seasons with Arsenal, and was one of the favourites of former manager Arsène Wenger. However, new man Unai Emery clearly could not find a role for Ramsey in his new era with the club.
From Emery's perspective, that is understandable, as any manager seeking to start a revolution at a club will not want any vestiges of the 'old guard'. So perhaps this is the right thing to do for the sake of Ramsey's career.
However, another reason why the Spaniard may have wanted to part ways with Ramsey is that he may never be able to find out his role within the team, something that Wenger struggled with as well.
Arsenal have been desperate for strong defensive midfielders for a number of years, to replicate icons such as Patrick Vieira. Now Ramsey is certainly capable of defending as a midfielder, but he cannot be compared to the former captain. On the other hand, while he has attacking flair, shown by his 10 goals and 8 assists in the 2013/14 season, he cannot perhaps be compared to teammate Mesut Özil as a creator. He never ticked one box definitively, and that may have been his problem since arriving from Cardiff in 2008.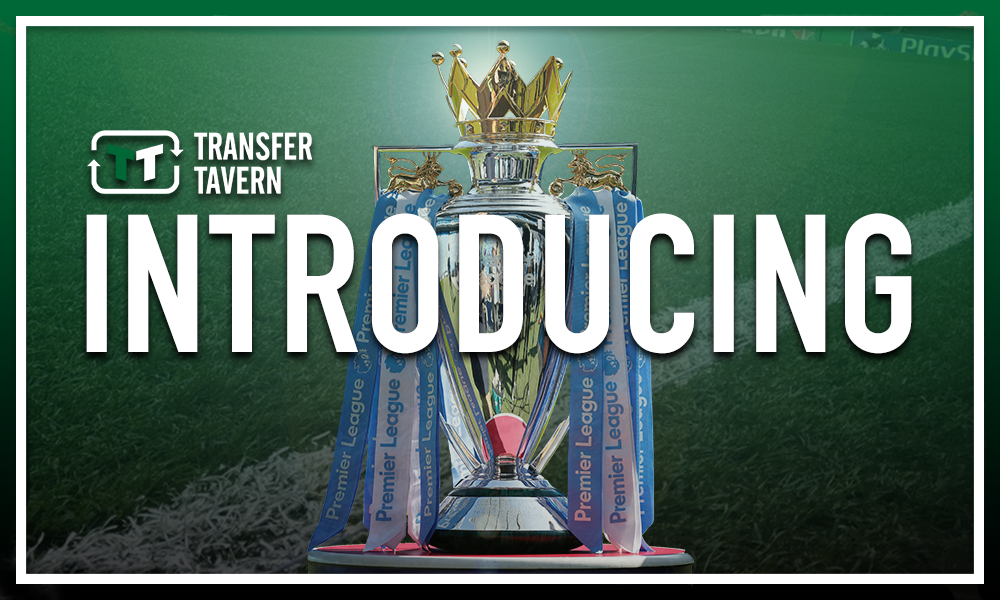 That is why The Gunners' new target (as per the Independent) Denis Suárez looks such an attractive prospect for The Gunners. The Barcelona midfielder is linked with a move to The Emirates this month.
The one-cap Spain international is a midfielder made in the mould of many greats that have come from the Spanish giants. Skilful, technical and with a great eye for a pass in the final third, this is the playmaker that Arsenal need in order to get the best from Pierre-Emerick Aubameyang and Alexandre Lacazette.
As Özil looks increasingly ostracised in north London, there will be a huge gap in The Gunners' midfield crying out for someone of Suárez's calibre to fill it. With a deft touch and brilliant dribbling, this is a player that will suit Emery's style down to the ground.
For the first time in over a decade, Arsenal looked to have solved the defensive midfielder problem they had, with the summer arrivals of Lucas Torreira and Matteo Guendouzi. Now the attacking midfield role needs addressing, and Suárez looks to be a much better option than Ramsey.
Arsenal are at the beginning of a long journey with Emery, and it is a case of out with the old and in with the new. There will be no clearer example of that ethos than Ramsey's exit and Suárez's arrival.