Introducing: The man that is changing English football, Marcelo Bielsa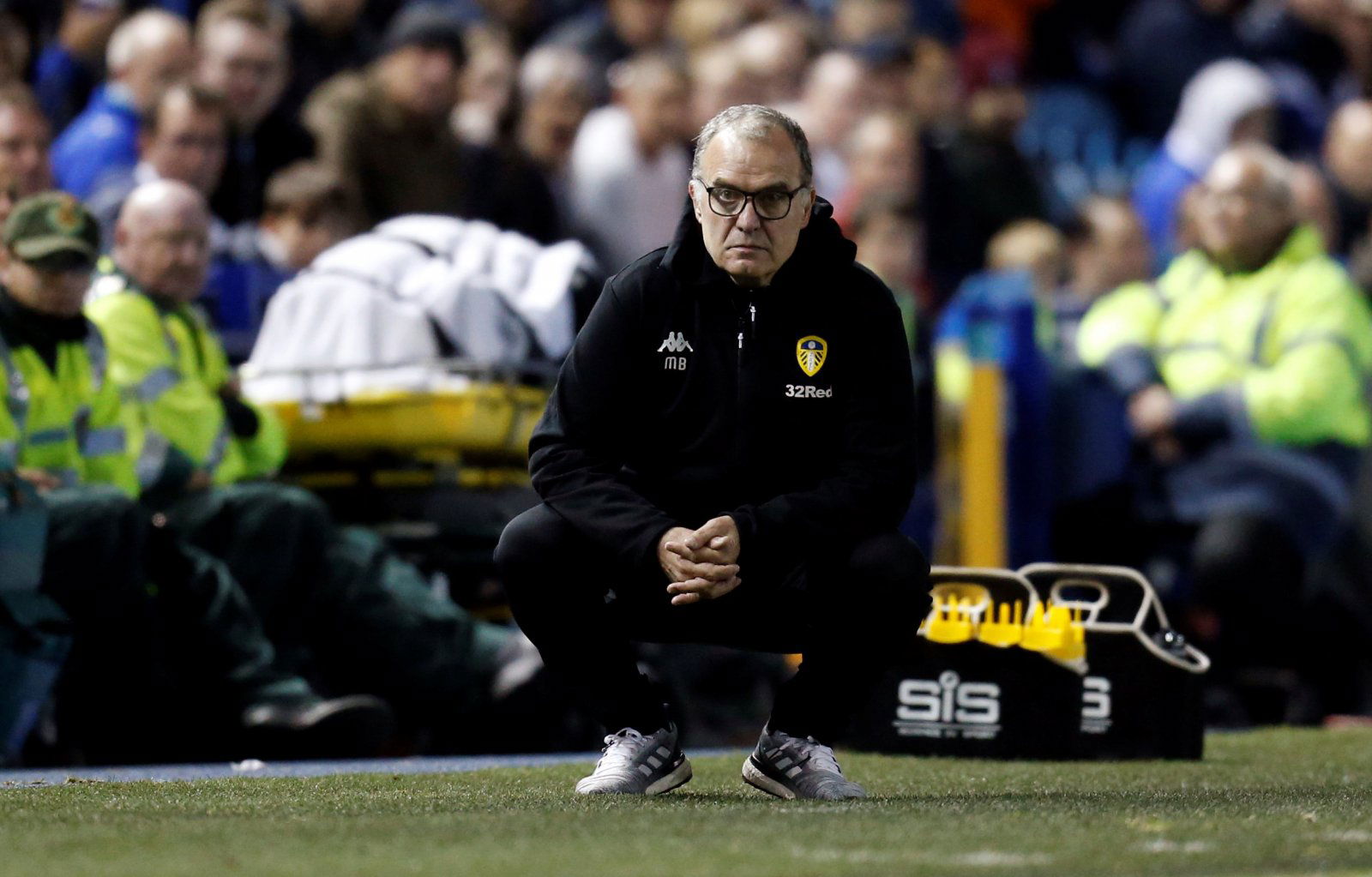 There's a long-held stigma in the Championship that a manager must know the league in order to win it. 
While managers may come to the Premier League and have immediate success- Antonio Conte being an example in recent years-, the Championship is a completely different kettle of fish. The intense schedule and competition in the league makes it unlike many divisions in Europe.
The league is littered with managers that have 'been round the block' to use a cliché; streetwise operators that are slowly learning their craft in England's second division.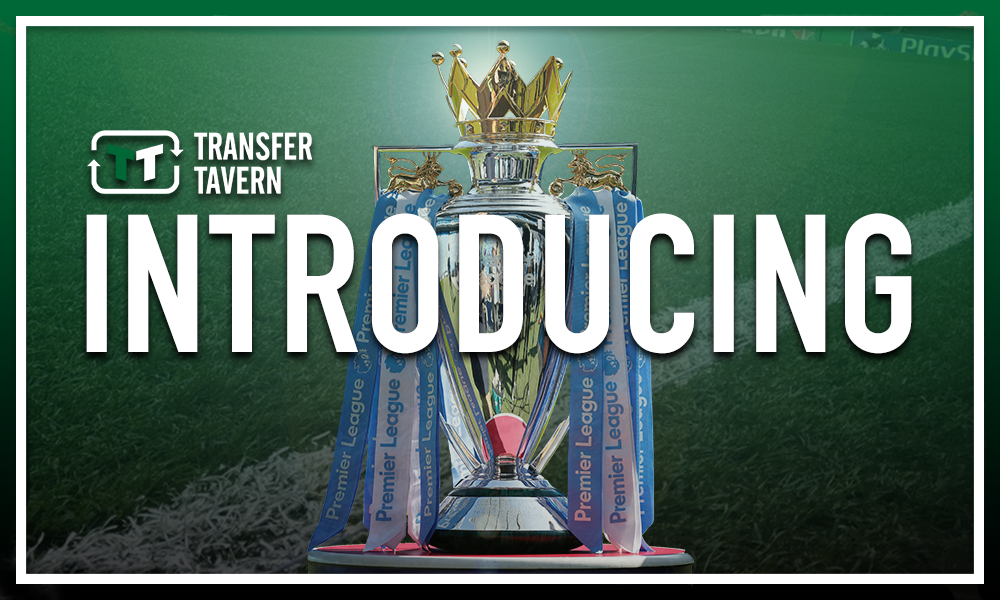 However, this tradition and viewpoint is slowly coming to an end. This was shown last season, where Nuno Espírito Santo guided his Wolves' side to victory in the division in his first league in charge. This was a very rare and highly acclaimed feat that is definitely worthy of recognition.
While some fans may have thought that such an accomplishment will not be achieved for a while, it looks as though it may only a season later.
Now we don't want to jump the gun here in October, but Leeds are one of the frontrunners to win the Championship this season, or at least get promoted. Bielsa, so far, has thrown convention to the winds, as his unique brand of football is stealing all the plaudits in the league.
He has not been willing to adjust to the league; it's his way or none at all. The intensity of his play and the culture that he has created has been a breath of fresh air in the league, and it is paying dividends. This is a man that was unwilling to bend to what is expected of a new manager in a league.
Of course, there a many question marks that still linger over the team, particularly whether The Whites can sustain this style throughout the season. Bielsa's naivety of the division may be the thing that lets him down there. But for now, just a Nuno had last season, Bielsa is forging a new pathway for new managers in England.