Introducing: The man to replace Marcelo Bielsa at Leeds, Dean Smith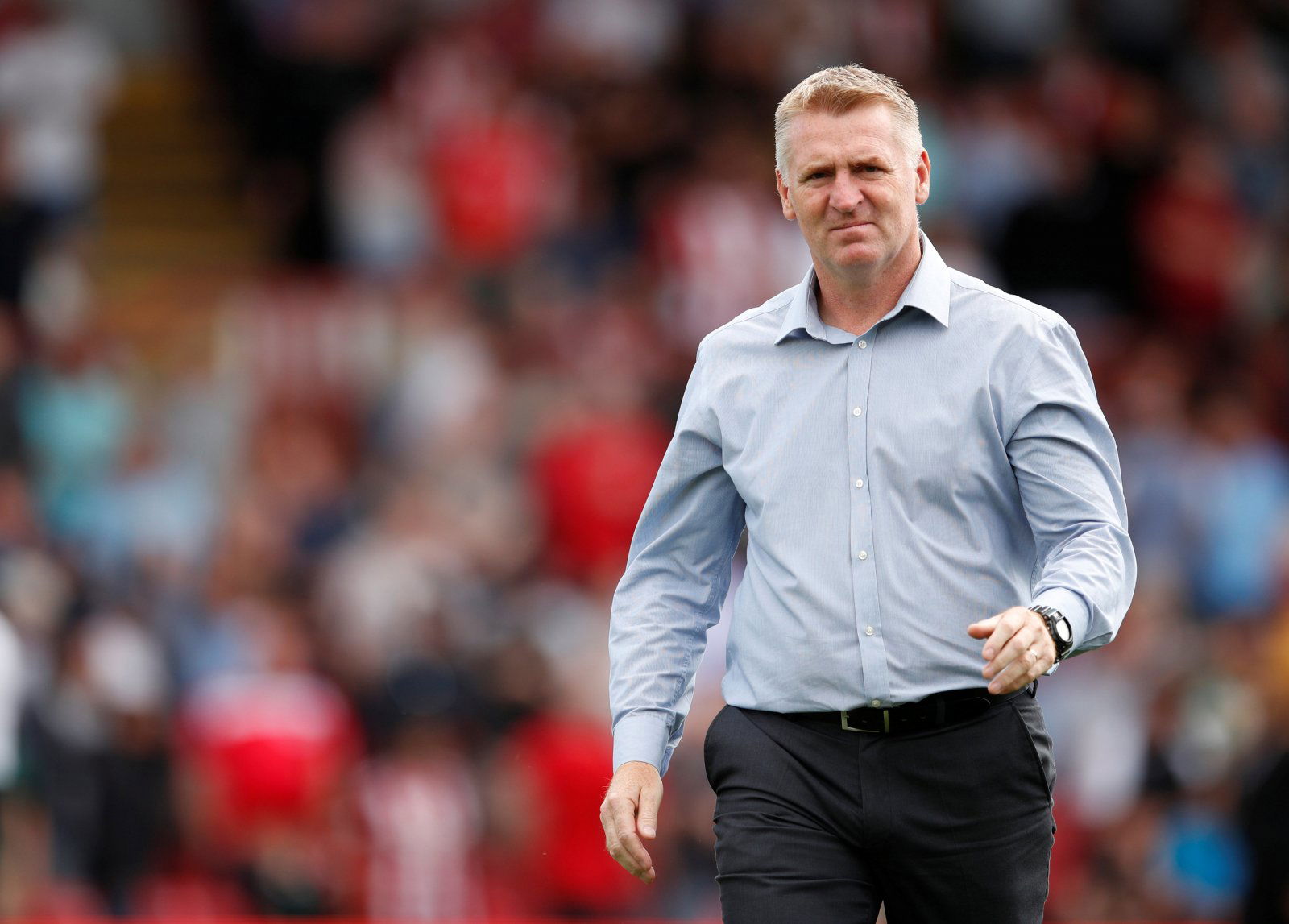 A worrying stat for Leeds fans is that current manager Marcelo Bielsa has barely spent more than two years at any club he has ever managed. 
While the Argentinian had longer spells in charge of his home country and Chile, no club has ever kept the him at their club long term.
While fans will argue that he is having an immense amount of success at Elland Road so far, and could well lead The Whites to the Premier League, there are still more worrying stats. His most successful managerial spell of recent years was with Athletic Bilbao, where he won the Copa del Rey and was a runner up in the Europa League in his first season, but he was sacked come the next season.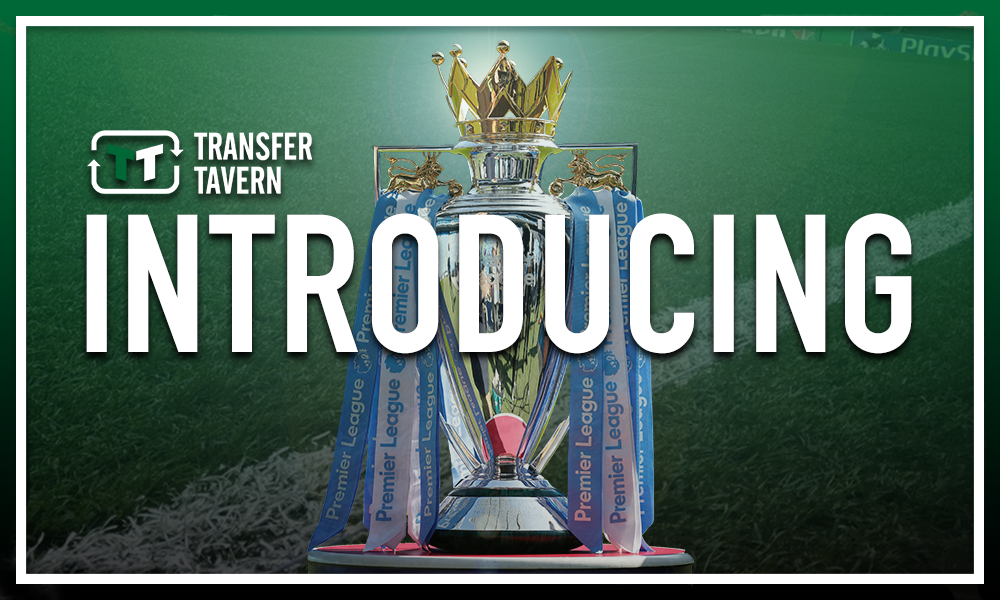 A combination of poor performances and conflicts with senior members of clubs saw him endure fairly unsuccessful spells at Marseille, Lazio and Lille before he joined Leeds.
Basically, despite the purple patch that Leeds are experiencing at the moment, no one knows what the future holds.
That is why it is wise to always have the next manager lined up, regardless of where the team end up, and that man is Dean Smith. The 47-year-old has been at Brentford for almost three years, and has lead them to a ninth place, tenth place, and ninth place finish in the Championship whilst being in charge.
The Bees currently sit in sixth place in the league, after making a decent start to their campaign. However, it is not so much the league positions that define Smith, rather the style of football he plays.
Smith has helped brand Brentford as one of the most attractive football teams in the Championship on such a meagre budget. The resources he will have at Leeds would surpass anything he has had in the south, and could really help him unlock his potential.
It would be a bit of a risk, and it would seem wild to Leeds fans to be discussing a Bielsa replacement, but a contingency plan should be in place, and Smith should be top of that list.