Introducing: The man to rival Tammy Abraham at Aston Villa, Scott Hogan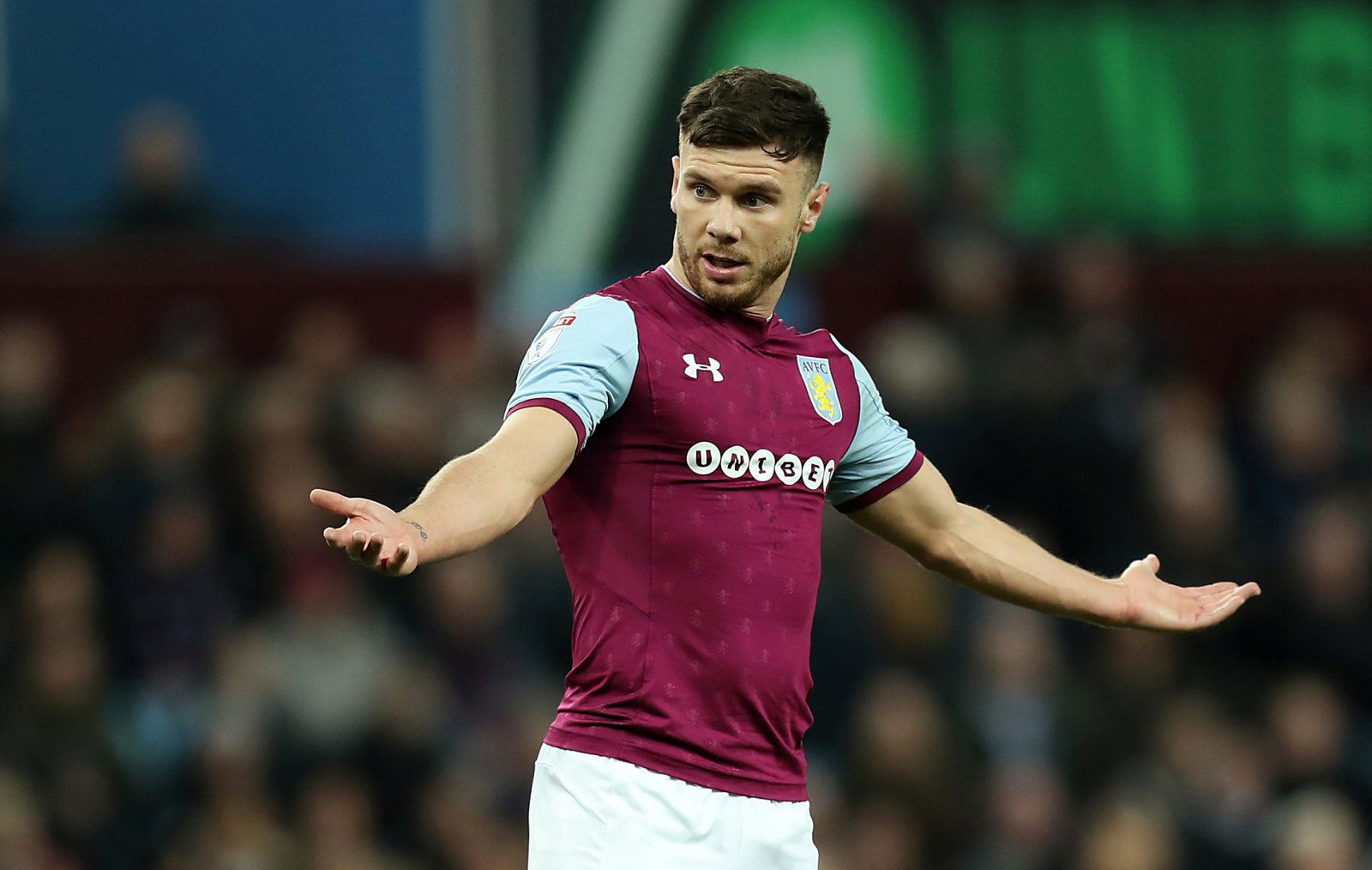 Dean Smith got off to a perfect start at Aston Villa last Saturday, winning his first game in charge at Villa Park. 
His Villa side had to fight for their 1-0 victory over Swansea, after Tammy Abraham put the team in the lead early on. The loan striker was able to get one over his club from last season, as he looks to be coming into form.
The England international has scored in Aston Villa's last three league games, and could be a major asset to Smith this season. However, there are other players in the Aston Villa camp that Smith equally favours, one of them being Scott Hogan.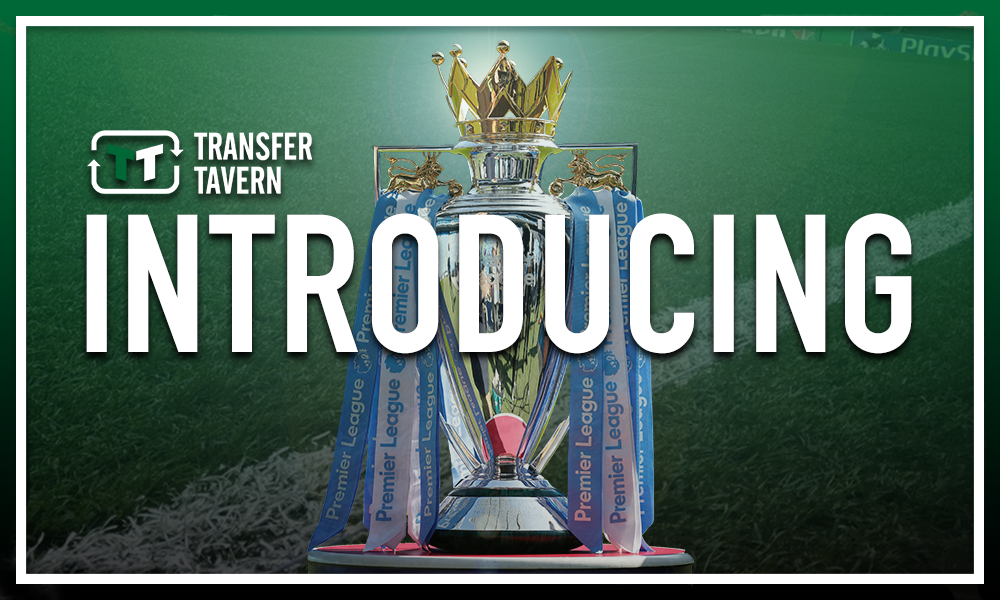 The striker worked with Smith at Brentford for two and a half years, in what proved to be a very successful time for both men.
Hogan had a prominent role with The Villans under Steve Bruce last season, playing 38 games in the Championship as the club came close to sealing promotion. However, his season was still not as impressive as his final one with The Bees, where he managed 14 goals in 25 league games. The stylish brand of football that Smith plays suits the 26-year-old's game and fans can expect big things from the two.
The fact that Smith will try and work Hogan into his starting XI will only put pressure on Abraham to perform. Both men will know that they need to be on top of their game, otherwise they will face a spell on the bench. This is the type of competition that will only benefit Villa as a whole as the season goes on.