Introducing: The Man United player reborn under Ole Gunnar Solskjaer, Nemanja Matić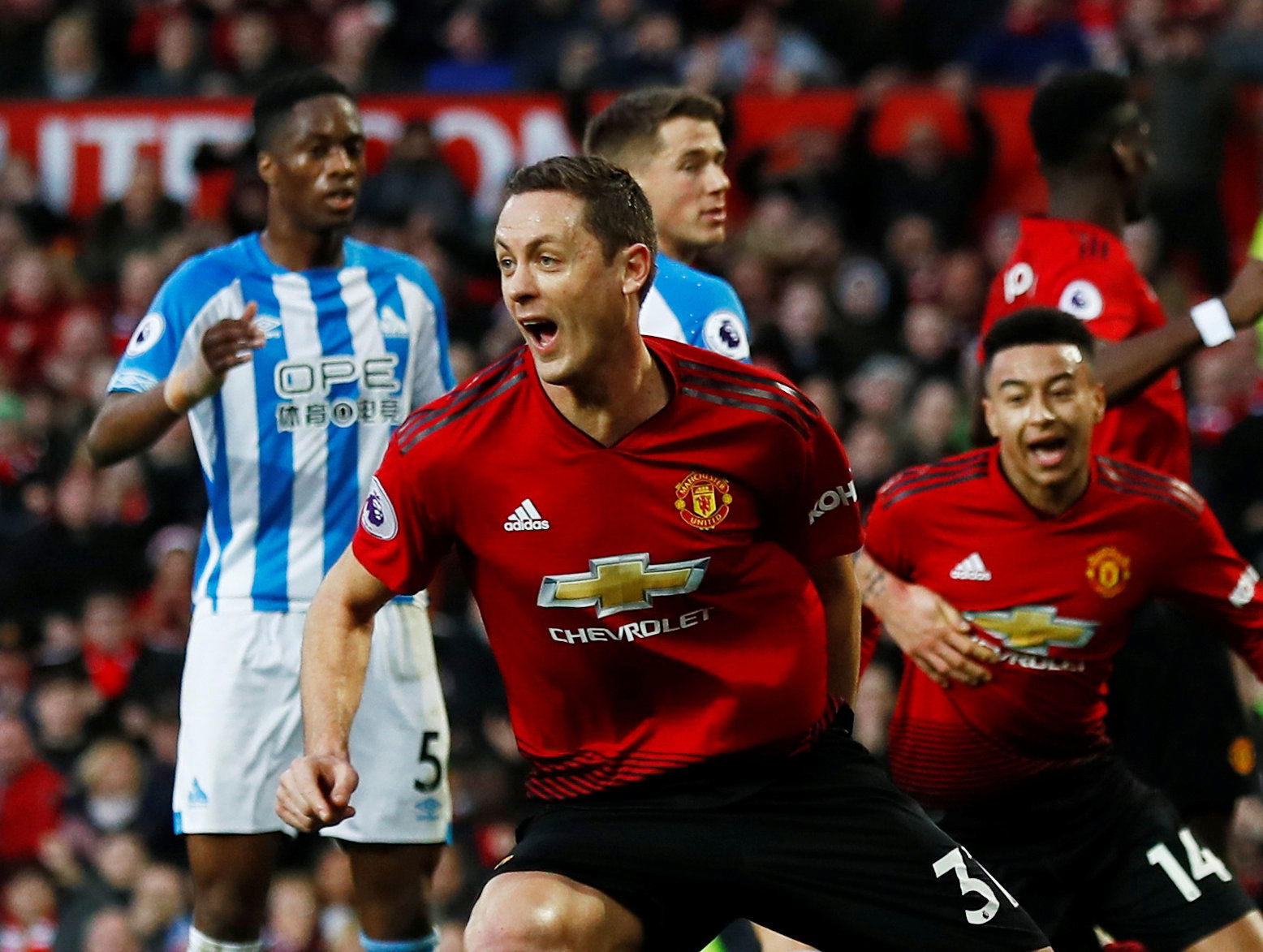 When thinking of players that suited former Man United manager José Mourinho, Nemanja Matić could well be top of the list.
Standing at 6 ft 4, the defensive midfielder is the kind of tactician and resolute player that suited the Portuguese. In fact he was brought by Mourinho at Chelsea and then at Man United again. The two obviously suited each other very well.
So when Mourinho left Man United earlier this season, a good number of people may have thought it was the end of Matić as well. After all, the Serbian had looked slow and off the pace for much of the season in Man United's lacklustre campaign. He could not work well with fellow midfielders Paul Pogba and Ander Herrera and the United midfield were often second best in many games they played, putting a lot of pressure on the defence.
When club legend Ole Gunnar Solskjaer arrived at Man United in December bringing with him a positive style of football, it simply seemed incompatible with Matić.  The Norwegian has done wonders for struggling players under Mourinho particularly Pogba and Marcus Rashford, who simply look reborn at Old Trafford. He has moved the Frenchman further up the field and the Englishman in to the striker position and United have reaped the rewards handsomely.

But the strange thing is the former player has been able to get a lot out of Matić as well. Suddenly, the midfielder looks a new player who is much more positive than he has ever looked. Perhaps under Mourinho there was too great an emphasis on defence creating too much pressure on those it in the midfield. Additionally with players like Pogba alongside him, suddenly it was hard to have cohesion in the midfield. But now a lot more of the defensive onus is on him and he actually looks to be thriving.
But it's his passing and his attacking instincts that are marking his improvement most significantly. He is always looking to play forward and that is great for players like Pogba, Rashford and Anthony Martial, who would have previously been starved of the ball under Mourinho.
In his younger days, Matić was actually an attacking midfielder and those instincts are starting to shine through at Man United again. Of course, he's still not blessed with pace, but the manager is finding a way around that and he again looks to be an integral cog in the team.
From looking like his Man United career was dead and buried Matić has come back strongly and he must thank Solksjaer for that.