Introducing: The man with the wrong attitude for Rangers, James Tavernier
Sometimes, all fans want from a player at a club is for them to play every game as if it's their last ninety minutes in the shirt. That can take a player of limited ability very far. 
What is worse, is a player with a lot of ability that becomes renowned for lacklustre performances and generally having a poor attitude. What becomes even worse is when that player is the captain of your club.
That's the problem that Rangers have with James Tavernier and why he is their most overrated player.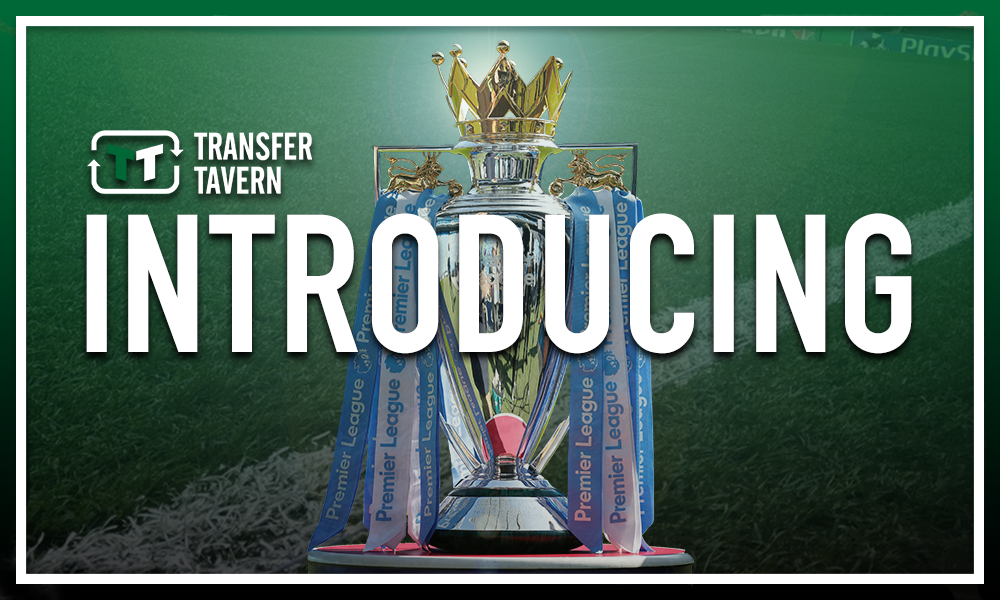 Now, this isn't saying that the 26-year-old is a bad player per se, far from it. Rather, he fails to live up to what is expected of a Rangers captain, but is still held his high esteem by manager Steven Gerrard.
He has the propensity to go missing in games, particularly in tough games, which is when players need a captain more then ever. He lacks the grit and determination that is expected of a professional sportsman, let alone a captain for such a prestigious club.
When the going is good, Tavernier is good, but when the going is bad, his defensive incapabilities become glaringly clear for all to see. What's worse is his demeanour in interviews after losses, which is of someone that cannot be bothered. Of course, that is probably not the case, rather it is just disappointment, but it is nonetheless not the way that a captain should conduct themselves, and is what makes him such an overrated player at the club.