He would certainly have the backing of the fans, wouldn't he? If Tony Pulis is to depart Middlesborough, which, if it was this season, would have to be on his own accord as he is to said to still have the backing of Steve Gibson, the man to come in would be a current first-team coach and Boro legend Jonathan Woodgate, according to The Sun.
The frustration from the fans is understandable. Boro are now five games without a win and they are now in danger of missing out on a playoff spot, despite loitering in the top six for the vast majority of the campaign.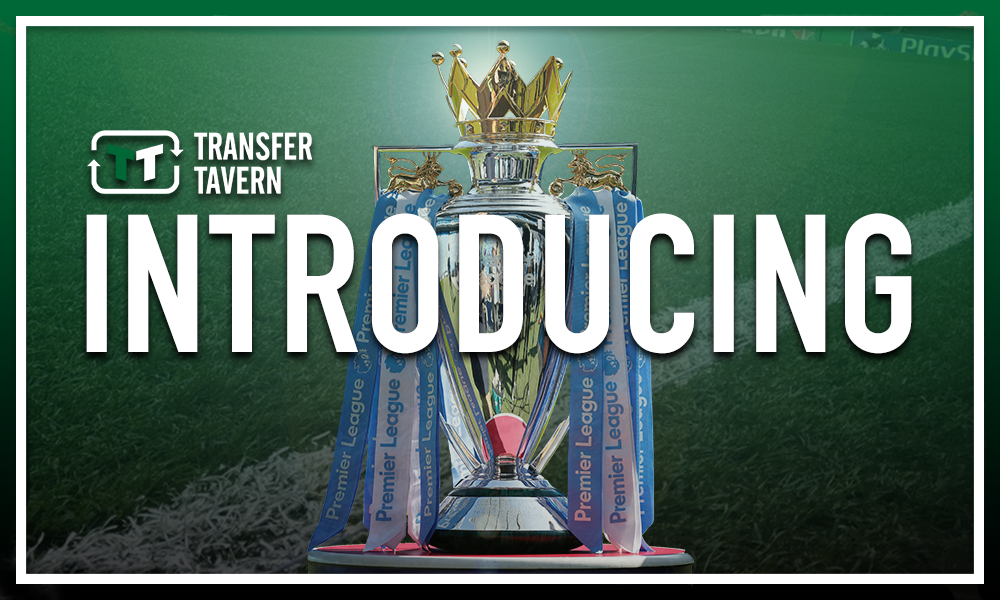 Pulis' tactics have come under question of late as although he has managed to grind out numerous wins this season, the performance levels have been far from convincing at times. His defensive-minded nature has lead to Boro scoring just 40 goals this season – only three teams have scored less in the division – and that stat will only further the disconnect between the fans and manager.
The aforementioned report suggests that Gibson is still a huge fan of Pulis' but the pair will have talks at the end of the season. If he is to go, they must look to bring in Woodgate.
Woodgate understands exactly what it is like to sport the Boro shirt and his appointment would help bridge this growing disconnect between the manager and the fans as he would be able to gradually rebuild that relationship.
He lacks any current managerial experience, but then again, so did Frank Lampard prior to his appointment as Derby County boss and the Rams currently find themselves in the playoff spots.
A fellow Englishman from Woodgate's generation, Steven Gerrard, only had one season managing Liverpool's under-18s before becoming the main figure in the Ibrox dugout. So, it is clear that experience is not too much of an issue, provided that Woodgate has the necessary coaching and tactical nous to work his magic at the Riverside Stadium.
It would be, of course, a risk as Woodgate's reputation among the Boro fans will be at stake and he could either damage that or bolster it even further. The most important factor, though, will be the results he would get as the boss with the potential appointment very much a case of you will never know unless you try.