In the Premier League down the years, there have been some really good attacking duos, ones usually belonging to title winners.
Yet this season, the division's most effective partnership can be found at 14th-placed Bournemouth.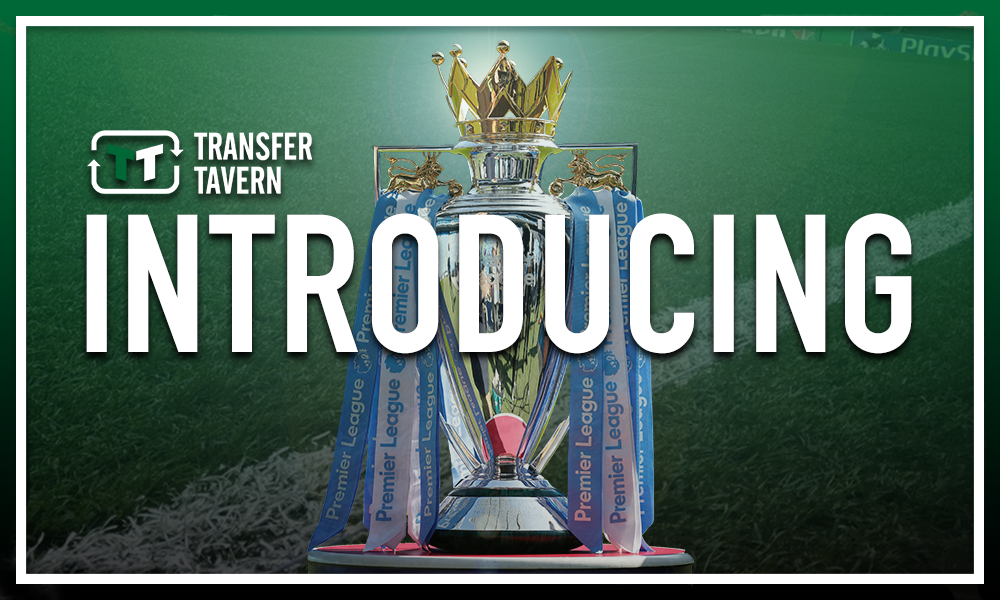 Together, Callum Wilson and Ryan Fraser have caused absolute havoc this term, becoming the latest deadly duo in the Premier League, one who are now chasing down an incredible record.
The Bournemouth pair combined for the 12th time this season when Fraser assisted Wilson in the 3-3 draw against Southampton, which is one goal combination less than Alan Shearer and Chris Sutton's 1994/95 record (Premier League official website).
It was the 25-year-old's seventh assist to his striker this season, with the England international having provided five back in return (also per the Premier League).
With Fraser and Wilson both attracting interest from the Premier League big boys (Sky Sports), though, it may not be long until this partnership is broken up, which would be a huge shame.
After all, it is one that has brought so much entertainment to the Vitality Stadium this campaign.
Getting either player out of Bournemouth, however, does not seem like it will be an easy task.
"Ryan Fraser is a Bournemouth player. Callum Wilson is a Bournemouth player," Bournemouth chairman Jeff Mostyn told Sky Sports last month.
"We just don't want anybody to leave the football club. Your prized assets are prized assets for a reason and we want to continue the momentum that we have achieved."
Still, regardless of what happens in the future, Bournemouth fans cannot forget what Fraser and Wilson have done this season and their overall contributions to the club.