Introducing: The real heir to Ashley Cole, Jay Dasilva
Chelsea will be pleased with how things are currently going under Maurizio Sarri with a host of players now performing at a much higher level compared to last season when Antonio Conte was still at the helm.
Marcos Alonso, in particular, is just one individual in the squad who is at the top of his game right now, though the Spaniard had been a consistent performer under his previous boss unlike most of his team-mates.
That being said, Alonso is still far from being the complete full-back, and it would not be a surprise to see Sarri perhaps try upgrade on him in the future if the opportunity presents itself.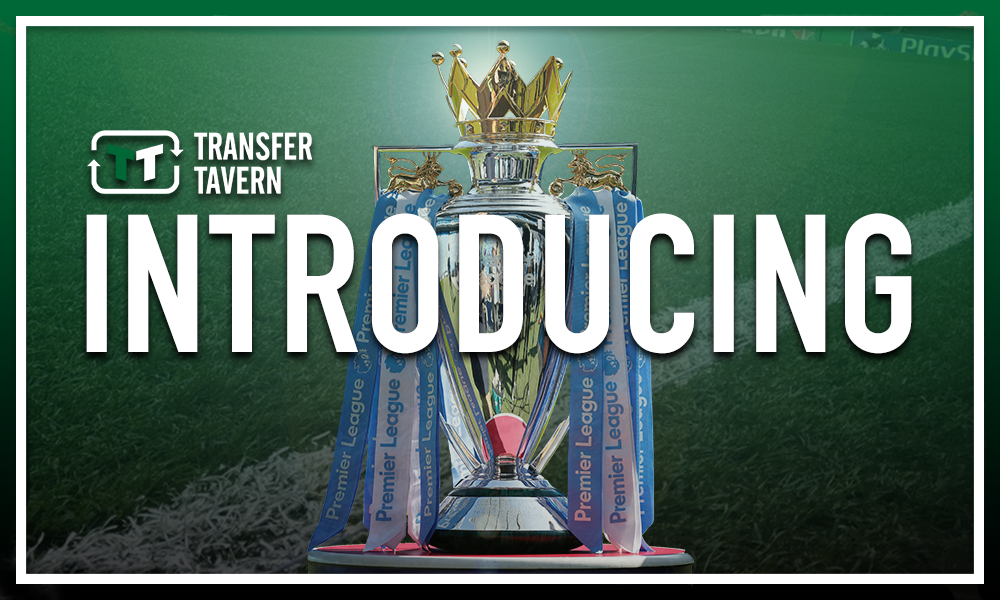 For all of the quality Alonso brings to the team going forward, defensively, the 27-year-old is just not there, something which his manager has spoken about in the past.
"He's doing very well in the offensive phase," Sarri told Sky Sports back in September. "I also think he can improve in the defensive phase. He could be the best left-back in the world."
Should Alonso not be able to accomplish the above, though, and Chelsea do end up searching for a new left-back, then they should do their finances a favour and simply look towards their youth product Jay Dasilva.
£450k-rated (via Transfermarkt) Dasilva, who is currently out on loan at Bristol City, had two very good campaigns with Charlton Athletic beginning in 2016 and has all the tools needed to become a complete full-back one day.
His manager at Charlton Lee Bowyer described him as being "better than Ashley Cole" when the Chelsea legend was his age, while Ian Wright once famously said that the 20-year-old was superior to any current Premier League left-back.
And while the latter's praise was probably over the top to say the least, it is not hard to see why the former Arsenal striker is so excited about the young left-back.
Technically, Dasilva is arguably as good as most of the wingers in his age group. He can dribble past opponents and weave himself out of the tightest of situations in such a skilful manner.
Once his crossing improves, he will have the attacking side of his role on lock. As for the defensive part, despite his lack of height, Dasilva still has a bit of physicality to him while his defending as a whole is pretty strong.
Since the departure of Cole, Cesar Azpilicueta and Alonso have come into the left-back spot, doing a good job there. But Chelsea would be silly not to give Dasilva the chance of becoming the heir to Cole in the long run.