Features
Introducing the Watford player who promises so much: Will Hughes
Watford signed Derby midfielder Will Hughes in the summer of 2017, knowing he had a very bright future ahead of him. 
He had been a regular for The Rams from the age of 17, and went on to play over 160 Championship games for the club. With this much potential, £8m was quite a cheap fee to pay for the midfielder.
When looking where Hughes was in 2012, to where he is now, he could be accused of letting the grass grow under his feet, however. He featured a lot for the England under-21 team, and became the second youngest player to ever play for the team at the age of 17. He made 22 appearances for his country, and looked as though his career would continue on a similar trajectory, but it has slowed down.
After six seasons at Derby, it was time for him to move on in the summer of 2017 to bigger and better things. Watford provided him a foothold into the Premier League, where he could impress both fans and selectors. He was new manager Marco Silva's first signing, and looked to a perfect fit for the Spanish manager, as he played a style of football that was suited to that part of the continent. Good with the ball at his feet, with a great passing range and technical skill, any Spanish manager would love him.
However, his first season with the Hornets didn't take off, he only managed eleven starts, after an injury took out a large part of his season. However, with new boss Javi Gracia in charge of the club this year, Hughes looks set for a promising season, and has already started well. The Hornets have made a fantastic start to the season, going unbeaten for their first four games. Hughes has been integral to this team, starting all games so far, and managing one goal and one assist.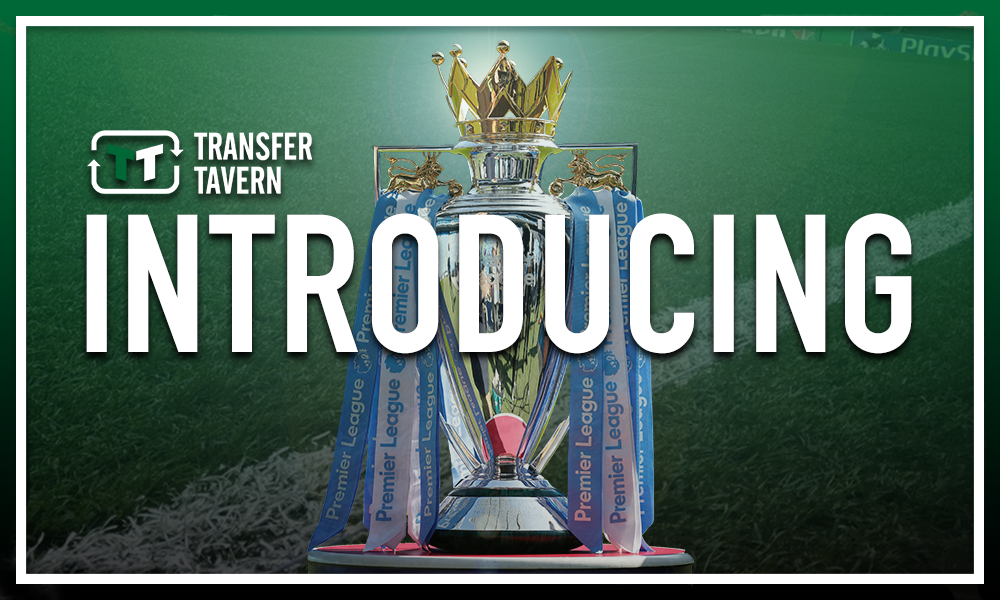 At the age of 23, he is still young, but not as young as it may appear. He still has plenty of time to establish himself as an important Premier League player, particularly for Watford, but as for his hopes of moving to a top six club, or making the grade at international level, there are many players ahead of him.
Indeed, of the players who made the World Cup this summer, there were number who were younger than him. Dele Alli, Marcus Rashford and Ruben Loftus-Cheek all played in Huges' position and are all younger than him, Raheem Sterling is only slightly older. This doesn't mention the number of fringe England players that are younger than him, or his age, such as James Maddison and James Ward-Prowse.
Therefore, with so much young talent coming through the England ranks, it would be hard to see Hughes playing consistently for England any time soon. He may certainly play for the national team in the years, or maybe months, to come, but it seems harder to see him nailing down a consistent starting berth.
This season may be the defining one for him. If he really considers himself as an international footballer, he must impress this season. With a club that are doing well for now, he has no excuses- he simply has to prove that he is one of the most vital players in the Watford side. This is the only way he could earn a move away or international recognition. He has had a lot of promise for a long time, but it is time that he is no longer the future, but becomes the present.
Like what the TT have on offer? Sign up for more notifications!