TT Introduces: Andreas Christensen as the answer to Manchester United's defensive problems
Eight games into the 2018/19 Premier League season and the mood of Manchester United manager Jose Mourinho shows no signs of improving.
Mourinho has cut a frustrated figure since the summer with Ed Woodward failing to land most of his targets during the transfer market with the incapability to bring in a new central defender irking the Portuguese coach particularly.
However, with January fast approaching, Manchester United will be able to try their luck again at signing a centre-back. And there is only one name the club should be looking at: Andreas Christensen.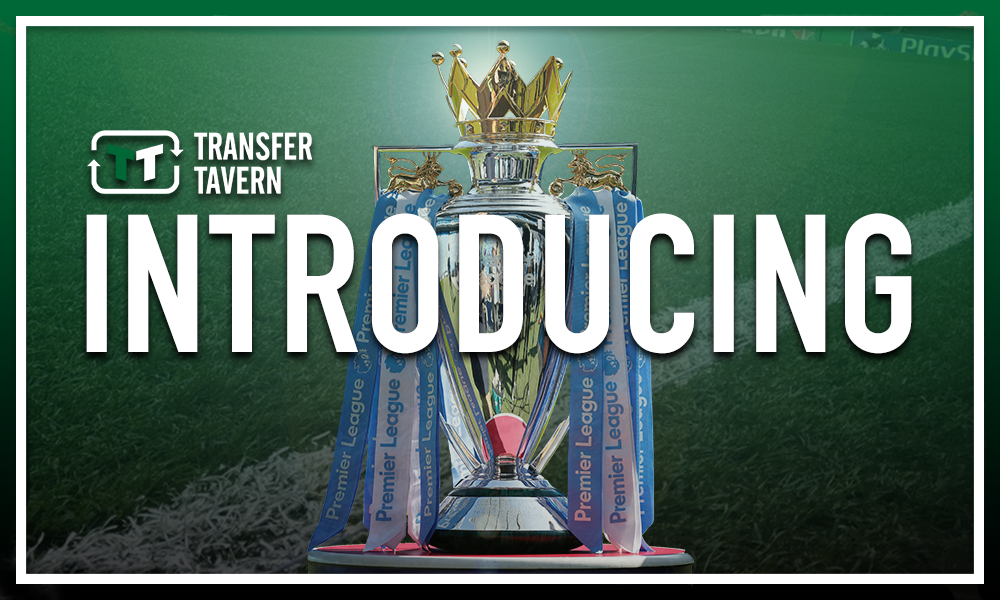 Mourinho has reiterated his need for a ball-playing centre-half — hence Manchester United's failed pursuit of Harry Maguire just months ago — and Christensen fits the bill perfectly.
While a few high-profile mistakes cost him his place in Chelsea's starting XI, £36m-rated (via Transfermarkt) Christensen played at a very high level for the majority of last season at the heart of Antonio Conte's back three.
The Denmark international was powerful in the air, efficient at breaking up attacks by making vital interceptions and could play his way out of trouble.
With that in mind, Christensen is certainly of the profile that Mourinho has been in desperate search of and would undoubtedly give Manchester United a massive boost at the back.
And given Chelsea have had no problems with doing business with the Red Devils in the past, it is a transfer that could easily materialise — especially considering the recent words of the 22-year-old.
"It has been a hard season. To be honest, it has been very difficult," Christensen told bt.dk (via the Telegraph). I had a good season last year and I played a good World Cup. I cannot stand to have so much patience again. Now I'm 22 years old and I really want to play.
"In the last three seasons, I've played, so it's clear that I do not see me staying if my current situation is also true in the future. It's too early to talk about when to change if I'm going to change. But it is clear that it is not a good situation for me."
With Mourinho in search for a ball-playing centre-back and Christensen desperate for more minutes, a move to Old Trafford in January could be the perfect solution for both parties.