TT Introduces: John Stones and Aymeric Laporte the next great Premier League defensive duo
Alongside Liverpool, Manchester City easily have the strongest attack in the Premier League while their midfield is just as brilliant.
The likes of Sergio Aguero, Raheem Sterling, Kevin De Bruyne and David Silva all played their parts in the club's record-breaking Premier League title win last season and have grown significantly as players under manager Pep Guardiola.
In essence, Guardiola practically has the complete squad with the Spaniard also having very good options in defence to choose from such as John Stones and Aymeric Laporte, who are well on their way to becoming the next great Premier League central defensive partnership.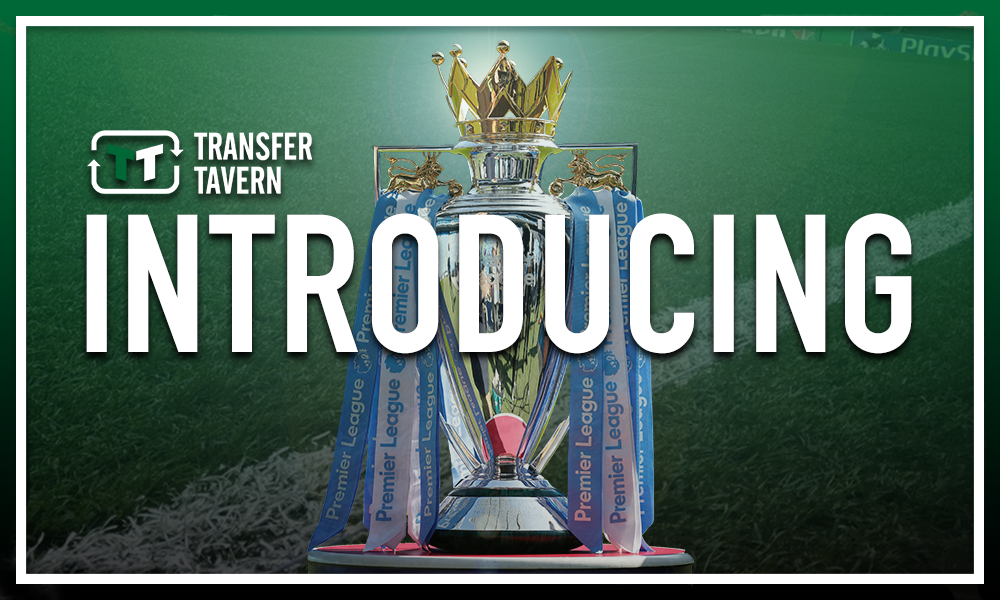 With captain Vincent Kompany and the vastly improved Nicolas Otamendi also at Guardiola's disposal, naturally, there is a lot of rotation at the back.
But going forward, Stones and Laporte are likely to make up the core of Manchester City's defence given the investment put into their transfers, their performances in a sky blue shirt thus far and their overall potential.
The duo arrived at the club for big money as the type of central defenders Guardiola needed in order to implement his philosophy at the Etihad.
And while defensively things were not always straightforward for Guardiola, the signings of Stones and Laporte have helped to make Manchester City the team they currently are with the former Bayern Munich boss at the helm.
During his first season at Manchester City, Stones was hardly convincing and epitomised Guardiola's initial struggles in English football. The 24-year-old made *four defensive errors in the Premier League with three of them directly leading to goals as the Citizens finished in third place on 78 points, 15 behind champions Chelsea.
However, the following campaign, Stones was able to combine his ball-playing ability with solid defending and eradicate the defensive errors he was once making.
Though he did play less games this time round, the England international did not make a single defensive error (by Opta's definition) in Manchester City's 2017/18 title-winning season and, overall, has become an efficient defender for both club and country.
As for Laporte, his transition from Athletic Bilbao to the Etihad back in January was seamless. The Frenchman has slotted in perfectly on the left side of Manchester City's central defence, adding an element of balance with his left-foot while being a consistent performer for Guardiola.
Both at the age of 24, Stones and Laporte are any modern-day coach's dream centre-half partnership and could go down in Premier League history as humongous figures if they can help contribute to future title triumphs at the Etihad.
*Statistics from Squawka