Championship
TT Introduces: Leeds and Wales' wonder kid Tyler Roberts
The great thing about a club doing well in the Championship is that it puts the spotlight on new players. That is happening with Leeds this season. 
Marcelo Bielsa's Leeds are lighting up the Championship so far this season, and it brings particular attention to various new players, with Tyler Roberts being one of them.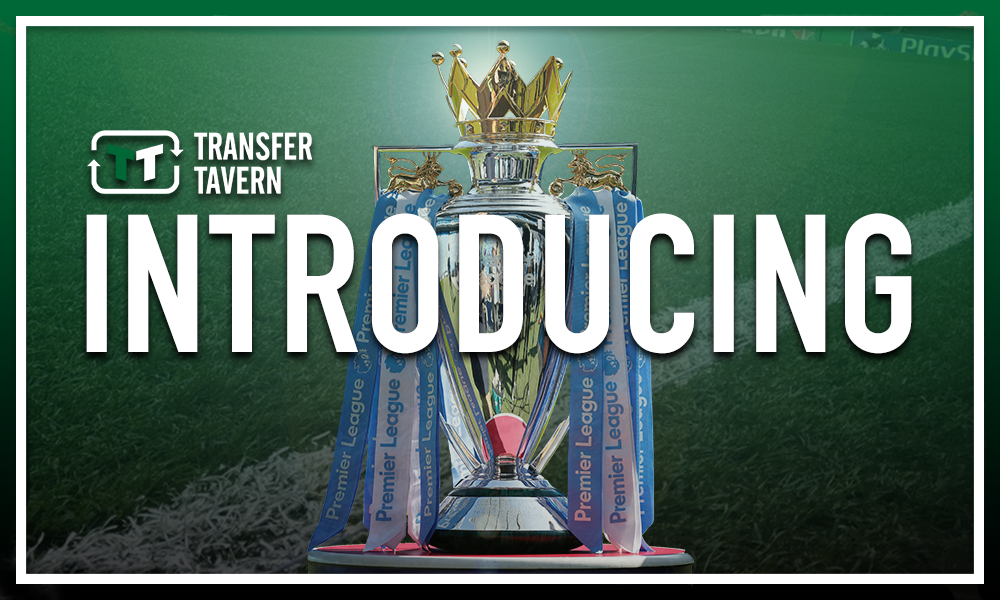 The 19-year-old striker made his Premier League debut for West Brom in 2016 at just the age of just 17. Since then, he has had a tour of various League One clubs before joining Leeds in January this year.
He missed the rest of the season for The Peacocks with an injury, making his debut this season. However, it still appeared that the teenager would play a bit-part role under Bielsa, with Kemar Roofe and Patrick Bamford appearing to be the Argentinian's first choice options.
However, injury to both men, meant that Roberts was thrown into the deep end for Leeds in September. He made his league debut in the 1-1 draw with Millwall, before netting twice three days later against Preston.
These are the opportunities that can define a player's career, as they take their chance with both hands and never look back.
The benefit of being with such a successful Leeds outfit is that, at this juncture of the season, playing in the Premier League next year is a legitimate possibility. Roberts (valued at £2.25m on Transfermarkt.co.uk) could make a name for himself in England's top division at just the age of 21, setting him up for a very successful career.
He already has two Wales caps to his name at such a young age, and that will undoubtedly increase. Being under the tutelage of Ryan Giggs for Wales, as well as being around squad members such as Gareth Bale, will only improve Roberts' game and take it to the next level.
This is a player that could take the Championship by storm this season, guiding The Whites back to the Premier League. This isn't unheard of in the league; Ryan Sessegnon was able to illuminate Fulham last year, guiding them to promotion, from an even younger age.
There is no doubting the talent of this 19-year-old, as he could well become an established name in the Premier League. It is just a case of how he gets to the top division which is most interesting. If his Leeds side go up at the end of the season, he may feature during their stay in the Premier League. If not, expect a lot of clubs to be after him in the years to come.
Like what the TT have on offer? Sign up for more notifications!