TT Introduces: Manchester City's saviour, Bernardo Silva
Manchester City were dealt a huge blow last night in their 2-0 Carabao Cup win over Fulham at the Etihad after Kevin De Bruyne was forced off injured in the 85th minute.
De Bruyne had only recently returned to first-team action following an injury to his right knee, but the Belgian now looks set for more time on the sidelines after damaging his left knee on this occasion.
With the first Manchester derby of the season on the horizon, the thought of heading into it without his key man is likely to frustrate Pep Guardiola. With the way Bernardo Silva has been performing since the beginning of the campaign, though, the Spaniard really does not have much to worry about.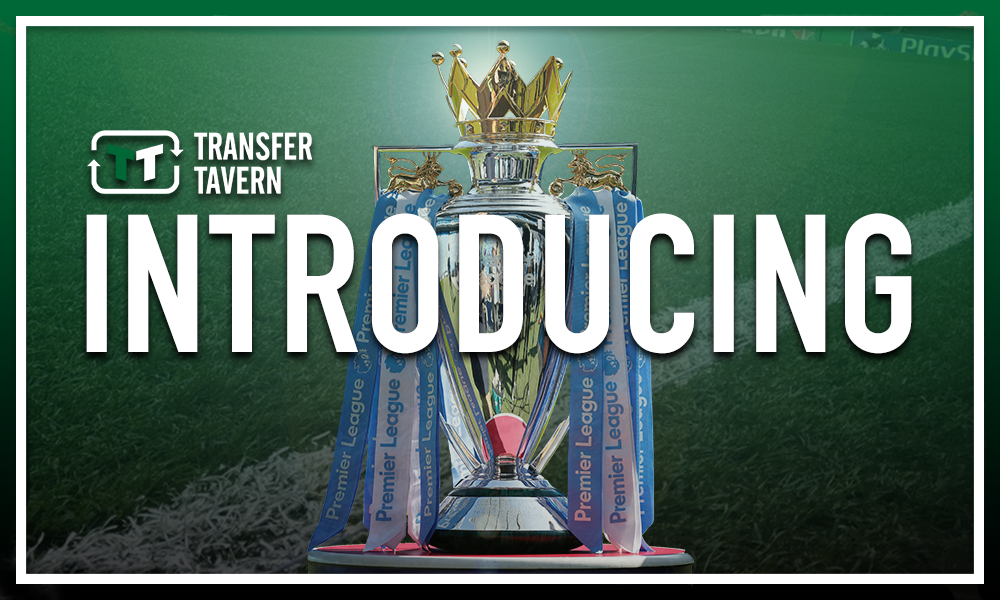 Silva has played exceptionally well this term in Manchester City's midfield, helping his side to climb and stay at the top of the Premier League table in the absence of De Bruyne.
Brought in for big money from AS Monaco last summer, £54m-rated (via Transfermarkt) Silva was often used in his more familiar position on the right-hand side on Manchester City's way to the 2017/18 Premier League title.
However, Guardiola has since moved the Portuguese playmaker into a more central role where he is absolutely thriving.
Silva is a constant threat playing between the lines, carrying the ball past defenders and spraying passes to his team-mates in dangerous positions on the pitch.
Simply put, the Portugal international has really stepped up while De Bruyne has been out of action and Manchester City have looked as equally threatening in attack with him in the side.
Losing a player of De Bruyne's quality is obviously a massive setback. But the fears of Manchester City supporters can be eased thanks to the growing presence of Silva.