TT Introducing: Alexandre Jankewitz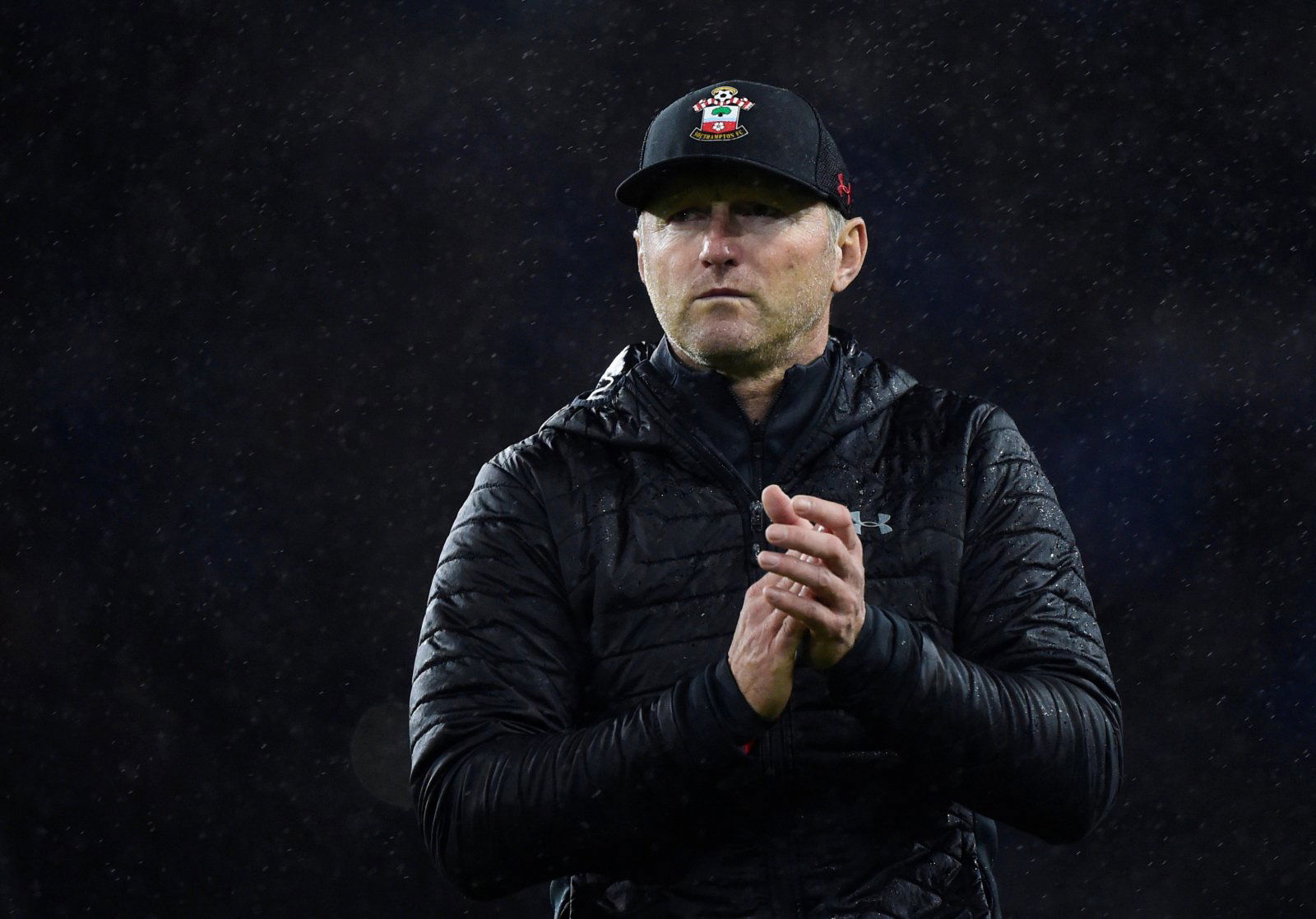 Southampton have long been known as a club that scouts well and produces top quality youth players that progress into the first-team and beyond.  
Indeed, the likes of Luke Shaw, Theo Walcott, Gareth Bale and Adam Lallana have all come through the club over the last few years. Recently, however, not many of the young players have managed to make the progression from the youth side into the first-team.
In the transfer market, Southampton signed some solid players with Angus Gunn, Stuart Armstrong and Daniel Ings all joining the side. They did, however, sign another player who went under the radar. Away from the more well-known names, Saints paid a compensation fee of £1 million for Austrian prodigy, Alexandre Jankewitz.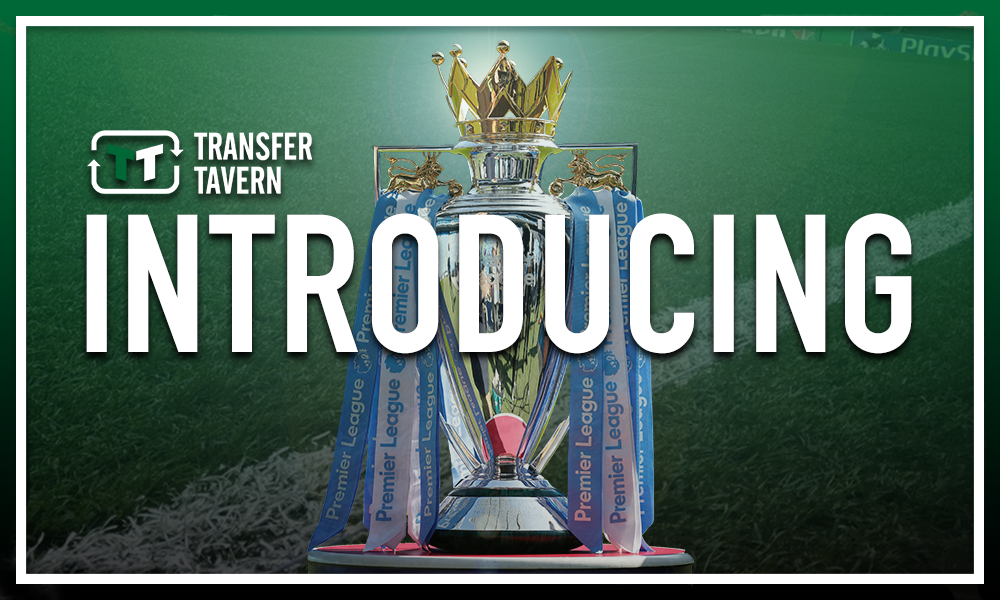 Tall and powerful, Jankewitz had apparently attracted interest from multiple clubs and thus, it seems Southampton were fairly desperate to sign him after paying such a large fee. It's quite clear from watching the 16-year-old that in terms of technical ability and physicality, that Jankewitz was far ahead of everyone in his age group at Swiss side Servette.
He played 17 times for the under-18 side last season and has already established himself in Southampton's own under-18s team. At just 16, he remains as one of the youngest in the squad but he has already played four games for the side.
There's a lot of his game that he needs to improve on and he won't get anywhere near the first-team for at least a year while he beds into England. However, with Hasenhuttl now at the club, the youngster has a manager that will be willing to play youth players, albeit not while he fights relegation.
Southampton have been looking for young players to come through and it seems they may have found their next one.
Thoughts Southampton fans?