TT Introducing: Louie Sibley
Frank Lampard's reign as Derby manager hasn't gotten off to a great this season as his side currently sit seventh and very much in the race for promotion this season.
With no managerial experience, it's a huge surprise to see Derby doing so well near the top of the league. Led by the likes of Mason Mount and Harry Wilson, Derby have become a very good side to watch going forward and nowhere was that more on display than their EFL Cup win over Manchester United.
It remains to be seen whether they can beat the likes of Leeds, Middlesbrough and Norwich to promotion but the fans should nevertheless be excited for the future, especially with the likes of Louie Sibley coming through the academy.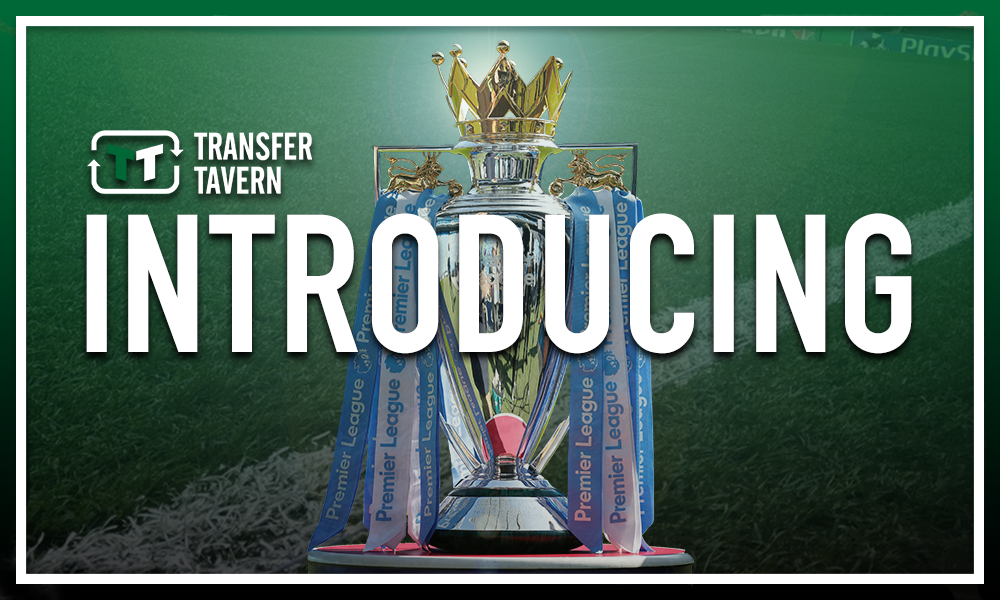 At only 17-year-old, Sibley is already playing with the under-23 side and arguably had his best performance for the club against Arsenal last month. The young midfielder scored two goals as Derby thrashed Arsenal 5-0 and Sibley was one of the best players on the pitch during the game.
Talented with the ball at his feet and capable of playing further forward, Sibley was also nominated for the Premier League Two 'Player of the Month' award in September and was the youngest of the nine nominees.
Overall, he's scored four goals in nine games so far for the Under-23 side and looks as though he could be a real talent for Frank Lampard going forward. He might not get first-team experience this season but next year we might just seem some glimpses of the midfielder in the first-team.
Thoughts Derby fans?