TT Introducing: Nuno Espirito Santo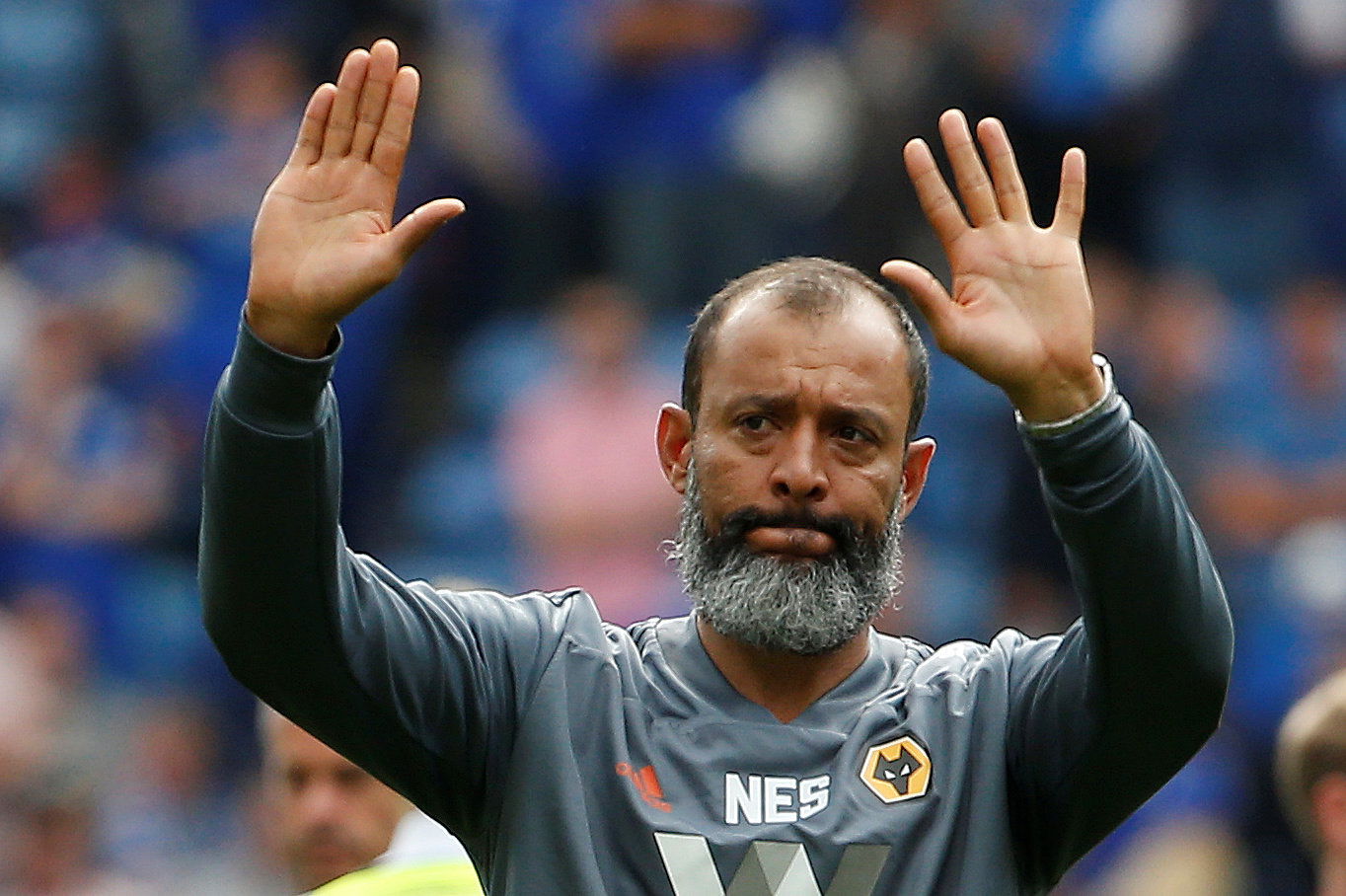 After spending so much money over the last few years, the fact that Man U sit eighth in the table is incredibly poor. 
With the likes of Romelu Lukaku, Anthony Martial, Paul Pogba and Alexis Sanchez up front, Man U should be blowing teams away and really should be competing for the title with Liverpool and Man City.
As it stands, however, Jose Mourinho has got a team that doesn't play attractive football and also looks close to a crisis at any minute. In his third season for the club, it looks as though Mourinho's time at the club could be coming to its end and it would seem unlikely that the manager will be at the club at the start of next season.
With that in mind, there will be a few managers lining up to take the job and there's one in the Premier League in Nuno Espirito Santo that Man U should look at to be their long-term boss.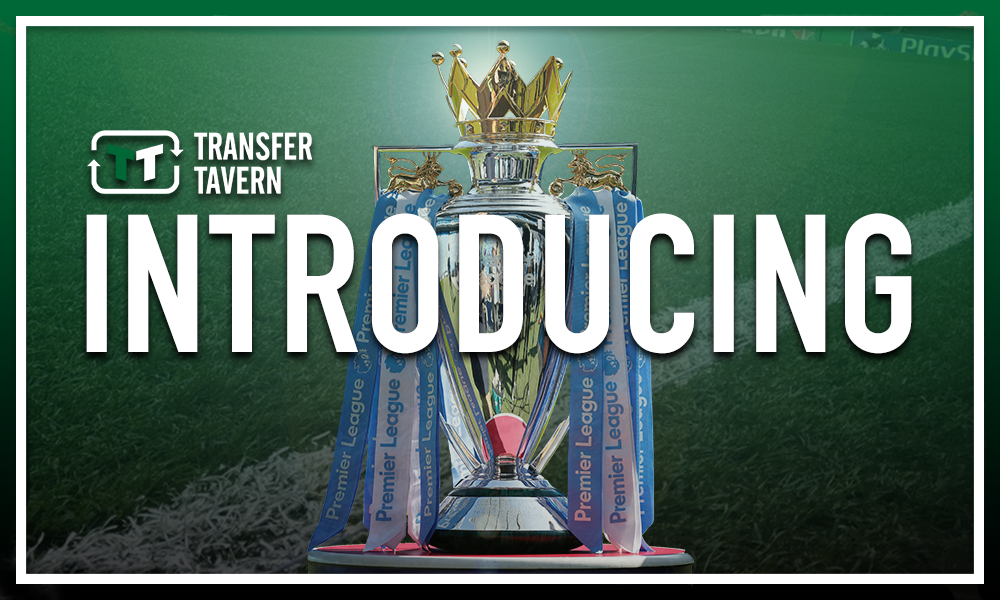 Following a disappointing season with Porto, Espirito Santo joined Wolves last year and took the side through an incredibly successful season. With him at the helm combined with a flood of continental talent, Espirito Santo took the club back into the Premier League and won the Championship.
This year, Wolves have started incredibly well and currently sit 10th in the table following some superb results, namely holding Man City to a draw. Despite losing their last two games, Wolves look like a side that could finish mid-table this season and as a whole, have only conceded nine goals.
In a solid five at the back system, Espirito Santo has his side extremely well drilled but going forward, they've looked very blunt, which for a side with Adama Traore, Helder Costa Diego Jota, is a surprise.
That slightly ineffective attack may be the only negative to go against Espirito Santo taking over from Mourinho. In fairness, however, the manager is trying to keep his side in the league and with a team with the attacking talent of Man U's standard, he'll be able to play more expansively.
In terms of experience, Man U might just be the biggest job that he'll ever take but he still does have experience of coaching big European sides as seen during his time at Valencia and Porto.
On the face of it, it may seem a slight gamble but it might be one that Man U need to take.
Thoughts, Man U fans?